In-depth, in-person consultation for your unique data needs
Join our senior experts for a hands-on session in our Executive Briefing Center, located at our HQ near New York City – and learn how you can leverage your data into a truly strategic business asset.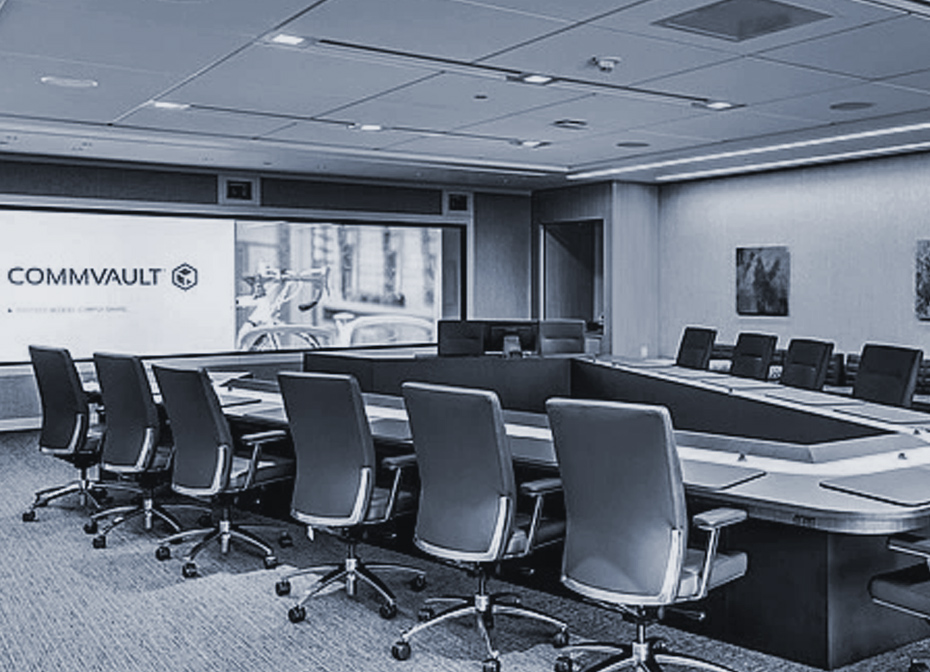 An agenda customized just for you
Collaborate with thought leaders.
Engage with key Commvault executives, solutions specialists and industry experts – all focused on helping you better protect, access and share your data compliantly.
Take a technical deep dive.
See live demonstrations of next generation Commvault solutions. Assess their value for your organization, with expert advice and guidance.
Transform your business.
Build a concrete action plan to transform your organization and achieve your data protection and information management goals.