A perspective on Pride Month 
PRISM ERG Leadership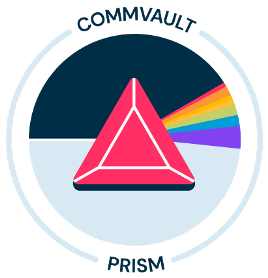 We are excited to celebrate Pride Month here at Commvault in support of the LGBTQ+ community!
Our PRISM Employee Resource Group (ERG) is a group of Vaulters made up of both members of the LGBTQ+ community and allies with one goal in mind – to bring together the Vaulter community in support of and to raise awareness and education around the LGBTQ+ community. Having ERGs like PRISM allow each of us to take a step back during the workday to remember the other facets of our identities and celebrate what makes us each unique.
As co-leads of our Prism ERG, we wanted to share our perspectives on what this ERG means to each of us, as we kick off Pride Month: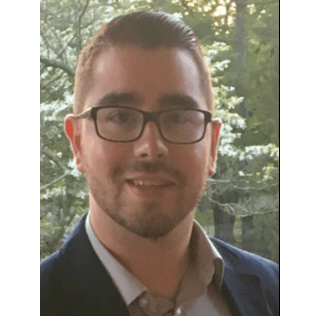 Dylan Vargas
I am so proud to be a part of our PRISM ERG and I cherish everything this experience has taught me, as a member, and now co-lead, of this group. Our ERG has allowed me to have a broader perspective in my approach to all situations both within and outside the workplace and to explore myself as a member of the community in relation to others and the corporate environment. It means a lot to have a place to talk openly about certain topics, connect to others in a new way, and continue to learn about myself, the LGBTQ+ community, and my peers. The new name of our PRISM ERG, which we launched earlier this year, captures the heart of what we try to do as a group – turn a single focus into a multitude of (colorful) perspectives. We are creating an environment where Vaulters can ask questions, voice concerns, and educate each other with open and honest conversations, all rooted in respect and understanding.
During Pride month especially, it is critical we remember all the years of hardship and progress the LGBTQ+ community has gone through for groups like PRISM to have a space to exist – and for the work we can do every day in order to continue to drive forward to greater heights and a more inclusive world.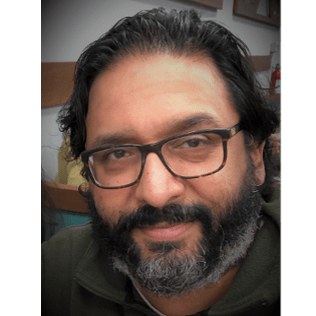 Kash Ansari
Having grown up in a small, rural town, I didn't realize the injustices others faced based on their race, gender, religion, and/or sexuality. To me, everyone was just another person living their life. Once I left my hometown, I soon realized that this mindset is not how a lot of people view the world.  As my career progressed and I became a leader within sales organizations, I knew that I had to do more than just recruit the best teams to hit our numbers. I wanted to improve the culture of the workplace, and this included creating a diverse team where everyone is given a voice and the opportunity to thrive. Being an ally was, and still is, so important to me. When I joined Commvault in February of 2020, I immediately looked for how I could get involved in the company's DE&I initiatives. I attended several ERG group meetings and ended up feeling a natural connection with the PRISM community. I hope others take the initiative to join an ERG group whose purpose resonates with them and empowers them to help in any way they can.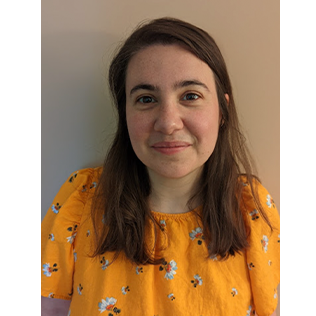 Caresse Davis
Being part of PRISM was a no brainer for me – I was honored to be asked to co-lead this incredible group of Vaulters. Our ERG embodies everything that I believe in for my children and those around me – we value the power of our differences and individuality and know that love unites us all. I have a few parenting phrases that I say over and over to my kids  – my most popular saying to them is "you do you." I want my sons to be able to express themselves and feel empowered to be whoever they want to be. And then, there is love. I strongly believe that love has no bounds, and we all deserve to feel loved and appreciated. Our PRISM ERG is founded on the notion that everyone should be able to be themselves and to love whomever they love. I could not be more supportive of this and am so proud to be a part of this group.
Find out more about our Commvault Employee Resource Groups here https://www.commvault.com/inclusion-and-diversity