Commvault HyperScale X reference architectures and Remote Office Appliance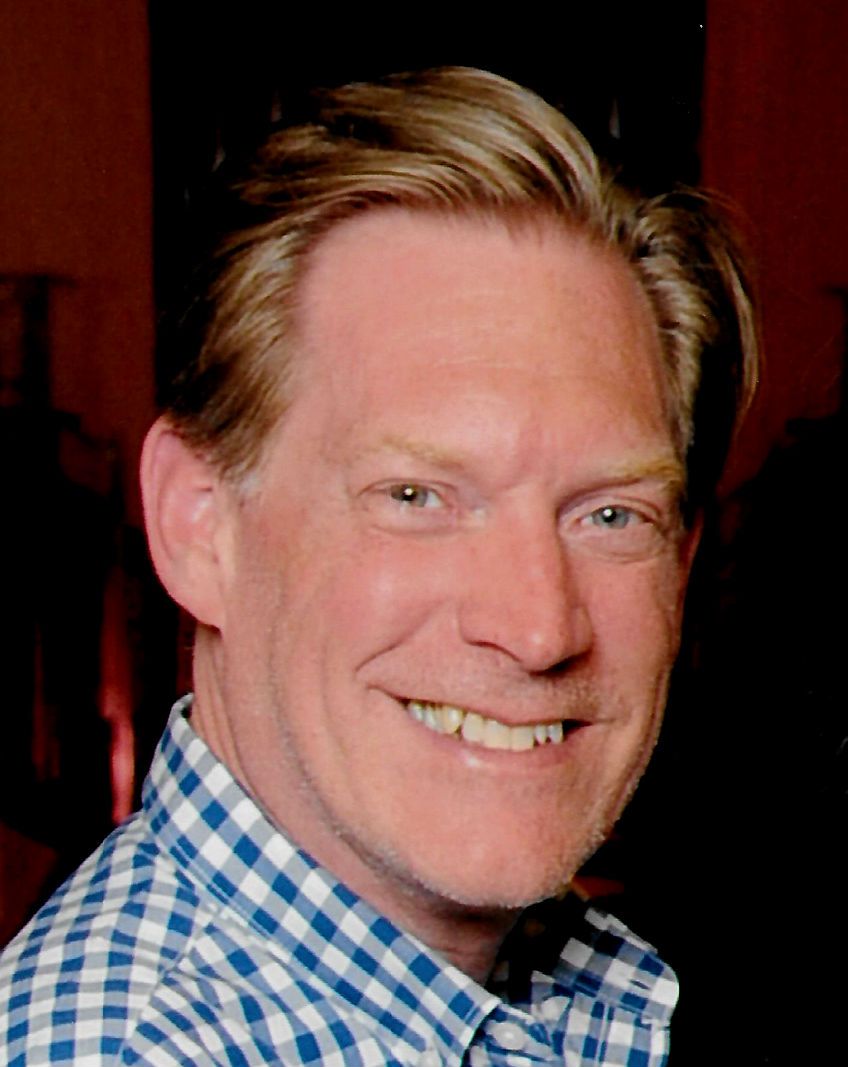 We know our customers love the traditional HyperScale reference architecture, so today we're thrilled to announce Commvault reference architectures for HyperScale X. Tailored with cloud-like capabilities, the HyperScale X Reference Architectures provide on-site data management for organizations of all sizes. Also new today is a refresh to the Commvault Remote Office Appliance, which is cloud ready and protects customers from all types of threats, including data loss from ransomware. These two solutions deliver an enhanced user experience with functionality that companies need today and will need tomorrow.
Fast, good, or cost effective? Pick two
Everyone has heard that adage before. There is even a name for it – the "Iron Triangle." It means users can't have it all and that compromises will be required.
For years, IT has faced a similar dilemma when choosing data protection storage. Fast storage isn't economical and economical storage isn't fast. When talking about storage, one also had to consider the added challenges of resiliency, scalability and ease of use – just to name a few.
What if we could have it all – and more?
Let's imagine a data management storage solution that has everything we need, including simplicity and exponential speed with scale.
The good news is: this is no longer imagination. It's innovation available today with Commvault HyperScale™ X Reference Architectures. In July, we launched the Commvault HyperScale X Appliances, and we're now bringing that same innovative technology to our reference design program.
A complete data management storage solution without compromise
Data growth is rarely consistent or predictable, which requires flexibility and agility to address this challenge. HyperScale X is flexible enough to meet any growth demands since it can scale in single or multi-node increments from a few terabytes up to multiple petabytes of storage.
A modern software-defined storage solution requires a solid foundation, which is provided by the Commvault Reference Architecture program. Commvault offers pre-tested and validated configurations from HPE, Cisco, Dell and Supermicro, which takes the guess work out of hardware selection and makes the acquisition process fast and simple. Customers have the added confidence of knowing these designs have been sized and tuned to take full advantage of all HyperScale X features and capabilities.
Stop compromising, start modernizing
Commvault HyperScale X transforms data protection into a modern scale-out solution that accelerates hybrid cloud adoption and delivers:
Simple, flexible data protection for all workloads including containers, virtual, and databases
Optimized scalability to easily grow as needed, on-prem and to the cloud
Trusted security and resiliency including built-in ransomware protection
Simplify data protection at the edge with the Commvault Remote Office Appliance
In addition to releasing new reference designs for HyperScale X, Commvault is also refreshing the Commvault Remote Office Appliance (ROA). Increasingly, more data lives at the edge on endpoints, in remote offices/branch offices (ROBO), or in the cloud. This data must also be protected, but this can be challenging in remote sites due to:
Limited or no dedicated on-site IT staff
Point products that are different from what is deployed at corporate
Security concerns (ransomware attacks) and inconsistent policies
The Commvault approach to protecting remote offices
The ROA 1200 is right-sized to fit remote office environments, and complements the HyperScale X portfolio by providing a secure, cost- and capacity-optimized integrated appliance to protect data at the edge that is easy to purchase, install, support and enables centralized management.
Use it as an extension to an existing Commvault environment or as a standalone backup server for smaller and medium-sized environments. The ROA 1200 can:
Protect all remote data using a single interface (Commvault Command Center™)
Write data to multiple clouds natively
Create local backups and restore local for better performance
Replicate back to corporate or the cloud for improved DR
Mitigate ransomware impacts with intelligent monitoring and alerting
Extend the benefits of Commvault backup software or Commvault HyperScale environments by providing a simple data protection solution that enables you to store, protect and centrally manage all your data wherever it lives.
Commvault ROA 1200 and the reference architecture will be available on Nov. 15, 2020.
Learn more and tune in for a Commvault webinar with Microsoft on managed cloud storage for ransomware recovery.
Shawn Smucker is Commvault's Director, Product Management.