Commvault Named in Inc.'s Best-Led Companies List!

I am so proud to share that Commvault has been named in Inc. magazine's first annual Best-Led Companies list!
To identity its list of winners, Inc. analyzed more than 10,000 midsize companies, with revenue of $50 million to $2 billion, to identify standout organizations according to performance and value creation, market penetration and customer engagement, talent, and leadership team.
Here at Commvault, our people are our most important asset. And we know that this honor from Inc. is a true testament to our incredible Vaulter community! We could not make this impact in the industry and amongst our competitors without the hard work and dedication that our Vaulters bring every day to deliver for our customers and partners.
Our values are at the core of our efforts and are foundational to our Commvault culture. Living our values – connect, inspire, care, and deliver – is what allows all of us here at Commvault to thrive! And speaking of values, we recently hosted our quarterly Global Town Hall, where we presented our CEO Living Our Values Awards – a quarterly awards program that recognizes and celebrates Vaulters on their incredible work, leadership, and dedication to Commvault over this past quarter!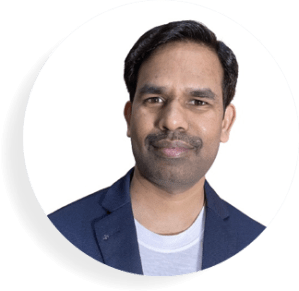 Prasad Nara
Development Manager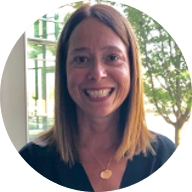 Lisa McGahran
Senior Director Global HR & ESG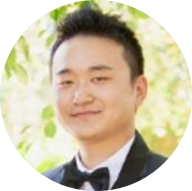 Jordan Xu
Customer Support SME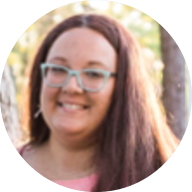 Ashley Gonzalez
Accounting Manager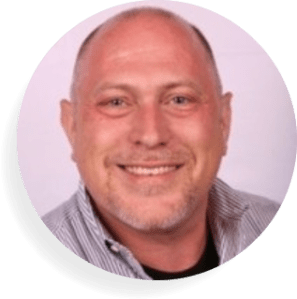 Troy Whistman
Director Field Advisory Services Team
Congratulations to these Values Awards winners, as well as the rest of our Vaulter community, for making Commvault an incredible place to work. Stay tuned for more to come on each of our winners!
And thank you to Inc. for recognizing Commvault – it is truly an honor to be named a 2021 Best-Led Company!