Commvault's Partner Advantage Program makes 2020 CRN Cloud Partner Program Guide
By Lamia Megdiche
It's been less than two months since we rolled out a range of enhancements to our Partner Advantage program, and in that time we have won praise from both partners and industry peers alike.
For me, this is fantastic news to share and a true testament to the wonderful team that supports our partners on a daily basis. Since joining Commvault in early March as Vice President of Partner Strategy and Investments, I have been heavily immersed in the evolution of our partner programs across all routes to market (Solution Provider, Service Provider, Alliances, GSIs, Cloud) with a goal of achieving greater, measurable impact from our go-to-market investments with Commvault and our partner ecosystem.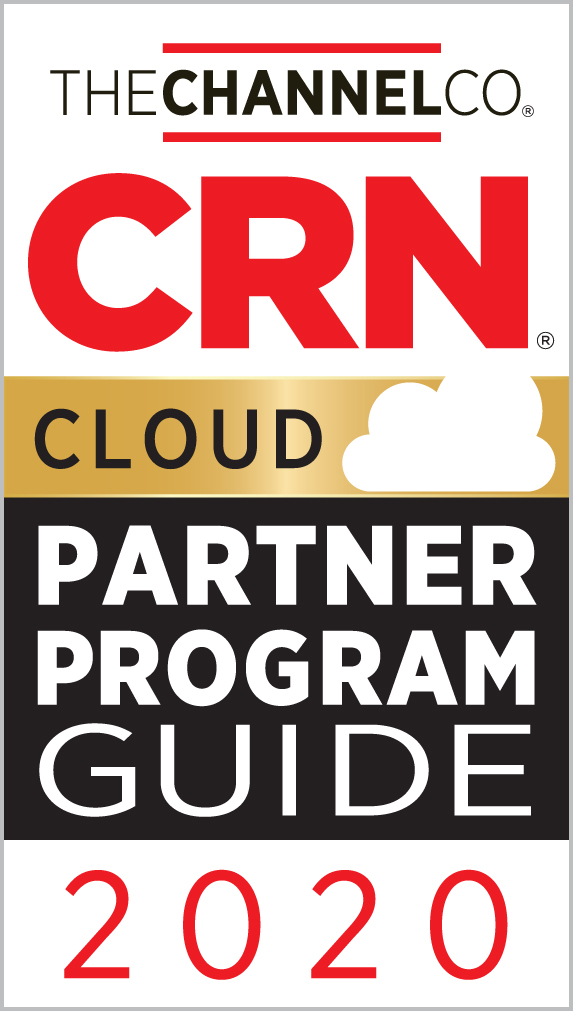 As the team and I continue our focus on the long game – strengthening our global partnerships – it's always exciting to see the tangible results along the way. Our latest achievement to celebrate comes from CRN in its annual Cloud Partner Program Guide – a select group named by the publication as industry-leading cloud technology vendors with innovative partner programs that empower and accelerate the growth of solution providers' cloud initiatives.
Focused on offering our solution provider and distribution partners a simple and easy-to-navigate process for growing revenue, our Partner Advantage program addresses what partners tell us are the four key pillars that are of the utmost importance for meeting their customers' needs. These include:
Innovative products that are partner-ready to sell
Engaged GTM activities and a partner-centric ecosystem
Modern, profitable and predictable programming
Simple tools and resources for success
In working with our partners, our goal is to provide the best opportunities for their growth. From a simplified structure and attainable tier requirements and discounts, to a partner seller incentive program and new growth and performance rebates – we are able to help our partners create profitable outcomes.
According to Blaine Raddon, CEO of The Channel Company: "With so many cloud options available today, solution providers may find it tough to find the vendor that best complements their unique business strategy. The Cloud Partner Program Guide identifies the vendor partners with a strong combination of technology, training, support and financial incentives to help cloud initiatives succeed."
The Cloud Partner Program Guide is a practical map for solution providers navigating the ever-changing cloud landscape, helping them to locate technology suppliers with groundbreaking cloud offerings and partner programs. To meet the requirements for inclusion, vendors must have unique partner program benefits that address critical challenges in cloud infrastructure or applications.
We are proud to be included in CRN's Cloud Partner Program Guide and even prouder to be a constant resource for success for our partners.