Commvault's Sam Grover to discuss Modern Data Protection with VMware User Group
Join us on Thursday, Oct 15, 2020, to learn how Commvault's Intelligent Data Management simplifies data protection and recovery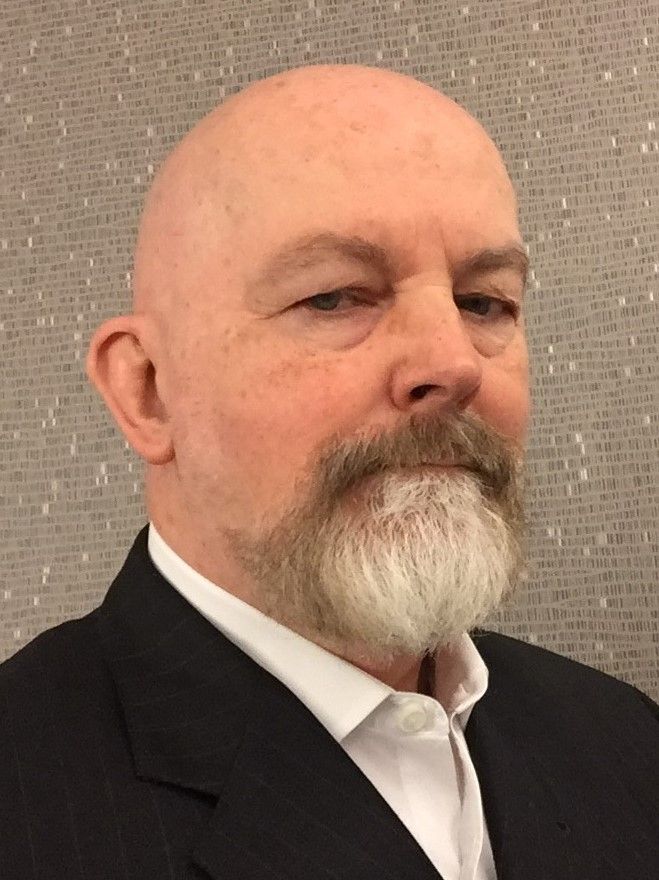 Data is vital to businesses of all size, and the challenge of protecting that data is mission critical.
From the basic challenge of avoiding data loss and maintaining business continuity to ensuring compliance with a constantly evolving regulatory landscape, what was once a relatively simple matter of periodically backing up your data has taken on an unprecedented level of complexity. Add in new and emerging data types, distributed technologies and locations, and the need for speed and flexibility, and it's pretty clear that how you managed 4 or 5 years ago simply won't cut it in a rapidly-changing IT environment.
Today, IT infrastructure has busted-out of the on-prem datacenter to encompass the public cloud – and often multiple clouds – as well as hybrid scenarios that can literally spread data, applications, and workloads across a continent… or even around the globe. This leaves the traditional backup and recovery approach in the dust. And as the sheer volume of data increases, data silos can spring up, making recovery readiness even harder to attain… let alone maintain.
Join Commvault's Senior Product Manager Sam Grover as he discusses Commvault's approach to Modern Data Protection, and demonstrates how we give you the tools to protect and recover everything from virtual machines to containers and more, regardless of where they reside.
During this presentation, Sam will also conduct a 10-minute live demo to show how easy it is to configure, back-up, restore, and replicate vSphere VMs. He'll also cover how we can extend that same level of protection, automation, and recovery to container based-systems, and, finally, will touch on our HyperScale™ X scale-out appliance that's fully-integrated with Commvault's Intelligent Data Management platform. It allows you to accelerate your digital transformation journey with unmatched scalability, security, and resiliency protection, and brings the agility and flexibility of the cloud to your on-prem environment.
Commvault's long relationship with VMware helps ensure that we can provide users with powerful, simplified, and scalable data protection. Whether on-prem, in the public cloud, on a hyperconverged platform, or any combination thereof, Commvault streamlines the protection, management, and use of VMware environments. More importantly, it provides a foundation for getting the most out of your data, to power more-informed business decisions and drive improved outcomes.
Hope to see you at the October 15 VMUG!