Data Protection
(Data) Ready, Steady, Go
Commvault has helped more than 100,000 organizations to achieve a state of data readiness—and in doing so, we've uncovered seven guiding principles.
According to IDC's 2021 Worldwide IT predictions, by the end of 2021, 80% of enterprises will put a mechanism in place to shift to cloud-centric infrastructure and applications twice as fast as before the pandemic.
This is just one way the world looks very different today than it did a year ago—and that includes the world of data. With companies making accelerated moves to the cloud and/or expanding their cloud strategies to include hybrid and multi-cloud environments, the status quo for data is no longer enough. Data readiness is the key to not only surviving, but thriving during this digital transformation. So how do companies hit the starting line with an advantage?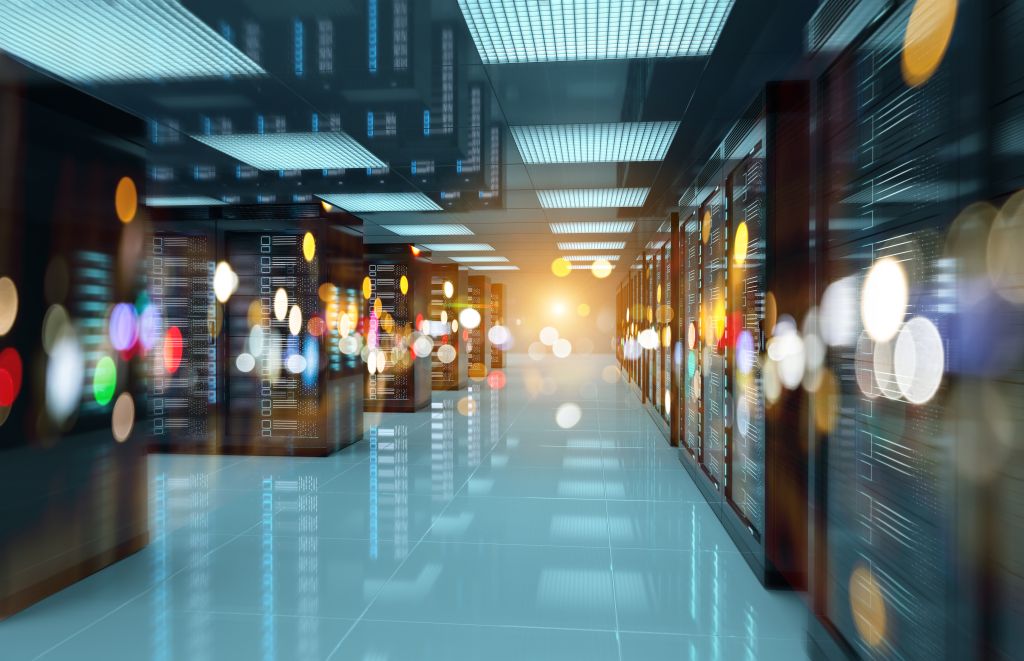 Digital transformation means traditional applications and stacks, while not left behind, may not be a part of the transformation—but big ticket items like cloud, SaaS and new modern Kubernetes container apps are being built off of new stacks. This means maintaining and evolving governance and protection as threats against the data generated for these technologies begins to multiply.
Customers can't turn off traditional apps in traditional stacks. This gap is highlighting how ill-equipped IT is to manage data in the accelerated digital transformation era. New skills, more scale, different platforms, and securing and leveraging data are the new requirements to operate successfully. The key to data readiness starts with protecting the data and quickly moves into governance and compliance, recovery from ransomware, and continued innovation to effectively manage data in this transformed landscape.
Given how these workloads run together, this causes significant challenges for IT; there needs to be a better way. Both traditional and new workloads have specific best practices for data to be protected, recovered, secured and tied back to centralization and governance. There's a specificity that's required for a SaaS to protect its data alongside traditional, on-prem solutions and hybrid on-prem cloud solutions. You can't paint that product uniqueness with a broad brush, and IT needs to manage all solutions in a unified way that doesn't expand the threat surface.
Not solving for this causes inadequate data protection and can kick off a negative ripple effect that impacts the entire organization. Contrary to the status quo, data readiness isn't an IT conversation—it's a boardroom conversation. It's critical to change the thinking that couches data protection as an insurance policy and moves it to the concept of data readiness making data an asset that helps future proof organizations and provides a secure footprint for managing data with business needs in mind.
Whether you're building apps or running workloads in the cloud, new apps need the same data protection rigor as traditional apps to prove out compliance and governance to auditors, while considering high risk data, data leakage and opportunities to better optimize data.
Let's take a look at where we are versus where we need to be. Prior to the pandemic, the status quo worked to support the business. With a remote workforce accelerating the move to the cloud, business needs changed almost overnight—and that includes how we think about data. Backup has often been thought of as a commodity, like insurance. But now is the time to be more proactive and think of data readiness that leverages data as an asset instead.
So yes, data readiness is a good thing. But how do you achieve it?
Commvault has helped more than 100,000 organizations to achieve a state of data readiness—and in doing so, we've uncovered these seven guiding principles to get to that state:
Harness The Sprawl
Leave No Workload Behind
Find Dark Data
Manage Prescriptively Across the Lifecycle
Automate and Recalibrate – Continuously
Improve The Economics
Keep Up With The Threat Landscape
Data readiness is both a marathon and a sprint in that it's a long-term strategy that's business critical right now. It means having a solid platform with the broadest coverage. The more workloads that are covered, the more companies can provide prescriptive information. Once the coverage is in place, IT can drive DevOps solutions, deliver data through the cloud and store it through storage tiers. Readiness to effectively and intelligently manage data means companies can identify where risk lies through machine learning and AI. No workload should be left behind, and with a unified solution, companies can manage data wherever it lives, whether it be edge, core or cloud.
This is the first in a series of blog posts addressing data readiness and the principles behind closing the gap between the status quo and data readiness. Stay tuned for more insight on this topic and a deeper dive into the technology from Commvault.