Don't Leave Your Data Home Alone
By Michael Letschin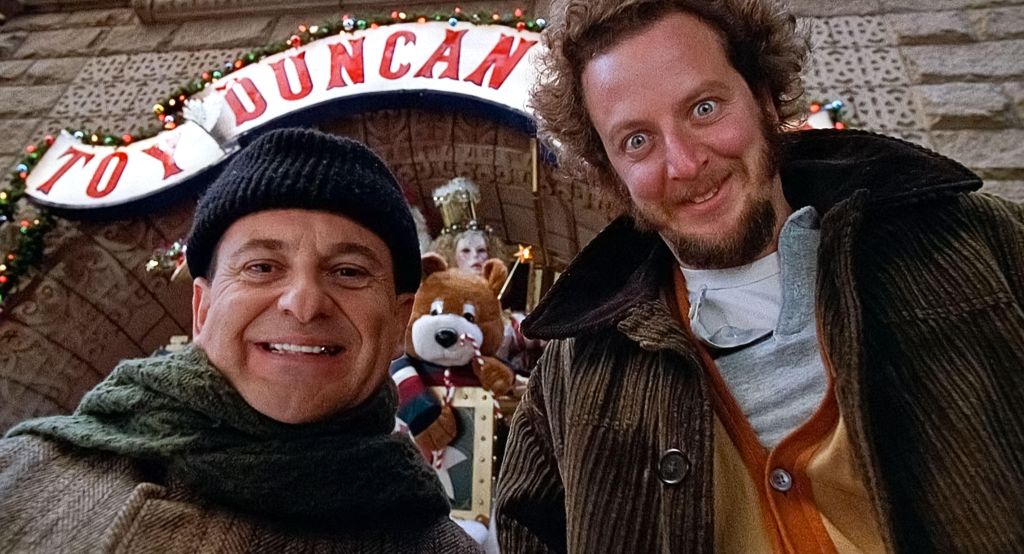 'Tis the season for hot cocoa, holiday movies, and… ransomware attacks? Unfortunately, while we get time off to celebrate the holidays, ransomware attacks never take a break. It's like ransomware bad actors are the Wet Bandits, trying to steal your holiday cheer—and your data. The good news is, like Kevin McAllister, you're ready to defend your data against attacks. Here's how you can defend your data against ransomware attacks and be ready to celebrate the holidays.
It's not enough to "just" leave the lights on
Common countermeasures to ransomware include antivirus, antimalware, and firewalls. These cyber security tools are certainly necessary, but they're not enough to keep you safe. Like being Home Alone, just keeping the lights on isn't enough—you need to up the ante on your defenses to combat ransomware. In fact, the majority of victims already had these solutions in place. That means your cyber strategy should reduce attack risks while also seeking to mitigate the impact of an attack that succeeds anyway. It's all too likely that one will — so you need to be cyber resilient.
Have a multi-layered plan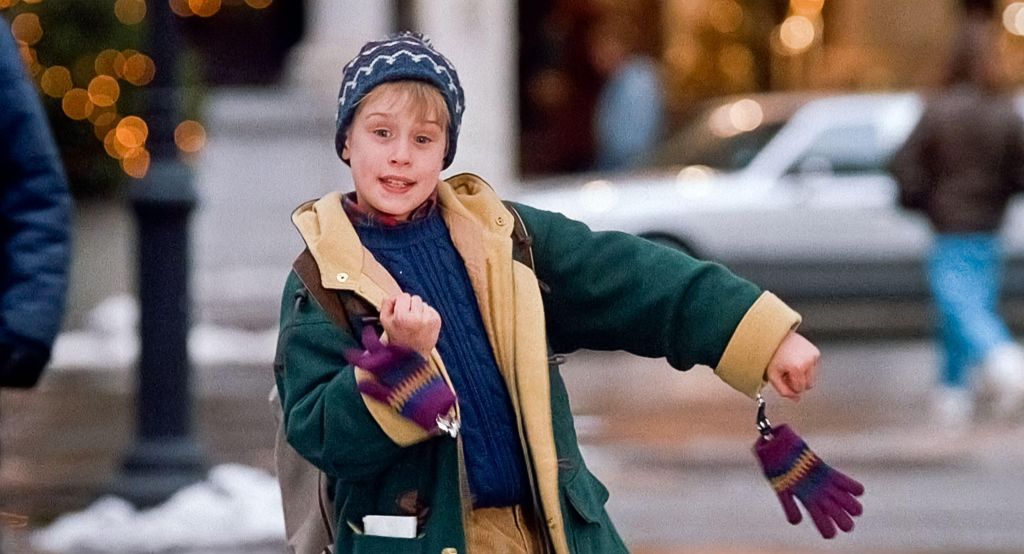 Just like Kevin, it pays to have a plan. Security-conscious organizations trust Commvault for its resiliency, flexible and consistent recovery processes, cross-cloud and cross-hypervisors recovery capabilities, and the most recovery options for their data and workloads. These capabilities are tailored to organizations' protection and recovery needs through a multi-layered security approach. Commvault's security framework follows the National Institute of Standards and Technology (NIST) Cybersecurity Framework standards and best practices and addresses these five areas: Identify, Protect, Monitor, Respond, and Recover.
Control who has access (beware leaving the key under a rock!)
This sounds obvious, but it can make all the difference. Commvault brings administrative controls into one dashboard – helping you quickly identify risk exposure and coverage status. This single management console, the Commvault Command Center™, gives you rigorous control over secure user data access and controls, two-person command approval option, verified authentication support, and integration with leading Privileged Access Management (PAM) systems.
Protect with industry-leading security controls
It's that perfect house analogy – assess the vulnerabilities of your business as you would a building. Commvault provides industry-leading security controls you need to safeguard your data better. Through intuitive dashboards and simplified processes, your organization can easily reduce your overall attack surface, securely air gap your backup copies, quickly bring the cloud into your security strategy, and provide immutability with your choice of hardware.
Actively monitor with easy-to-use dashboards and early warning alerts
Stay up-to-date and alert through easy-to-use dashboards. Only Commvault provides early warning alerts of suspicious and malicious activities through a single interface to actively monitor for abnormal activities through machine learning and artificial intelligence, quickly detect ransomware activities with honeypots, and track user accountability. And remember, just like Joe Pesci masquerading as the friendly neighborhood watch, sophisticated ransomware files can lie dormant until they are triggered.
Have recovery options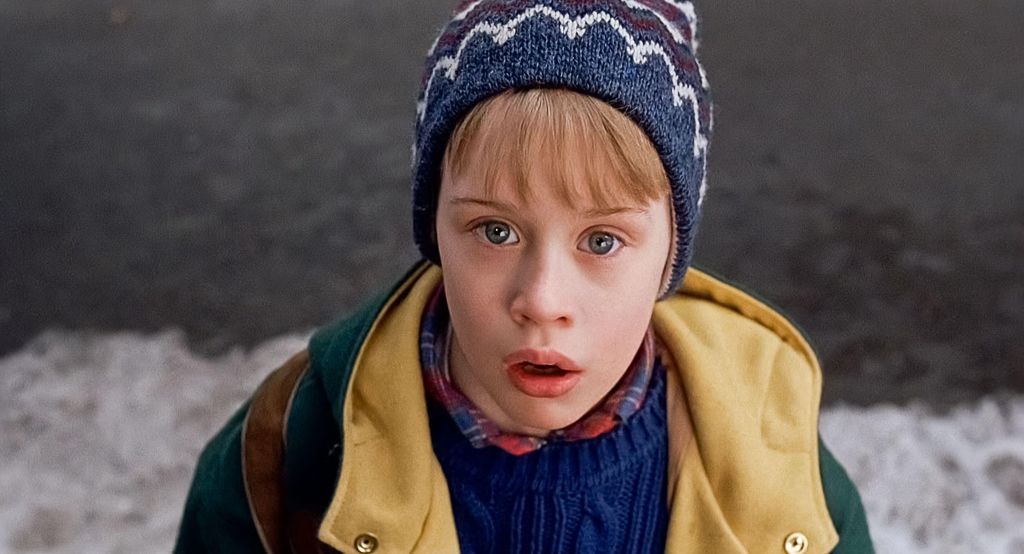 Kevin understood this when he had the recovery option of his tree house. Commvault's industry-leading breadth and depth of workload and application support ensure you consistently have the same recovery process across all data and workloads and can restore to on-premises, cloud, or wherever the data is needed. To recover quickly, you can avoid ransomware file reinfections, recover without cloud limitations, automate your recoveries, and ensure clean file recoveries.
And finally – restore with clean backup copies to avoid business interruptions (and save the holidays!)
Commvault ensures you have clean backup copies to avoid business interruptions and minimize risk by automatically isolating suspected files, preventing backup copies from retiring, and protecting your proprietary applications. And if that isn't enough, Commvault Ransomware Protection and Response Services provide the resources and expertise to accelerate returning to normal business operations after a data loss event. So, you can enjoy your holidays with your family!
So, the takeaway of this story – protecting, detecting, and recovering from cyber threats is critical to your organization (and your holiday plans!) With Commvault, you'll have a multi-layered security solution that has the most robust cyber protection and recovery features in the market today. That means no "KEVIN!" moment at the airport realizing you left your data home alone—you know it's safe and ready in the event of a ransomware attack. With true peace of mind, you know you have the cyber resiliency to recover and resume business operations quickly.
Learn more at commvault.com/ransomware
Happy Holidays!