Coffee Talk
Going behind the data on Get to know your customers day
We took the opportunity to catch up and learn more about Robert Tomaka, Deputy CIO at Diagnostyka and Doug Cavin, Sr Storage Engineer at CHS Inc.
We began our latest Customer Coffee Talk, a select customer networking event where we share best practices and discuss top of mind topics, with the simple (but telling) question; "Share something that is not on your LinkedIn Profile".
I was amazed how talented and dedicated our customers are.
We have rock stars, writers, surfers, Harry Potter aficionados and an inspiring number who give back to their communities and make a real difference.
It was a timely reminder that behind all the industry terms, acronyms, and day-to-day data conversations (and challenges), we are all human. So, on this "Get to know your customers" day – I ask/ challenge you to take a moment to connect with your customers on a human level and find out something you didn't know about them.
I'll start. What's something that is not on my LinkedIn profile? I am passionate about ballet, and I have held a pilot's license for 10 years. One of my personal heroes is Misty Copeland, the first African American Principal Dancer in 75 years at America Ballet Theatre.
During that same Customer Coffee Talk, we also took the opportunity to catch up with Robert Tomaka, Deputy CIO at Diagnostyka and Doug Cavin, Sr Storage Engineer at CHS Inc.
Hope you enjoy getting to know them as much as I did!
What do you love about your role?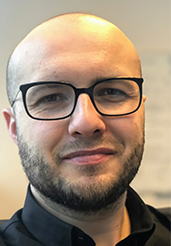 Robert: In my role, I have the ability to change the world. IT in healthcare empowers medical processes to help our wellbeing.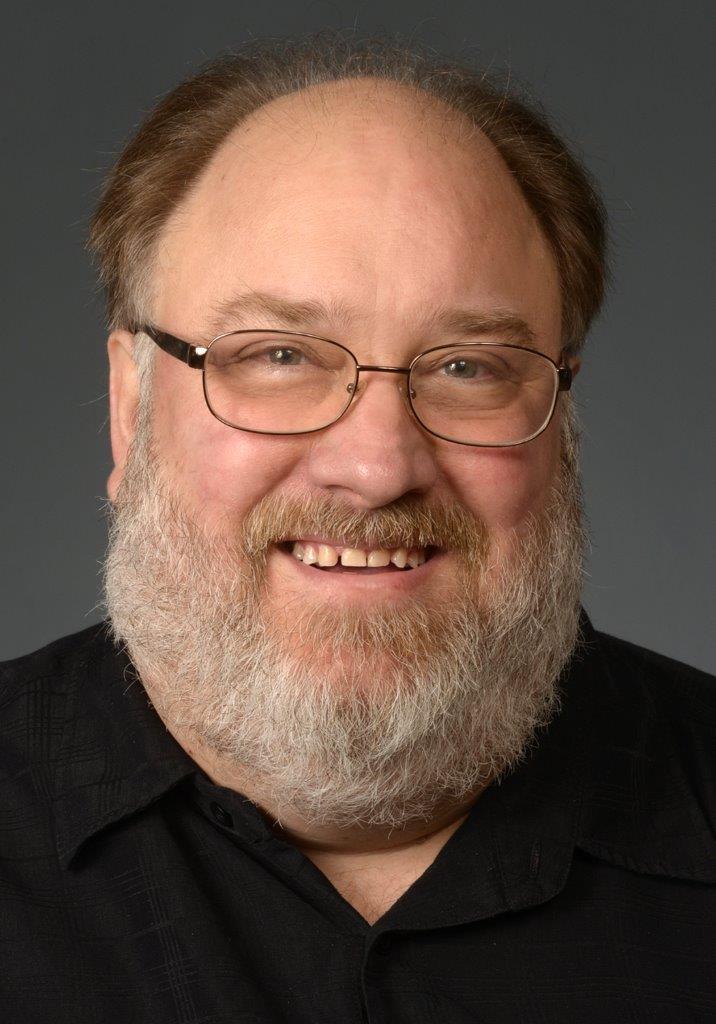 Doug: I love making technology transparent to end users in ways that save my company millions of dollars. In my 12th year, I'm at $30M and counting. I love coming up with creative ideas to solve problems and seeing them come to full fruitions and effectiveness for the entire company, not just my team, or IT.
If you weren't an IT Superhero – what would you be?
Robert: Astronaut :)
Doug: I could be a professional musician, a public speaker, or own my own business, but I'd probably focus my time by working more for the non-profit I'm involved with. I'm lucky to have the choice to do what I love.
What do you do in your downtime?
Robert: Two little princesses (1 and 4 years old) fill most of my free time. When they sleep ;), I love the bicycle and playing tennis.
Doug: I play and write music on dozens of different instruments. I even produce some of my own midi music. I also play with other pro players in gigs and in music studios. I'm the president of a non-profit that specializes in addiction recovery.
Who do you most admire and why?
Robert: Definitely, my wife. If you meet her, you don't need to ask why :)
Doug: I had the priceless opportunity many years ago to work for the most encouraging man I've ever known. His name was Dr. Bob Bright. He taught me that the most important stuff in life was not the stuff in life, but the people all around us every day. And for each of them, the chances of the proposed purpose for our meeting being important in their life are almost zero. The only investment we make that will last forever is the love, kindness, encouragement, and respect we pour into the lives of the people who cross our path…because it's contagious.
Favorite book/ band?
Robert: "Flights" from Polish Nobel prized author, Olga Tokarczuk.
Doug: I could not begin to pick a favorite band or book. I love too many bands and books for too many different reasons.
What advice would you give to people who want to work in technology
Robert: Focus on basics, they will stay with you for a long time.
Doug: Your job is not to play with Geek toys, your job is to make technology transparent to end users in ways that meet their needs, and the needs of their customers, while driving profitability. If you focus on that, however, you'll have all the toys to work on that you can shake a stick at. Learn something new every day. Stretch yourself. Stop limiting yourself to your own imagination. Always remember…you will never find your deepest passion or your greatest mastery any place other than on the other side of hard work.