Commvault
Going Forward Together at Commvault
It is still so hard to fathom that I have only been to the office once since joining Commvault in late February 2020. It was a day full of hope and opportunity.
It is still so hard to fathom that I have only been to the office once since joining Commvault in late February 2020. It was a day full of hope and opportunity. I was starting a new job, meeting new colleagues, and even crashed a photoshoot with our Women in Technology employee resource group. I was elated and felt an immediate connection with the Commvault team.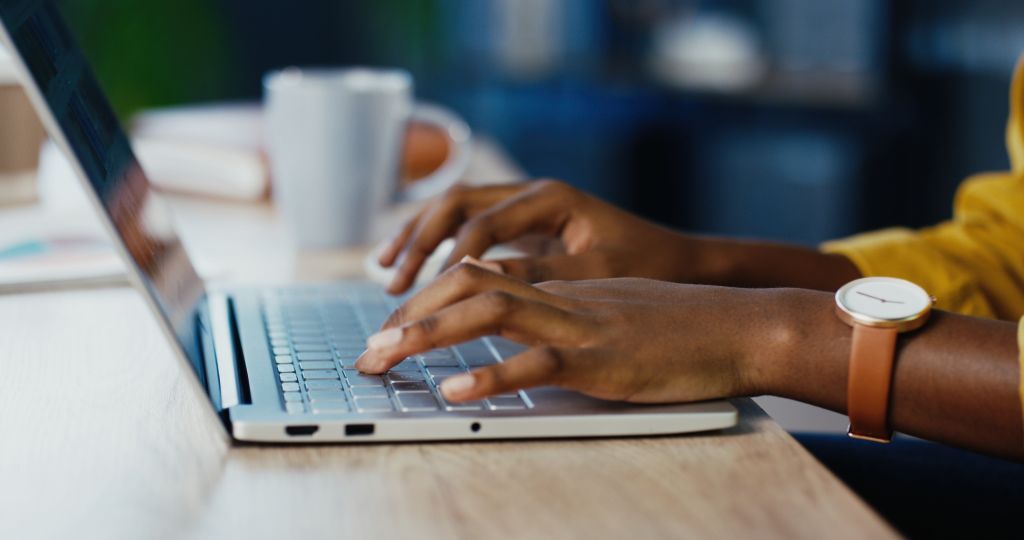 Of course, we all know happened next – we retreated to the safety of our homes and embraced a new remote workstyle to ride out the pandemic. Candidly, like many others in my position, I was concerned about the toll that remote work would take on our colleagues, company, and culture. After all, we never endured a change of this magnitude before.
I was soon reassured that this was not the case. Sure, adjusting to the new workstyle was not without its challenges, but we not only overcame what we previously thought was impossible, but we thrived remotely, delivering the best results in our company history. Our newfound flexibility showed us that it is no longer about where we work, but how we work best. And we are now more connected, collaborative, and inclusive than we were before.
Which is why, after numerous discussions with colleagues, peers in the industry and most importantly, our Vaulters around the globe, we decided to reimagine our ways of working and introduce significantly more flexibility in how and where work gets done with a predominantly remote or hybrid workforce. I thought I'd take a moment to share our priorities in how we are going forward together in 2021:
First, connecting is still important and employees will be meeting in-person with colleagues, customers, and partners in our offices, so maintaining everyone's safety is our number one priority. We implemented safety protocols and made numerous enhancements to our offices including improved air filtration, touch-free doors, and self-serve sanitation stations.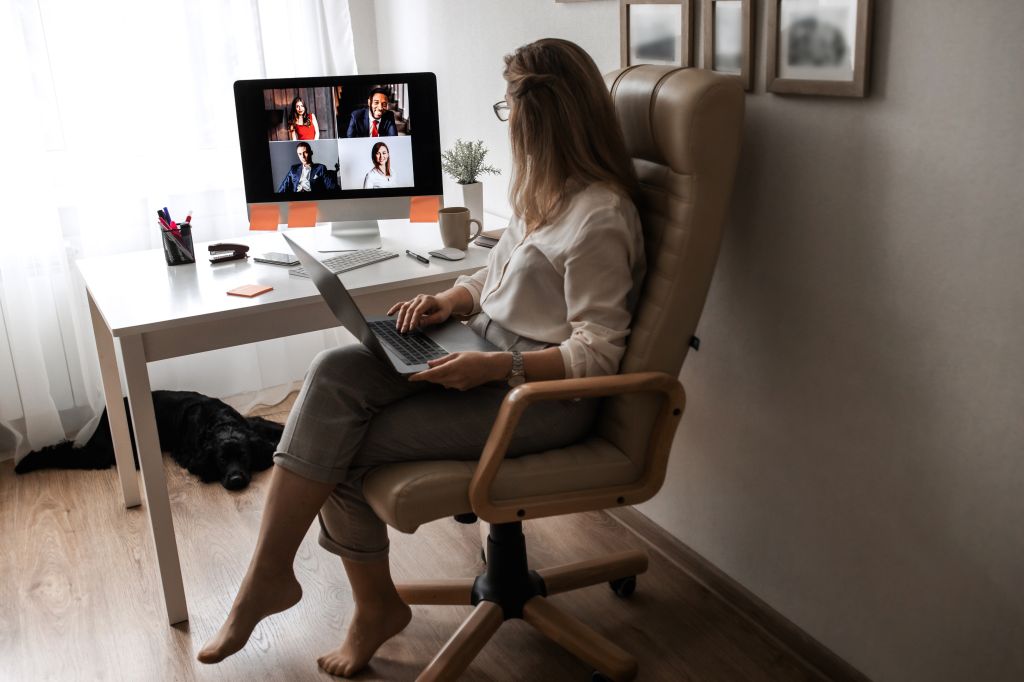 Next, the point of this approach is to embrace flexibility in how we connect and collaborate with each other. I don't mean more Zoom calls and dogs barking in the background – though who doesn't love puppies? This is more about innovating the way we work to be more streamlined, agile, and interconnected. If the old way isn't working, we are all empowered and encouraged to improve it. As a company, we will be investing in the tools and resources to help our teams do just that.
Last, but certainly not least, we need to make this seamless and sustainable for our team members and customers. As we all learned over the past year, working remote is an adjustment, so we are investing in additional ergonomic and technological resources for our employees. And, because the line between work and life gets blurry from time-to-time, we are also encouraging employees to disconnect and refresh more by providing additional recharge days away from work.
Business as usual is anything but usual today, so we will continue to adjust and evolve this approach as we go forward. However, I am more than confident that we have what we need to remove barriers, support our team members, and rewrite the future of work together.