Graeme Steakley named one of CRN's 100 People You Don't Know But Should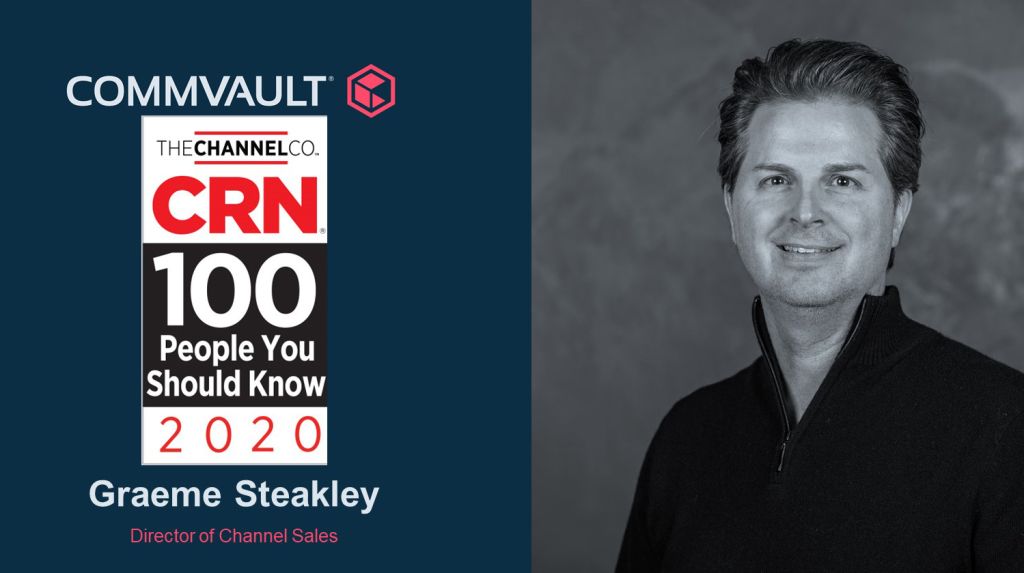 By David Boyle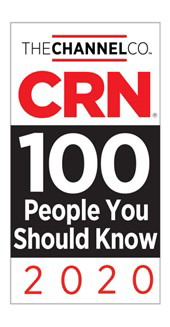 CRN just released its annual list of "100 People You Don't Know But Should" and I'm happy to share that Commvault's Graeme Steakley, Director of Channel Sales, has been named to this list.
Paying tribute to the below-the-radar best and brightest who power the channel every day, CRN's editorial team combed through feedback from leading solution providers and industry executives to compile this list of unsung heroes. We're thrilled that one of Commvault's own is being recognized for his achievements in the channel.
Graeme joined Commvault in 2018 as a Channel Leader before being promoted to Director of Channel Sales. In this position, he leads a team of tenacious Partner Business Managers who engage with National Partners to serve our joint customers.
According to Kevin Kaiser, Senior Director Hybrid Data Center at CDW: "Graeme is a fantastic advocate and voice of the Partner at Commvault. In everything he does, he begins with the intention of collaboration, transparency and partnership – an approach that helps create foundational synergy between our organizations. Congrats to Graeme on the well-deserved honor."
Jacquie Goldstein, Senior Director – Software Partners at SHI said: "Graeme is a passionate leader who cares very much about his partners and his people. He is always available, and welcomes honest, open feedback on anything that may be on top of mind. He is always willing to try new and innovative solutions to current business needs and attacks problems head on."
An experienced sales leader with more than 20 years of expertise, Graeme has held positions with a range of industry leaders including Dell, Symantec and Veritas. Early in his career, he realized that the highest purpose of sales is to help others realize their potential. This is a daily practice that he shares with his co-workers, partners, customers and community.
Congratulations for this stellar recognition, Graeme, and thank you for all that you do for Commvault!
Learn more about CRN's "100 People You Don't Know But Should," and check out the October issue of CRN Magazine or online.
David Boyle is Vice President, Sales for Commvault.