Juneteenth
Honoring and Celebrating Juneteenth
Here at Commvault, we are committed to a culture of respect and belonging. This year we are honoring the Juneteenth holiday.
We continue to honor and celebrate our diverse Vaulter community and the history of those who came before us.
This Sunday is June 19th, also known as Juneteenth. This honors the emancipation of enslaved African Americans in the United States. On June 19th, 1865, a Union General rode into Galveston, Texas to announce that the Civil War had ended, and slaves had been freed. We're proud to observe the Juneteenth holiday this year on Monday, June 20th, to commemorate this historical moment and celebrate African American culture.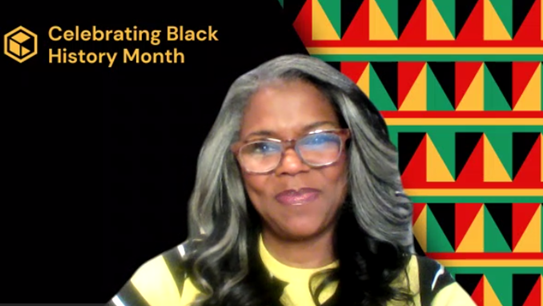 Although Juneteenth is focused on the U.S., our efforts to create awareness of issues and injustices around the globe remains a key priority and is part of our core values. A big shout out to our Multi-Culture Employee Resource Group (ERG) – an incredible group of Vaulters who are focused on driving awareness and creating opportunities for underrepresented minority groups. Just last month we celebrated Asian American/Pacific Islander Heritage Month and we also welcomed Leslie Maxie for our Black History Month global event earlier this year!
Here at Commvault, we are committed to a culture of respect and belonging. Listening to the experiences and perspectives of others and learning how to better support one another empowers us to create a more equitable future together. We continue to further our DE&I efforts, in partnership with our incredible ERGs, to create opportunities to drive awareness, have open conversations, and encourage reflection.
At Commvault, we're taking a moment to learn, listen, and reflect. As I shared earlier this year when we kicked off our FY23, it's our time to be human and to inspire!