How To Move Forward: What To Ask When Re-Evaluating Your Backup Solution(s)

What do you do when you realize that the solution (or solutions) you have in place to manage and protect your data are no longer keeping pace with your needs? Maybe it was a new workload you added, like containers or Kubernetes. Maybe it's a response to a new cloud strategy. Heck, it could be a reaction to regulatory changes like the California Consumer Privacy Act (CCPA) or even a recent ransomware scare that has put some fear in your IT heart. Regardless of what is driving the need to look in the mirror, you need to be sure that whatever direction you choose (status quo or change it up), there are answers to some key questions.
This was what we had in mind when I sat down on a recent webinar with a longtime Commvault partner, TeraMach – A Pivot Company. What do customers need to know when they are taking a hard look at their current solution(s) versus switching things up for something new? Gartner predicts, "By 2022, 40 percent of organizations will replace their backup applications from what they deployed at the beginning of 2018,"1 which means that you're probably not the only one out there having these discussions.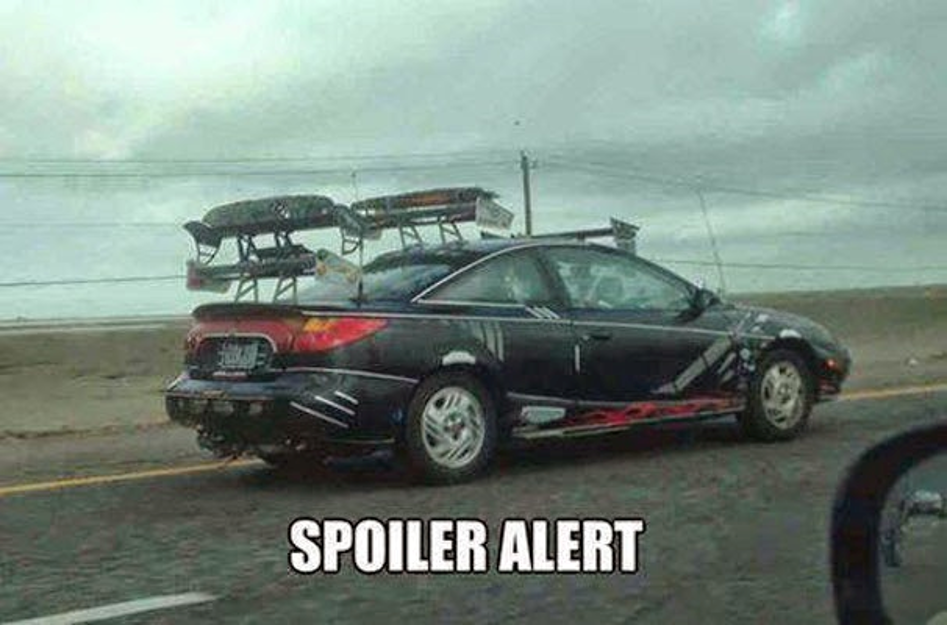 ---
I don't want to completely play the spoiler, but here are some of the areas we covered that you should consider in your decision-making:
Automation
We're not getting more time in the day, and despite what other vendors may try to tell you, the IT landscape is NOT NOT complex ("yes," that's a double-negative and, "no," it doesn't involve toads). So you need a solution that can take some of the complexity that is just a natural part of your operations and make it simpler, more streamlined. Automation is the key here.
Flexibility
Does the solution do what you want it to do or how the vendor tells you it must be? You want to be careful of solutions that force you down a path, as it might not be the right one for you. You need to make sure that any decisions or configurations for policy, retention, or behavior can be changed. Change is just as big a part of today's business and data environment as complexity, so you need to be able to address it.
Cost model
This should be an easy oneà: Make sure the money works how you need it to work. There are a lot of options out there to help you consume services and solutions the way you want to, so investigate and evaluate which is the best for your business and finances.
Scalability
This doesn't just mean scaling up in size either. You need a solution that can scale up AND down to match the ebb and flow of your data needs. This is especially critical when looking at data and workloads in the cloud as having to run permanent compute in the cloud can get costly. To that end, you need that elasticity to add and remove resources to match your requirements. Furthermore, scalability means being able to expand the features/functions to accommodate new technologies and business needs. Can you easily add functionality without having to go back to square one?
Well, I guess I didn't spoil too much since I didn't even list all five things we discussed, but fear not as I've given you links to explore that knowledge yourself. It may also seem like a lot to reconcile, but when it comes to your data you really do need to make sure you (and your stakeholders) are going to be happy with the direction chosen.
If you need some help building your checklist to evaluate your backup options, then don't hesitate to check out the whitepaper or the webinar (on demand!) to help you map out the questions you need answers to. I'd also suggest you look into how Commvault can make it easy for you to switch to a proven leader and innovator for data management, protection and recovery.
Reference
1. Gartner Magic Quadrant for Data Center Backup and Recovery Solutions -Santhosh Rao, Chandra Mukhyala, Nik Simpson (October 10, 2019)