Learn How HPE And Commvault Simplify Data protection At Commvault GO
By Greg Bennett
Given that fall is a stone's throw away, football season is in high gear and everyone is still optimistic about their team's chances (except Dolphins fans). I'd like to paraphrase the famous poet Hank Williams Jr., who said, "Are you ready for some … Commvault GO?" See what I did there?
Anyway, Commvault GO is our annual conference that's happening Oct. 14-16 at the Gaylord Resort in Denver. It offers IT leaders the data readiness insights, pragmatic education and hands-on learning they need to meet today's data demands.
I'm particularly excited that HPE is once again a Diamond Sponsor and has FIVE sessions. We have seen tremendous momentum in the partnership over the past 18 months by focusing on business outcomes that support customers' cloud-ready hybrid IT, simplified intelligent data protection and backup as a service initiatives.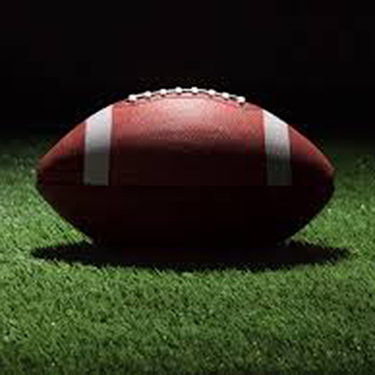 Together, Commvault and HPE are helping customers simplify data protection and reduce complexity.
A summary of the sessions follow below:
Hybrid IT data protection – from the data center to multi cloud: Hear how Commvault's breadth and depth of integration across HPE's server and storage portfolios helps customers with data migration, broader information management and risk mitigation.
Optimized protection for changing workloads – SLA-driven backups: Learn how Commvault and HPE have eliminated the complexity of "legacy" solutions and "point products" to drastically reduce administrative overhead and improve performance, allowing you to meet your SLAs.
Beyond HIPAA – Data protection for healthcare with HPE and Commvault: Healthcare data has unique protection requirements. Learn how Commvault and HPE offer an impressive number of certificates and depth of experience to ensure your healthcare data is protected.
When industry leaders HPE and Commvault join forces, partners and customers win: Hear how our breadth and depth of integration helps reduce complexity and simplify data protection across your environment.
How HPE GreenLake Backup with Commvault software simplifies management: Learn how HPE's backup as a service offering combines the simplicity, agility and economics of public cloud with the security and performance benefits of an on-premises backup environment.
In addition to the topics above, we'll be joined by Jimmy Chin, professional mountain climber, photographer and Academy Award Film Director (if you haven't seen "Free Solo," you really need to watch it); Avengers "backup" stunt doubles Bobby Holland Hanton and Chloe Bruce; Dave Bartoletti from Forrester Research; and many customers who will relay their experiences with Commvault.
So register to attend if you haven't already, and if you're already registered, make sure you sign up for these sessions. Dolphins fans, this gives you something to look forward to between now and next year's NFL draft. Learn more about the Commvault/HPE partnership.
Finally, hot off the presses, Commvault was just recognized as a leader in the "The Forrester Wave™: Data Resiliency Solutions, Q3 2019." According to the report, "the Commvault solution offers the most comprehensive support for widely deployed infrastructure platforms and applications both in the data center and in public cloud services."