Leadership Posts
Move Over Marvel, The Business Avengers Are Coming
The Avengers movies have delivered action, fantasy and, at times, unexpected food for thought. Like this one: "You can't be a friendly neighborhood Spider-Man if there's no neighborhood."
The Avengers movies have delivered action, fantasy and, at times, unexpected food for thought. Like this one: "You can't be a friendly neighborhood Spider-Man if there's no neighborhood."
This resonates with us at Commvault – and today we are proud to join the Business Avengers, being launched as part of Global Goals Week 2019. The objectives were established in 2015, as world leaders agreed to 17 goals for a better world by 2030. Commvault is proud to take on the mantel of Sustainable Development Goal 12: Responsible Consumption and Production.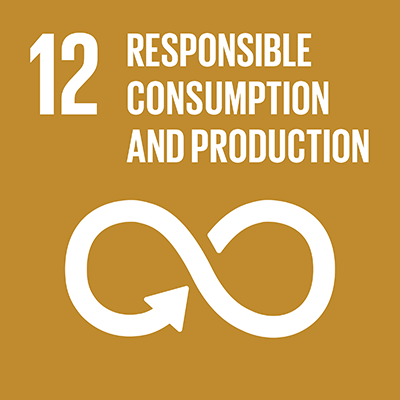 Across all the goals, we are in good company with industry leaders, including Alibaba, Arm, Avanti, The Coca-Cola Company, Diageo, Google.org, Mars Inc., Mastercard, Microsoft, Nike, Reckitt Benckiser, SAP, Salesforce.com, Salesforce.org and Unilever.
The Business Avengers campaign is dedicated to driving awareness, collaboration and action from the private sector toward achieving a set of ambitious Global Goals by 2030. This week brings together governments, businesses, individuals, international organizations, civil society and others during the United Nations General Assembly.
While we won't get costumes and superhero names, we will be a team of 17 different companies that will represent the role business can play – and is playing – in setting the stage to drive real change for the Global Goals throughout 2019 and 2020. Each company is committing to address one of the goals (in our case, Responsible Consumption and Production) to help drive awareness and, ultimately, change.
So just as Earth's mightiest heroes had to come together and learn to fight as a team to stop the mischievous Loki and his alien army from enslaving humanity, the Business Avengers have forged a mighty alliance to do the right thing for the world. (Perhaps I am too much of a fan?).
I look forward to telling you more about this important effort in the months to come.