Introducing our FY'22 Q4 CEO Living Our Values Award Winners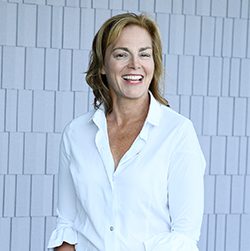 It is so incredible to see our Vaulters live our values every day here at Commvault!
We continue to see our teams embody these guiding principles – connect, inspire, care, and deliver – as we shape our culture and empower each other to be our best selves.
This week, we hosted our quarterly internal Global Town Hall meeting, where we presented our CEO Living Our Values Awards. This quarterly awards program is near and dear to my heart, as it's a fantastic opportunity to recognize and celebrate our Vaulters for their incredible work!
I'm proud to announce our FY'22 Q4 CEO Living Our Values award winners – all of whom set an inspiring example of what being a Vaulter is all about:
Meg Cavanaugh
Associate General Counsel
Andrew Scamardella
Director, Americas Deal Strategy
Prashanti Koti
Chief of Staff, Engineering
Metallic Sales Engineering & SaaS Reliability Engineering Ops Leadership
Ronnie Kaftal
Chris Derhammer Hill
Justin Avignone 
Lukasz Konarzewski
Brian Gnos
Siddhant Saini
Justin Lauer
Madhavi Adireddi
Technical Product Manager