Believe in your Data – Ransomware Protection from the Coaches at AFC Richmond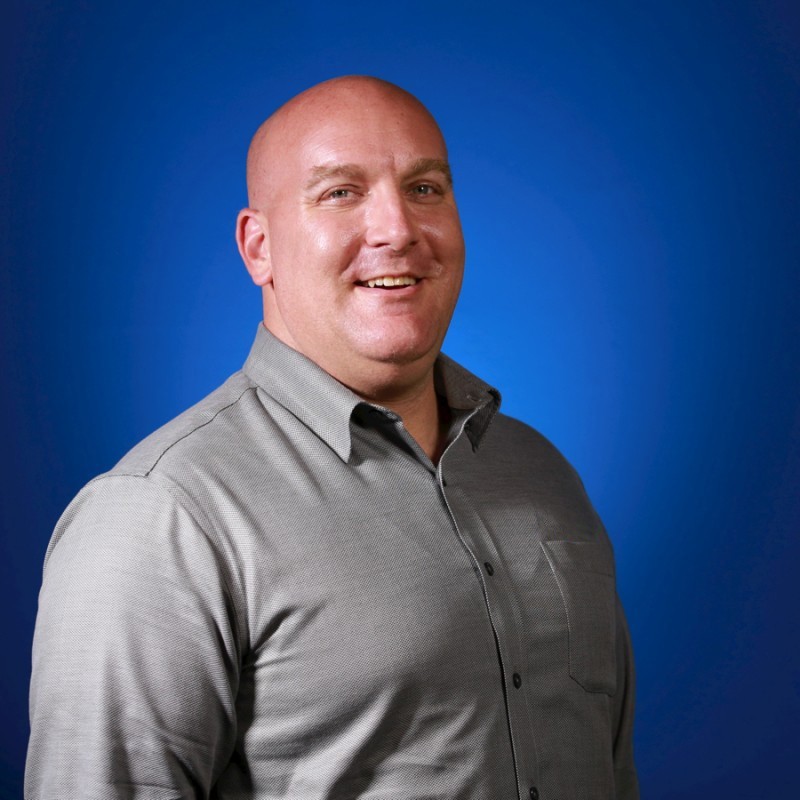 Unless you've been living under a rock, there's two things you've likely heard about recently: the rise in ransomware attacks and the Apple TV comedy Ted Lasso. Much like the feel-good team at fictional football club AFC Richmond, Commvault has your back when it comes to coaching your team through the tough times: like ransomware attacks. Whether you're looking to protect your data, recover from an attack, or just have the confidence that your data is ready for anything, we have tips from the coaches at AFC Richmond for how you can coach your data through the threat of ransomware.
Coach Nate Shelley "Park the bus!"
When it comes to bad actors, your data can't afford to not be on defense. With cyber threats continuously evolving, knowing that cybercriminals can't easily score goals on your data is essential to your data protection strategy. So, how can you park the bus? With Commvault, your data has multi-layered protection, advanced detection, and rapid recovery from security threats, including ransomware and data breaches, parking the bus, and preventing cybercriminals from taking shots on your data.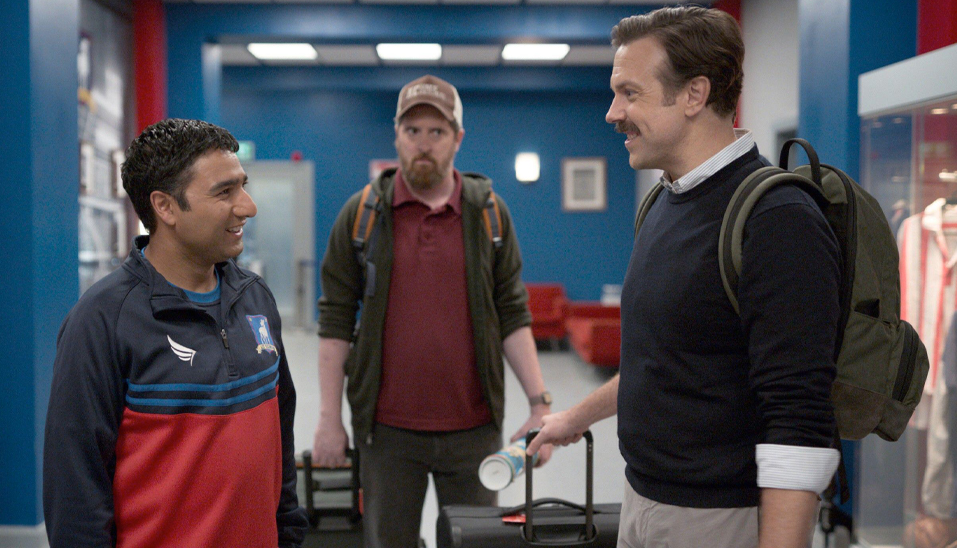 Coach Beard: "It is about winning, and that's ok!"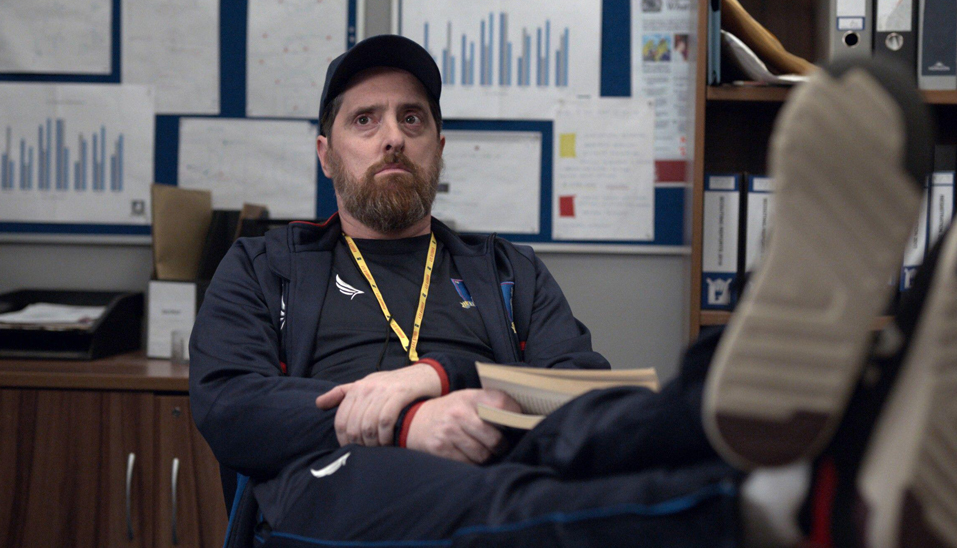 While it's important to have fun, when your data is on the line, you can't afford to take an L. The tough counterpart to the whimsical Coach Ted Lasso, Coach Beard's commitment to winning and succeeding is an essential perspective for data protection. With Commvault, we're bringing you the tough love your data needs to win: say goodbye to costly data loss scenarios, segregated data silos, missing recovery SLAs, and inefficient scaling, and empower your team to do more. Wherever your data lives, ensure availability on a single interface with Commvault Complete Data Protection a win across the board.
Coach Roy Kent: "Don't you dare settle for fine."
Whether it's advice about love or advice on the field, Roy Kent has one thing right: you shouldn't settle for fine. Commvault's Intelligent Data Services protects data at scale for all workloads across on-premises, hybrid, and multi-cloud environments – solving real customer challenges and delivering tangible benefits.
Going above and beyond just "fine" and giving you a data management and protection solution that wins.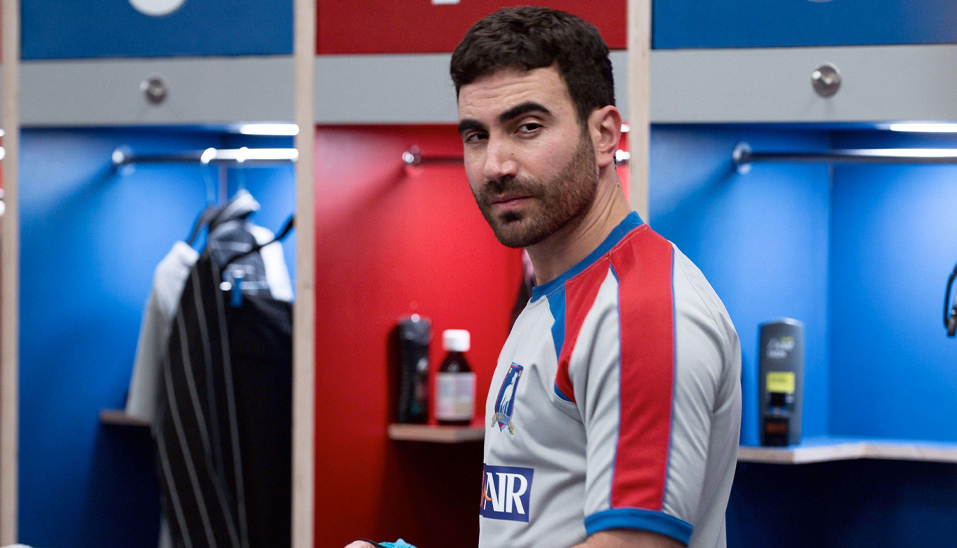 Coach Ted Lasso: "I believe in hope. I believe in believe"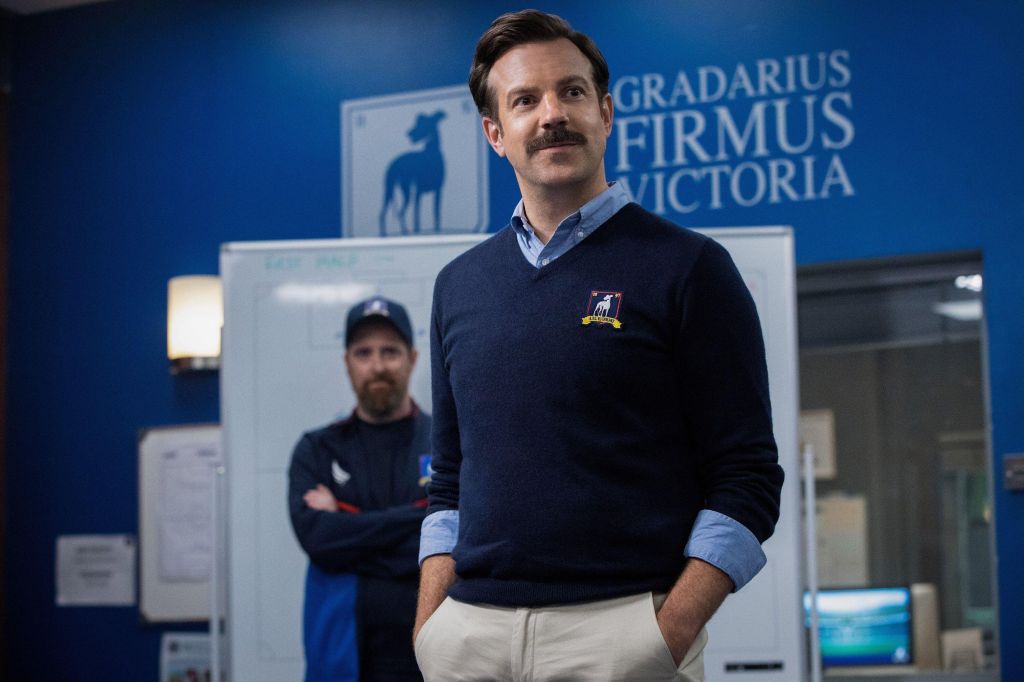 Without confidence in your data protection strategy, your organization will struggle. Believing in your ability to protect and recover your data has never been more important. Commvault gives you the confidence to believe in your data, and rest assured that in the event of a cyber threat, you can recover your data rapidly and without loss.
We've assembled our very own expert ransomware coaching staff for an exclusive panel discussion on September 15. Places are limited so save your seat now https://www.commvault.com/webinars/reckoning-on-ransomware
Michael Letschin has more than 20 years of experience in the IT industry. He began his career as a hands-on technologist before moving into IT/product management before taking on the challenge of a Field CTO. Currently leading the Solutions Marketing team, Michael combines technical acumen with market intelligence for a unique and informed view of the datacenter and cloud landscape.