Backup and Recovery
Teaching The Machine To Fish: Using Artificial Intelligence To Simplify Backup And Recovery
Artificial intelligence. Machine learning. Scarcely a day goes by where we don't see some mention of these technologies in an advertisement or article.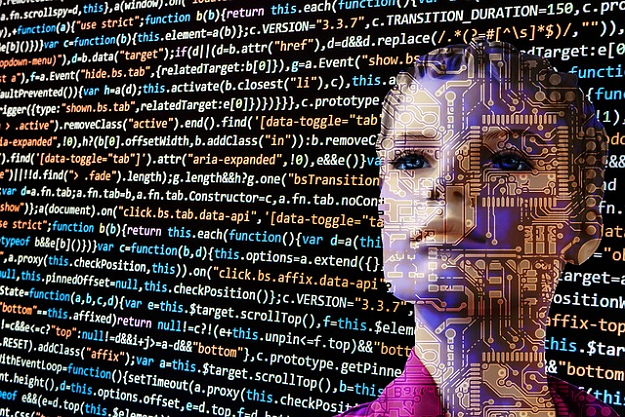 Artificial intelligence. Machine learning. Scarcely a day goes by where we don't see some mention of these technologies in an advertisement or article. Sure, some of it is indeed hype but often it is for good reason, as the promise of automation is to simplify our lives by not only performing regular tasks but adapting to changing needs to consistently meet the outcomes we desire.
The idea of a machine learning on its own sometimes conjures up images of a dystopian future not unlike the Terminator movies, built around the idea of humans losing control of the machines they created. In the real world, the true power of technologies like machine learning is realized when we, as system administrators and business users, are in control and define what we want to happen. Rather than succumbing to their newly acquired will, real AI/ML is taught and learns to adapt. Many of us are familiar with the classic Chinese proverb, "Give a man a fish and you feed him for a day. Teach a man to fish and you feed him for a lifetime." In a similar fashion, we are instructing and guiding the machine to smartly perform tasks for us on a regular basis by defining what our critical business needs are, desired RPO and RTO states for various data types, and realizing the result of improved recovery readiness of our entire environment.
Earlier this year, Don Foster wrote a Commvault blog post about "Putting Backup And Recovery To Work With Artificial Intelligence, Machine Learning" and in it he outlined how Commvault software analyzes patterns and performance. If operations need to be altered, re-prioritized or modified to improve the desired outcome, Commvault software can dynamically make these changes to ensure you are operating in the most optimal fashion.
By defining outcomes, identifying anomalies, and simplifying governance and data retention requirements, Commvault solutions can learn and adapt to changing demands to meet these needs consistently. Even better, Commvault solutions can help you spot new ways to improve outcomes as new systems come online in your ever-changing environment. By monitoring change-rate patterns, exceptions are identified, and you are notified about recommended responses.
You've only just begun to hear about how artificial intelligence and machine learning will make various aspects of your life easier. Some vendors will come up with snazzy new names for their attempts at automation. At Commvault, we see AI / ML as table stakes that are essential and expected in today's rapidly growing data environments. It will bring you a new level of confidence about your data protection models, provide better visibility into both regular operations and unexpected anomalies to make your daily tasks much simpler.
Bottom line – we can learn to live with the hype and remain in control at the same time.
To learn more about how Commvault can simplify the way you protect and manage all your data, be sure to check in for regular updates. Commvault delivers software updates and continuing innovations on a regular quarterly cadence, all to help you continuously improve the way you manage and protect your data.