Tech Field Day 22 Unwraps Latest Updates on Technology Advancements
By Don Foster
It's gift-giving season, and that means scouring eBay for this year's "furbee", "tickle me Elmo" or PlayStation to make your inner technology child happy. (If you want to check out the crazy must have toys over the last 25+ years check out this article from 2018! 43 Top Christmas Gifts of All Time – Most Popular Christmas Gift 2018 Is Fingerling Toys (esquire.com)) But… what if you are looking for something to quench the intellectual side of your holiday spirit? What could be better than direct (virtual) access to a three-day panel of the leading IT influencers as they grill your technology vendors on their ability to support the future of IT! Sorry, Santa, but if you aren't bringing the Kubernetes, then we will have turn to Gesalt IT's Tech Field Day 22 on December 9-11.
All kidding aside, Tech Field Day is a series of invitation-only technical meetings between influencers and enterprise IT companies. Hosted by Stephen Foskett, delegates from cutting-edge companies, including Commvault, share their products and innovations through presentations, demos, roundtables, and more. This panel interacts with these six to ten companies, and those interactions can get a little spicy!
They keep it real for their audience as the sessions are live-streamed and recordings are shared across social media channels. Quench your intellectual thirst this holiday season with industry insight from leading technology companies and IT experts on enterprise IT topics from the datacenter, cloud, containers and networking to security and storage.
We are delighted to kick off the proceedings (we like to set the bar high 😊) on December 9 at 8am EST (my alarm is set). I'll be joined by fellow Commvault subject matter experts to share all of our latest and greatest products and innovations – including (but not limited to): Disaster recovery with sub-minute recovery SLAs; Metallic BaaS for Kubernetes (Santa may not bring it but we sure are); Metallic SaaS expansion into EMEA; and Metallic cloud storage service – and more.
You can catch the live-stream for the Tech Field Day Commvault session right here on this blog and you can follow along on Social Media using #TFD22.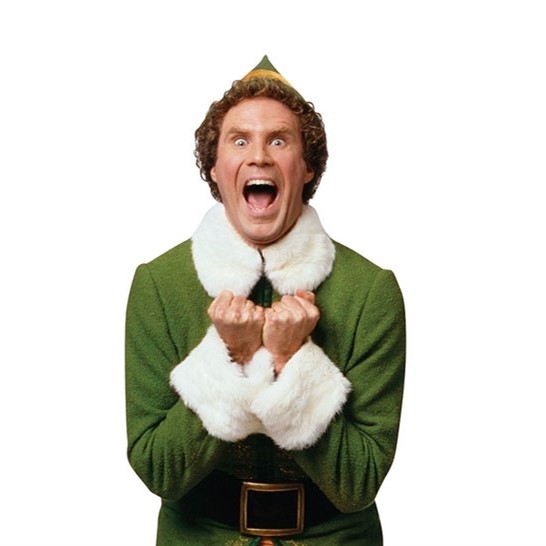 Join us and the delegates of Tech Field Day 22 for challenging conversations and tech deep dives.
I'm excited!!!
Are you?
See you on the 9th.