The heart of a modern data management strategy is you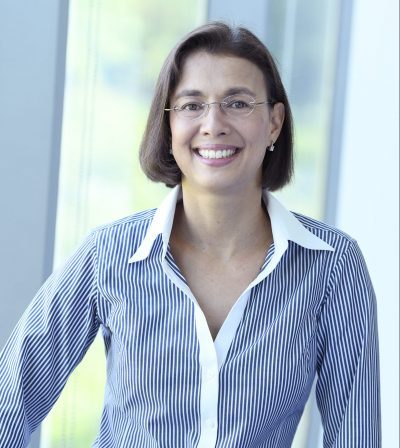 I never thought I'd say this, but I miss conferences. Well, not all of it, but I miss being in-person with customers, chatting with partners, and sharing my perspective on technology and the industry with influencers. Although we haven't been able to use conferences and the new information we gain out of them as a catalyst for change, IT teams have still been busy with transforming their environments to keep up with the hybrid world we live in now.
IT professionals, like yourself, are being asked to do unnatural things, like containing their sprawling infrastructure while digitally transforming for the future. Yet, if data is managed and protected properly, it can be the defining and disruptive difference for an organization.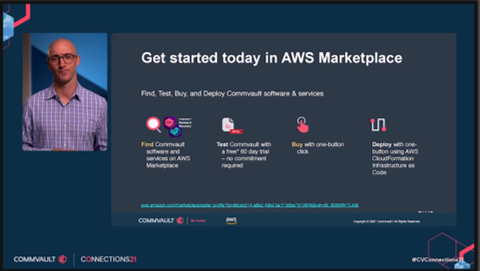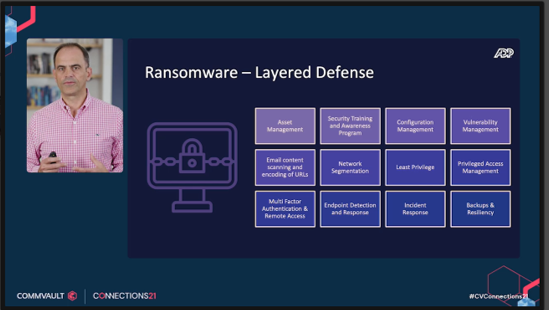 We spoke with IT professionals on their perspective and learnings from the past few years of transformation and I wanted to briefly share them here:
Reimagine IT. To shift from managing infrastructure to driving more outcomes for the organization and customers, Stephen Orban from Amazon Web Services recommended IT practitioners break up work (think microservices), automate the mundane, build in security, and invest in your team and their skills.
Rethink. Rather than "lift and shift" everything to the cloud, Commvault's own CIO Reza Morakabati encourages IT professionals to instead rethink their transformation and plan accordingly to do what is best for their cloud-bound organization.
Revisit. We live in a messy world, so look for ways to simplify your IT environment. John Gallagher shared how Syncreon is consolidating and centralizing its data to save money and make its data-verse easier to manage. And Chris Rein from the State of New Jersey said it's no longer prudent to save and keep your data forever; get to know your data to be nimble and focused.
Reunite. ADP's Dave Martin said, "Ransomware is a very unforgiving beast, and it will hold you accountable for those things you overlooked." Security and IT professionals mustn't go it alone. Make sure everyone knows their roles (inside and outside your org) and that you are equipped, prepared, and have tested the process.
Reassure. Your organization is depending on you to deliver on your data management strategy and to be prepared for unexpected occurrences.Make the business confident that you have it all under control!
Technology certainly has a part to play, but as our Connections keynote speakers reinforced, it is you – the IT and security professional – that is the heart of a successful and modern data management strategy. The research, planning, and preparation you do today will make all the difference for you, your organization, and your customers and constituents tomorrow.
Digital Transformation changes how your entire business operates.