The Real and Relentless Threat of Ransomware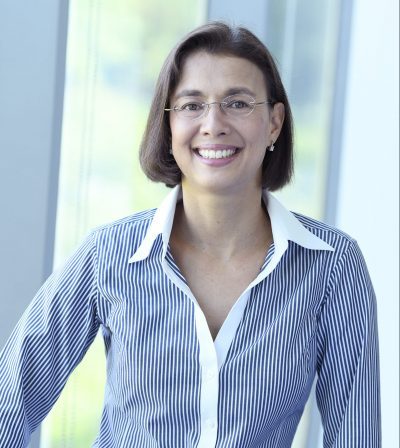 Ransomware attacks are relentlessly on the rise. We've seen the news and listened to the pundits – and it is no longer a question of IF, but WHEN will you be attacked.
No one knows this better than the IT practitioners fighting this very real threat from the front lines. During a recent Coffee Talk with customers, we discussed how technology could reduce an attack surface, improve monitoring, and enable a recovery, but it didn't take long to get to the heart of the issue.
Humans.
Technology certainly helps, but you also need to empower your team and enlist others throughout the company to help fend off attacks.
Here are just a few ransomware best practices we discussed:
Time is of the essence, so the last thing you want is a security alert sitting in someone's mailbox over a long weekend. Establish a tried and tested process to ensure your team is reachable and ready to respond in the event of an attack.


Stay close with your incident response team. This will help you understand how, when, and where you were attacked to rapidly mitigate, remediate, and recover as necessary. For example, establishing an accurate timeline will enable you to determine which backup snapshot to use.


Make the most of your technology. There may be additional capabilities built into software you already have that you can use to improve automation, management, and even detection in these situations. Encourage your teams to learn and use it to their advantage.


Employees are the first line of defense against phishing, ransomware, and other cyber threats. Don't go it alone. Educate and train your employees on how to spot and avoid threats, and to notify you and the security incident team accordingly. The bad actors won't stop, so you need all the help you can get!


While we all agree that paying the ransom is not an option, the risk and disruption to an organization, its customers, and its reputation can be much more costly. Take the time today to prepare for the inevitable, which starts with making sure your team is ready to respond.