Commvault
Walking a mile in your shoes 
Make sure to check out the conversations that were held by our CMO at our Connections customer conference.
As a CMO, I spend a large part of my day contemplating messaging, brainstorming campaigns, and looking for new and different ways to increase awareness and bolster demand for our product offerings. But, by far, the best time spent is listening to and learning from our users' unique data protection challenges.
At our Connections customer conference a few weeks ago, I had the distinct pleasure hosting a few of these conversations with customers. If you missed it, catch it on demand. I promise you it is worth the time.
As our CEO Sanjay Mirchandani said during his keynote, businesses are depending on you – as CIOs and IT pros – to deliver whatever it dreams. No pressure, right? 😊
Yet to do so, you need to be confident that you can innovate, which spans well beyond the technology itself to some more intangible requirements. To help you achieve these dreams, I would like to share the following learnings I captured from your peers.
For starters, not surprisingly, you need to deliver value to the business, especially in today's challenging environment. As our own CIO Reza Morakabati said, "It's not always about savings, but it's about the dollar that you spend. How does it help the company?"
I think this sentiment was best summarized by Michelle Buschman, CIO of American Pacific Mortgage, who said in a one-on-one interview during the conference, "The role of the CIO, CTO, or CSO is to bring that value to the business on how they can leverage the technology to improve the experience for the customer, to improve revenue for the company, and to help identify future areas of business using the analytics."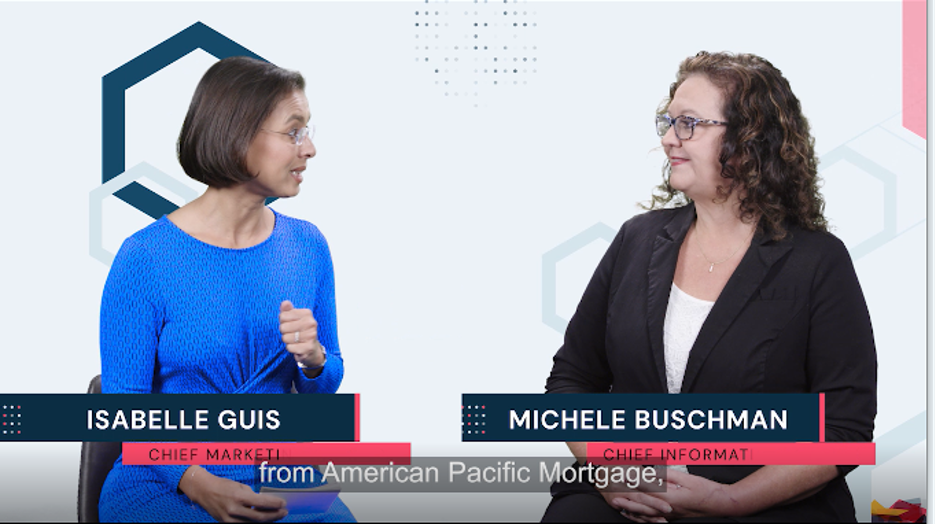 Next, the user experience has never been more critical. As Michael Mathews, Vice President of Technology and Innovation at Oral Roberts University, said during a panel, "We have to provide a smart experience for students so they can see everything that's happening on campus from one mobile app. We can talk about big data analytics all day long, but if we don't personalize technology to have a smart experience, we're going to lose out competitively to other universities."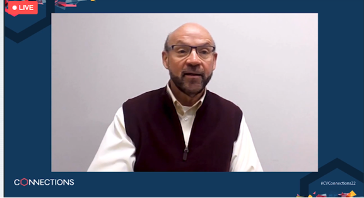 And last, but certainly not least, you cannot do it alone. There is too much complexity in your environment and pressure is on you and your teams to transform for the future. As Mathews said, "I don't live in a world anymore where I need four more positions – I need a hundred more skillsets, and at the right time, So, it's really about balancing vendors and suppliers and getting them to be trusted, respected advisors within our IT department."
Does this sound familiar? How are you approaching this today?
Rest assured, we are here to be that trusted, respected advisor for you and your team – to ensure that you have the Confidence to Innovate today and beyond. Please don't hesitate to contact us if we can help.