Why Disaster Recovery Backup is Essential to Ransomware Protection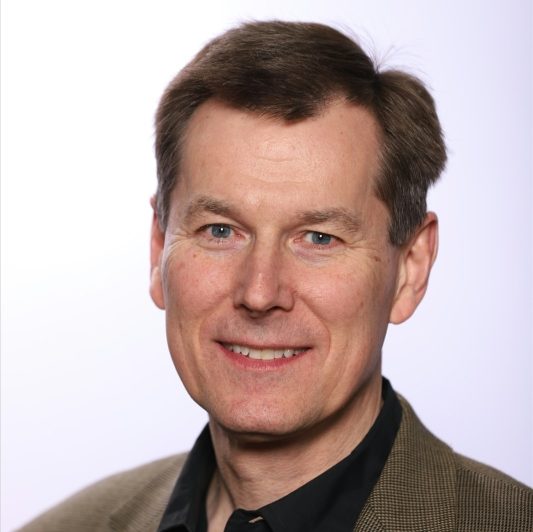 Ransomware is one of the most pervasive and destructive threats in our industry which is continuing unabated throughout the world.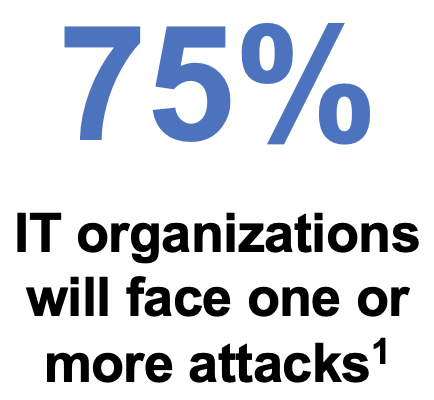 With Gartner estimating 75% of IT organizations will face one or more attacks, unfortunately, it is not a matter of if, but when.
Commvault takes this threat with the utmost priority and continues to help our customers protect and recover from this menace. To address our customer's challenges with ransomware, Commvault uses best practices to give you peace of mind that you are ready and able to recover quickly.
Why Disaster Recovery Backup is essential to your Data Protection Plan
The first step in ransomware protection is to secure your Disaster Recovery (DR) Backup. Why start here? With the Disaster Recovery Backup, aka the brains of the operation, you will be able to recover your Commvault infrastructure quickly.
How to secure your Disaster Recovery Backup from Ransomware?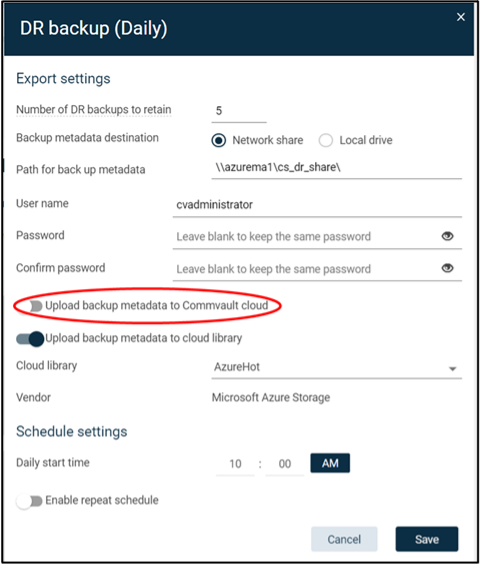 You should set up automatic copies of your CommServe Disaster Recovery metadata to Commvault's secure cloud portal for greater ransomware protection. This ransomware protection is enabled by default, starting with Commvault Feature Release 25, if this network location is on a Windows mount path. Use a Universal Naming Convention (UNC) path to access the location. Ensure that this dedicated location is not used for any other CommServe task. Also, using a local disk or local clustered disk is not safe and is not a recommended practice. With Commvault Cloud, your DR Backup is readily accessible by Commvualt Customer Support, giving you the confidence to begin the recovery of your Commvault infrastructure promptly.
Commvault Command Center™ Steps: Go to Control Panel > Maintenance > DR Backup, then enable 'Upload backup metadata to Commvault Cloud.'
3-2-1 for Greater Data Protection
For greater ransomware protection and recovery, follow the tried and true 3-2-1 Data Protection and Recovery Plan; three copies of your data, two different types of media, and one air-gapped copy located offsite. To make this easy to implement, Commvault has you covered there as well. Commvault enables you to store air-gapped copies in Metallic™ Cloud Storage Service or a cloud vendor of your choice. In the event of a ransomware attack, your offsite and immutable copy is safe and secure. There are more tips and tricks around this topic, and I recommend you speak with your Commvault Account team for additional information specific to your environment.
With Commvault, you have robust ransomware protection and recovery features at your fingertips. You know you can quickly recover and resume business operations from ransomware attacks with true peace of mind. Learn more about Commvault ransomware protection and recovery to protect, detect, and recover from ransomware attacks.
Gartner – Detect, Protect, Recover: How Modern Backup Applications Can Protect You From Ransomware –Jan 2021