Why you can't afford to miss NetApp Insight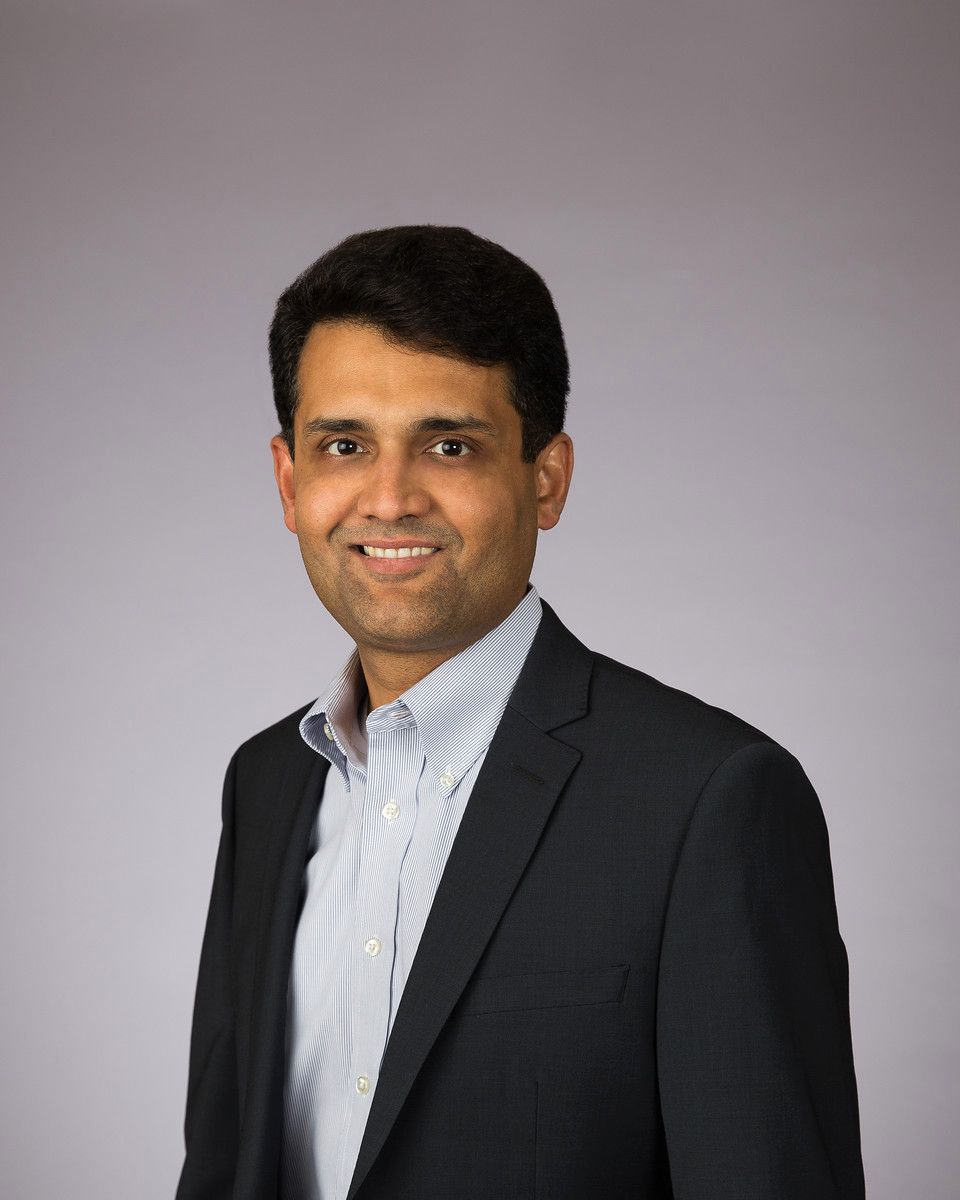 It's the time of year for NetApp Insight, and as Commvault is a Diamond sponsor of this year's event, we're delighted to be there, supporting NetApp. At the event we'll be showcasing some exciting new areas of integration between our portfolios, hosting a round table and I'll be presenting on the topic of 'Cloud data specialist – your next super-power'.
I'll come to that all shortly, but as not everyone reading this will realize the length and depth of the Commvault and NetApp relationship, I wanted to quickly put it into perspective. We've been collaborating now for over 14 years, with our joint customers managing nearly 80,000 NetApp array and cloud snapshots with Commvault® software every single day1. From an integration perspective, Commvault has more API and technology touchpoints with NetApp than almost any other of our alliance partners. So, with NetApp's recent theme of proudly being a 'cloud storage specialist', you can 100% describe Commvault as a 'NetApp specialist'.
Develop your cloud super-powers at Insight
I don't want to give away what's in my breakout session, but the title is a good indicator: 'Cloud data specialist – your next super-power'. I've gone down this route because 2020 will be remembered for many things, and one of them will surely be 'the year cloud took off – again'. Safely scaling cloud use, migrating data and workloads, and switching on new cloud services are not without their challenges.
For this reason, cloud skills are now at a premium. One of leading benefits of combining Commvault and NetApp is that because our stacks are so deeply integrated, and we're both cloud specialists, you don't have to be.
The way I like to think about it is like Tony Stark as Iron Man. Unlike most of the Avengers, he has no intrinsic super-power beyond the technology he uses in his suit. Using either Commvault or NetApp's complementary cloud offerings already makes the cloud safer, faster and simpler – but combining them really does give you a force multiplier. I'm not saying for a moment that attending my session will turn you into Iron Man, but it will certainly make you think differently about what you can achieve with data in your cloud programs.
How will you contain yourself?
I mentioned our showcase demos, which are all either new integrations or newly available solutions to NetApp customers. Leading the pack is our demo on Kubernetes stateful data protection, but there are also brand-new demos on just how easy and secure cloud data management can be, and new disaster recovery capabilities featuring SnapMirror.
There's also a showcase of Commvault's data governance and optimization tools – important for on-premises and cloud data, and especially for accelerating cloud migration programs.
How recovery ready are you? Really?
Many of you reading this will probably know Commvault for our data protection solutions, and helping you to modernize how you protect your organization's data is the focus of our round table. We've lined up seriously knowledgeable experts from Commvault & NetApp, including our VP of product management, Param Kumarasamy – so expect a lively session. We'll be discussing unified data protection across hybrid and cloud estates, ransomware protection, and why modernizing in this area has way more benefits than 'just' better backup.
The Insight that'll make the difference
NetApp has a stellar lineup of guest speakers from mutual partners – Microsoft's Satya Nadella, AWS' Bill Vass and Google Cloud's Thomas Kurian, plus speakers from joint customers too. You can register for NetApp Insight here, where you'll find a list of the Commvault sessions, breakouts and the demos that I've mentioned above. You can also book a meeting slot in our virtual booth – but be sure to book early as appointments are limited. We also have a full Commvault schedule here, and if you're new to Commvault, then please visit our NetApp alliance page.
Have a great time at Insight, we're looking forward to seeing you there!
Commvault sessions at NetApp Insight:
Monday Oct 26 – Breakout session: 1:20pm PST
Wednesday Oct 28 – Breakout session: 1:20pm SGT
Thursday Oct 29 – Breakout session: 2:40pm CET
Tuesday Oct 27 – Roundtable Discussion: 1:20pm PST
Wednesday Oct 28 – Roundtable discussion: 12pm SGT
Thursday Oct 29 – Roundtable discussion: 2:20PM CET
References:
Statistic taken from Commvault customer usage reports, which is a subset of the total number of customers (<50%). A single snapshot can include many VMs, datasets or applications.