At Commvault, Inclusion and Diversity is part of who we are. We are proud to celebrate our Commvault community, and honored to amplify our employees' voices on Women's Equality Day. Celebrated on August 26, Women's Equality Day commemorates the adoption of the Nineteenth Amendment to the United States Constitution, which prohibits the government from denying the right to vote on the basis of gender. This holiday is now celebrated globally as an opportunity to highlight the progress we have made—and still must make—on our journey to a more inclusive and diverse future. As co-leader of Commvault's Women in Tech community with Tracy Maurer, we are proud to highlight our Commvault community, as we celebrate Women's Equality Day.
What does Women's Equality Mean to You?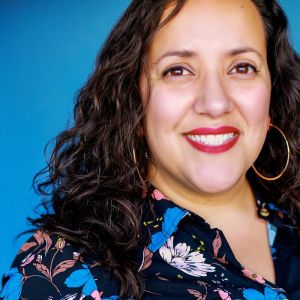 Naomi Karake, Commercial Account Executive
"A few values I live by are to never rise alone, always give another woman a seat at the table, help women find their voice. Women's Equality Day is today and every day!"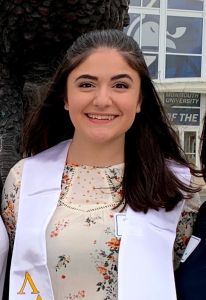 Sierra Sorrentino, HR Business Partner
"The fact is, all people are equal, and I am grateful to all of the women who have fought in our past and present to make sure that this fact is known by everyone."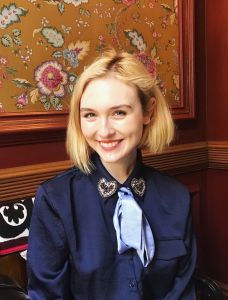 Annabel Lamb, Social Media Specialist
"To me, women's equality means making space for women, in the workplace and beyond. I am proud today to reflect on how far we have come in the journey to equality, and also proud to be working at a company that puts inclusion first."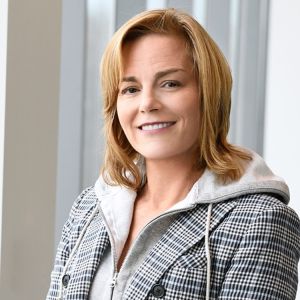 Martha Delehanty, Chief People Officer
"On Women's Equality Day, I will lean on the great poet Maya Angelou from her poem "Son to Mother" to remind us it takes all of us to propel equality – male/female/trans voices 'They say you took my manhood, Mamma, Come sit on my lap and tell me, What do you want me to say to them, Just before I annihilate their ignorance?'"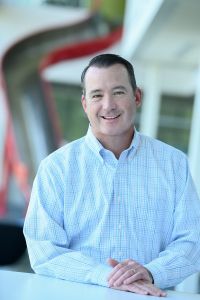 Brian Carolan, Chief Financial Officer and Executive Sponsor of CV WIT
"I firmly believe the best way to raise up the quality of life for all humans is to raise up the quality of education and respect for women."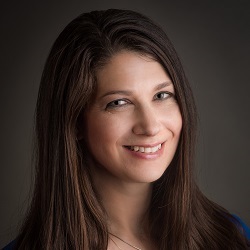 Penny Gralewski, Principal Solutions Marketing Management
"Women's Equality Day celebrates those who spoke up and changed a broken system so that women could have the right to vote. We're still working on giving women equal changes to lead, to be recognized, and to be equally paid. Today do one thing to help another woman – write a LinkedIn recommendation, give them space to speak in a meeting, be their sponsor for a new job role."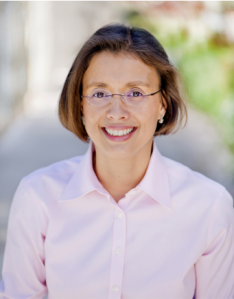 Isabelle Guis, Chief Marketing Officer
"Let's celebrate and support all the women who don't follow anybody's path but their own and dream big. Don't limit ourselves; we are stronger than we think. Don't be afraid; we are here for each other."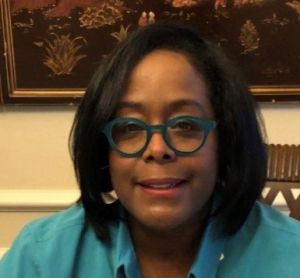 Lisa Critchlow, Director, WW Partner Marketing Programs
"This Women's Equality Day, remember to always straighten the crown of other queens…. she may have just built a bridge you may need to cross."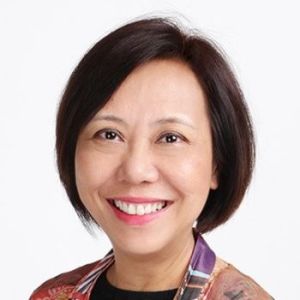 Chow Leng Hong Director, Head of Communications, APJ
"Abilities and opportunities have no gender; equality is for all. We are unique individuals with the same rights to be treated equally anytime, anywhere."
Learn more about our commitment to inclusion and diversity.