Commvault closes the Hedvig® acquisition
The promise of multi cloud environments; cloud native applications; and DevOps, containers and microservices is here. With it, comes more complexity, silos and data fragmentation for IT professionals.
Our acquisition of Hedvig changes the game. By integrating their software-defined storage capabilities with our industry-leading data management products, Commvault intends to create the industry standard solution for both passive and active data management in the cloud.
Together, Commvault and Hedvig will help you be ready to tackle the silos, vendor lock-in, and skill gaps you encounter along the way.
Word around the industry
The combination of Hedvig's distributed storage platform that works across companies' own sites as well as leading cloud environments and Commvault's extensive data management expertise can provide customers with a common data platform that speeds data-driven innovation without jeopardizing data control.

– Rick Villars, Research Vice President, Datacenter & Cloud, IDC
This acquisition will result in an integrated software-defined intelligent data management platform. Commvault will be able to more easily and actively manage data sets wherever they live.

– Christophe Bertrand, Senior Analyst, Enterprise Strategy Group
A combined offering from Commvault and Hedvig will help to speed IT automation across on-premises and multi-cloud environments which is helpful to meeting our customers' challenges and creating the agility necessary to take full advantage of the benefits of cloud computing and modern application deployments.

– Jim Carrick, President of ComSource
This purchase demonstrates Commvault is on a journey alongside their customers as CIO's realize the value of their existing data assets.

– Keith Townsend, Principle, The CTO Advisor
Beyond the benefits of simplification and consolidation which comes from the pairing of Commvault's data management and data protection with Hedvig's software defined storage, Hedvig's ability to manage data for container and next generation application use cases will help Commvault give its customers insight to better leverage the data in their repositories.

– Henry Baltazar, Research VP, 451 Research
It's truly exciting to see Commvault making major investments in the future of data management. As a long-time partner, it's clear to us that Commvault is committed to building innovative data management and protection solutions that help our joint clients get the most out of their data.

– Deborah Bannworth, Senior Vice President, Sirius Computer Solutions, Inc
With the acquisition of Hedvig, Commvault adds the world-class software-defined storage that thanks to its scale-out design is ideal for secondary storage use cases.

– George Crump, Lead Analyst, Storage Switzerland
The combination of Commvault's industry-leading data management software and Hedvig's software-defined storage technology will provide us with a powerful solution for managing, securing and exploiting data that will be critical to our customers as they navigate multi cloud environments.

– Vincent Chang, President of Arrosoft Solutions
The executive perspective
The customer perspective
Companies are moving from complex, constraining infrastructures into more flexible, scalable multi-cloud environments. They are embracing automation to scale faster and using DevOps to rapidly build cloud native applications on containers and microservices. All the while balancing economics and time-to-market pressures with the need to meet increasing regulatory, compliance and security requirements.
Your challenges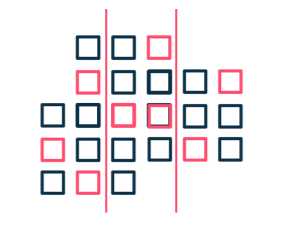 Data fragmentation
Multi-cloud environments and cloud native applications that address specific use cases have led to a proliferation of fragmented silos across data storage and infrastructure.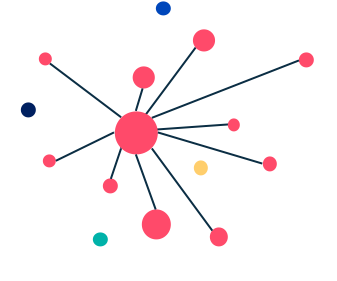 Untenable management complexity
Data fragmentation with mainframes, bare metal, IOT, edge, VM's and containerized application creates storage complexity. The potential of 5G can further accelerate this.
Growing skills gap
The variety of environments lead to management complexity, which many organizations don't have the skills to address
Complex compliance readiness
The pressures to comply with regulations and data security, especially in a multi-cloud distributed world is "new ground" for many organizations.
Recovery readiness
The value of data is increasing and yet that data lives in more complex environments than ever before, created by a fragmented application landscape. The leaves organizations ill prepared to respond in a timely manner.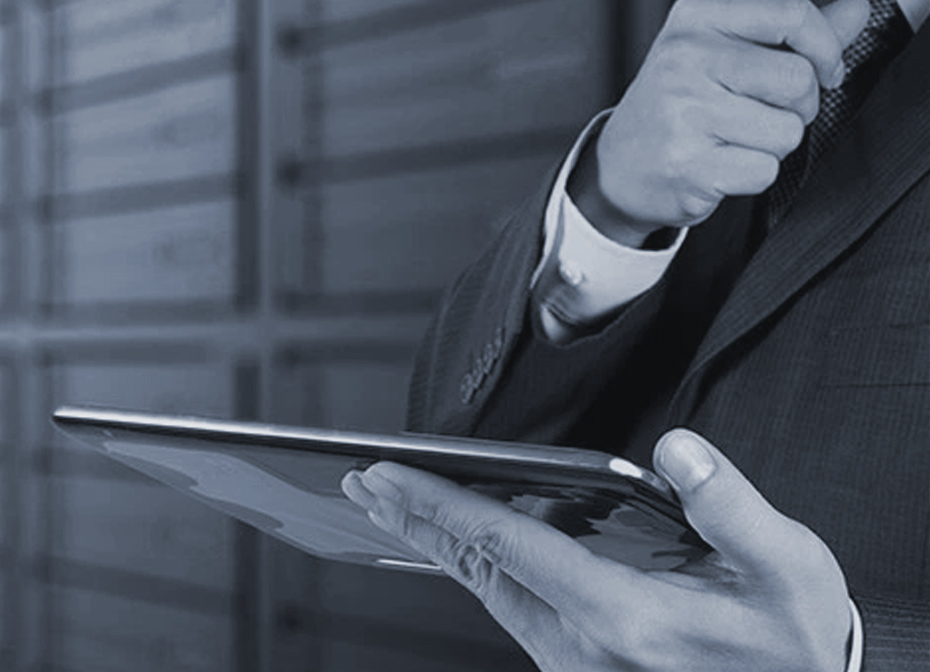 ESG wrote a guest blog to share their perspective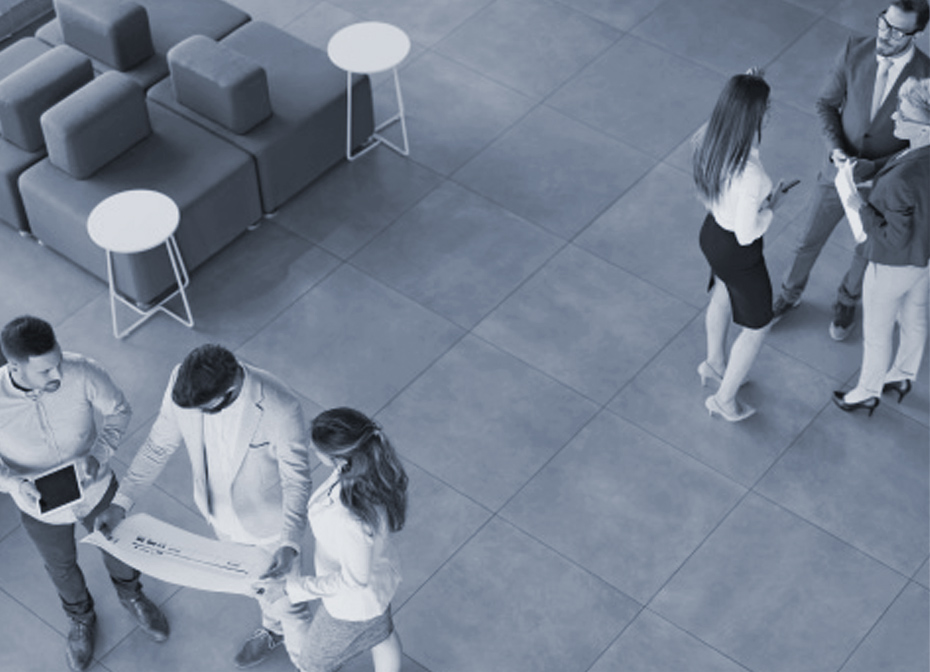 Bloomberg shares its thoughts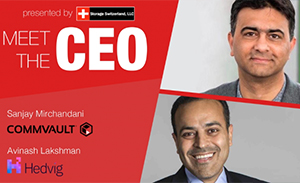 Meet the CEOs with George Crump.
11:30 a.m. EDT, Sept. 5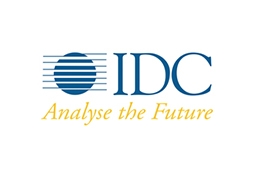 Commvault Acquires Hedvig as Enters into New Markets
Stay up to date on all the news
Sign up to get email alerts for:
Product roadmap
Integrations

New feature development

Conferences
Product updates