Connections Newsletter
December 2021
Reduce your data costs. Accelerate your innovation.
Efficiently manage your data costs and risk to put your innovation plan on fast-forward.
New this month
Efficiency Tip of the Month

Use encryption both in flight and at rest. Protect data on-premises, during a cloud migration, and in the cloud. Learn how Evaluserve uses Commvault encryption.





Cybersecurity Tip of the Month

Protecting against and recovering from ransomware requires a 3-2-1 data protection strategy. Take the new 15-question Commvault Ransomware Assessment to learn how you can protect against and recover from a ransomware attack. You'll know how your organization compares to a 3-2-1 solution with recommendations to improve your capabilities.



FBI Most Wanted Turned Ransomware Defender

Elite hacker Kevin Mitnick, former FBI's Most Wanted, couldn't be more qualified to talk about cyber deception. Watch as Kevin Mitnick, Commvault CTO, Brian Brockway and VP of Americas Sales Engineering, Kevin Zawodzinski provide hacking demonstrations and expert commentary on security awareness. It's sure to keep you on the edge of your seat!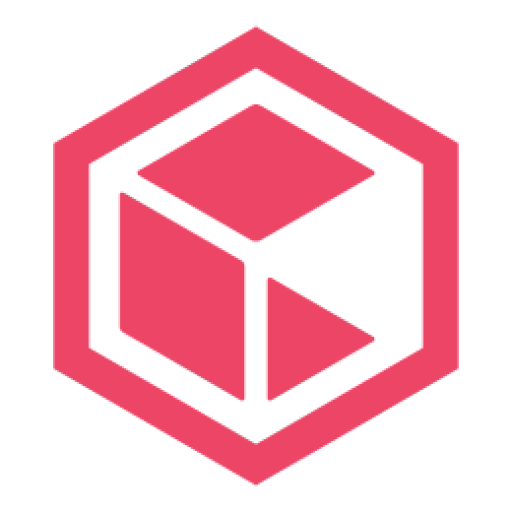 See how magic is made in just half an hour
Experience firsthand how to seamlessly protect, access, and drive value from your enterprise data. Give us 30 minutes and be ready to see what Commvault can do for you in backup and recovery to the cloud, scale-up architecture, virtualization, and more.
Subscribe to our newsletter
Looking for something specific?