Connections Newsletter
October 2021
Commvault Connections21
During Cybersecurity Awareness Month, join us on October 28th at the industry's premier hybrid data services event. It's an excellent opportunity to connect with your peers, be inspired by industry experts like the Global Chief Security Officer from ADP, Dave Martin, and the General Manager, Amazon Web Services Marketplace & Control Services, Steven Orban. Be ready to mitigate risk, recover from threats, and modernize your data protection environment.
Don't miss our featured keynotes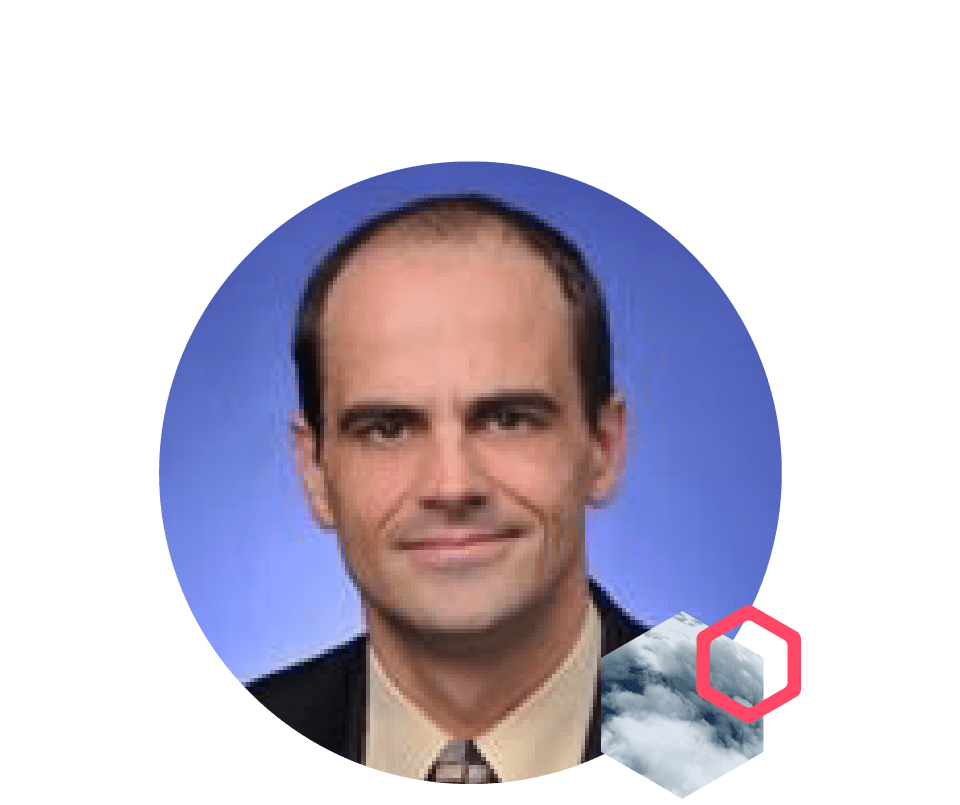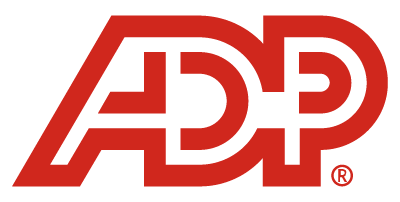 Dave Martin
Global Chief Security Officer, ADP
Aggressive and growing ransomware activity threatens business operations, customers, and communities. The partnership between data management stakeholders across IT and security has never been more critical for healthy business operations and managing data risks. In this session, you will learn the most critical success factors in the security and the data management partnership, top areas to consider when assessing readiness, and advice on managing business disruption if compromised.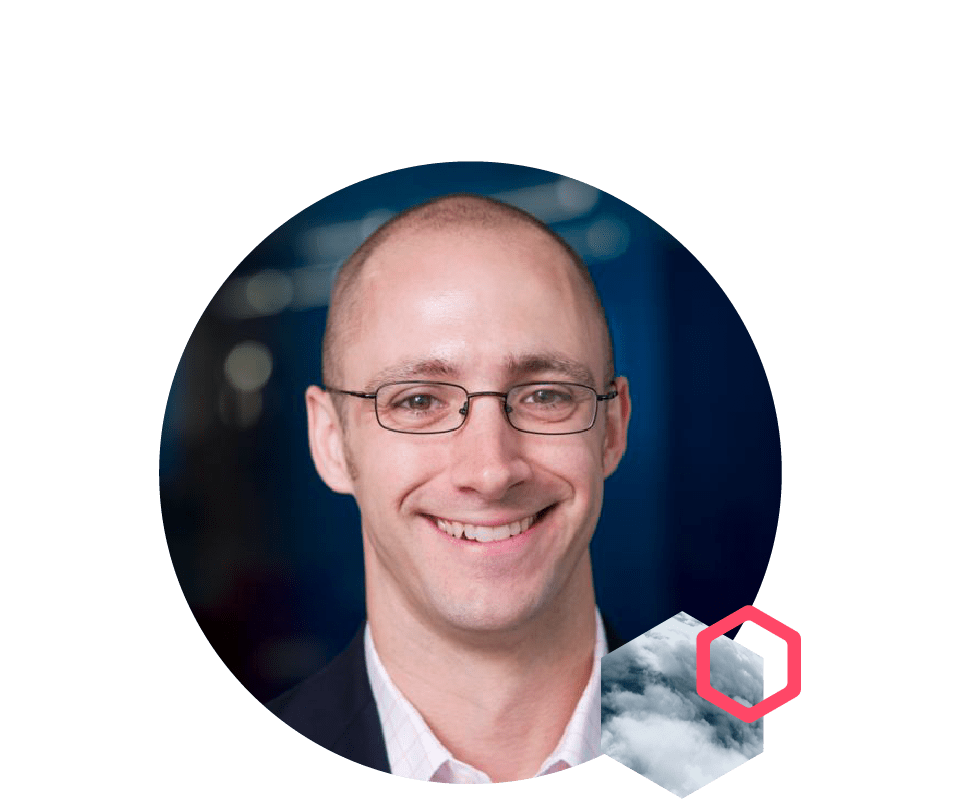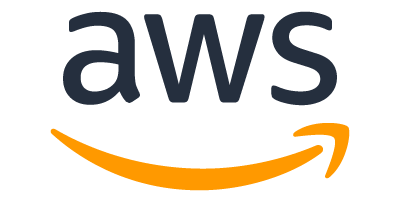 Stephen Orban
GM, AWS Marketplace & Control Services
Digital transformation within enterprises is accelerating at a faster pace due to global, competitive and workforce dynamics. Companies have had to modernize how they handle infrastructure, data protection, operations, and security. This session will cover customer trends and their journeys to the cloud including top challenges they faced and how they were able to realize more resilient operations and reduced IT costs. Learn how global enterprises have managed this shift and been able to innovate faster in their shift to the cloud with help of their partner ecosystem.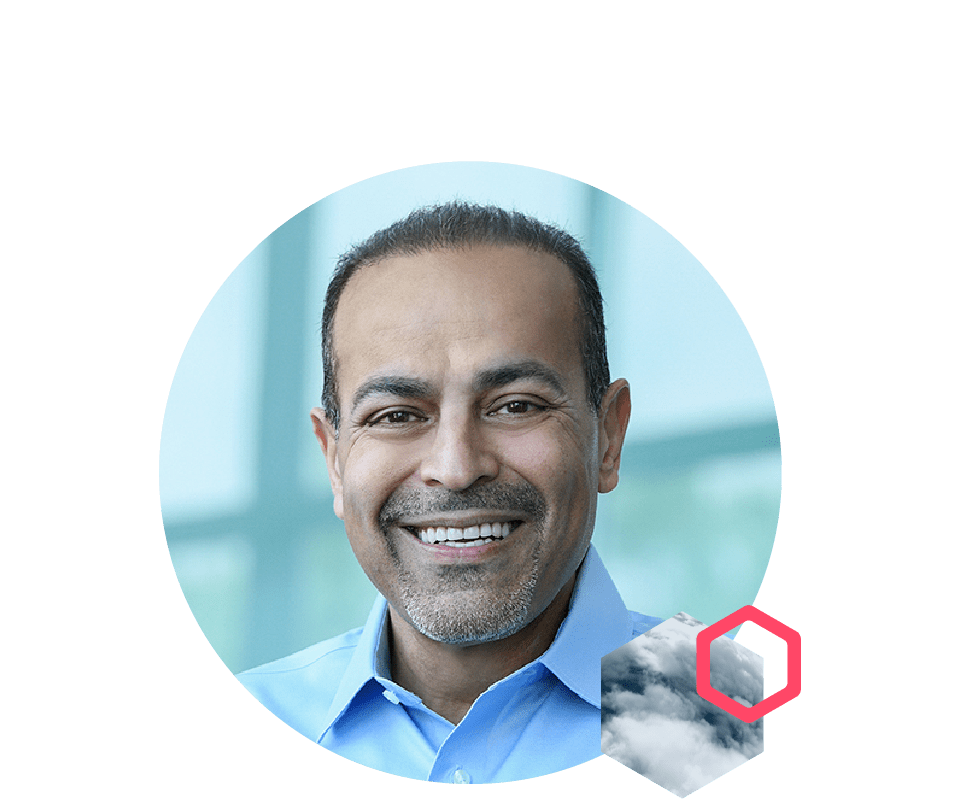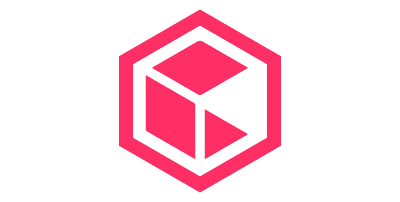 Sanjay Mirchandani
CEO Commvault
Sanjay will share his insights on the state of the industry this year and the acceleration we have seen in digital transformation and the shift to SaaS. In addition, he will discuss the rate and pace of change for data protection and how organizations can efficiently and securely respond.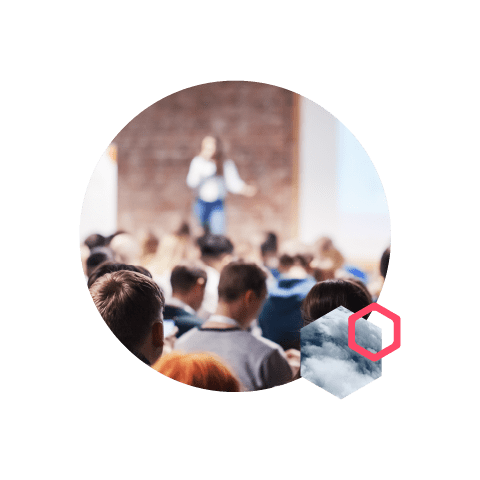 Panel Discussion: The Shifting Strategies of
Data Protection in the Multi-Cloud Era
Join leading IT executives to hear real-world challenges and how they are evolving data protection strategies to propel their businesses forward. Learn how they have efficiently managed the data sprawl inside and outside their environment while protecting against the latest threats targeting their data.
New this month
Ransomware Protection and Response Services
We have expanded our capabilities to include Ransomware Protection and Response Services to provide the resources and expertise needed to harden your Commvault solution from an attack, review the state of your environment over time and help you return to normal business operations quickly should an attack occur.
Learn more about how this valuable offering helps you be recovery-ready, so you have the confidence and ability to quickly address ransomware issues across your environment.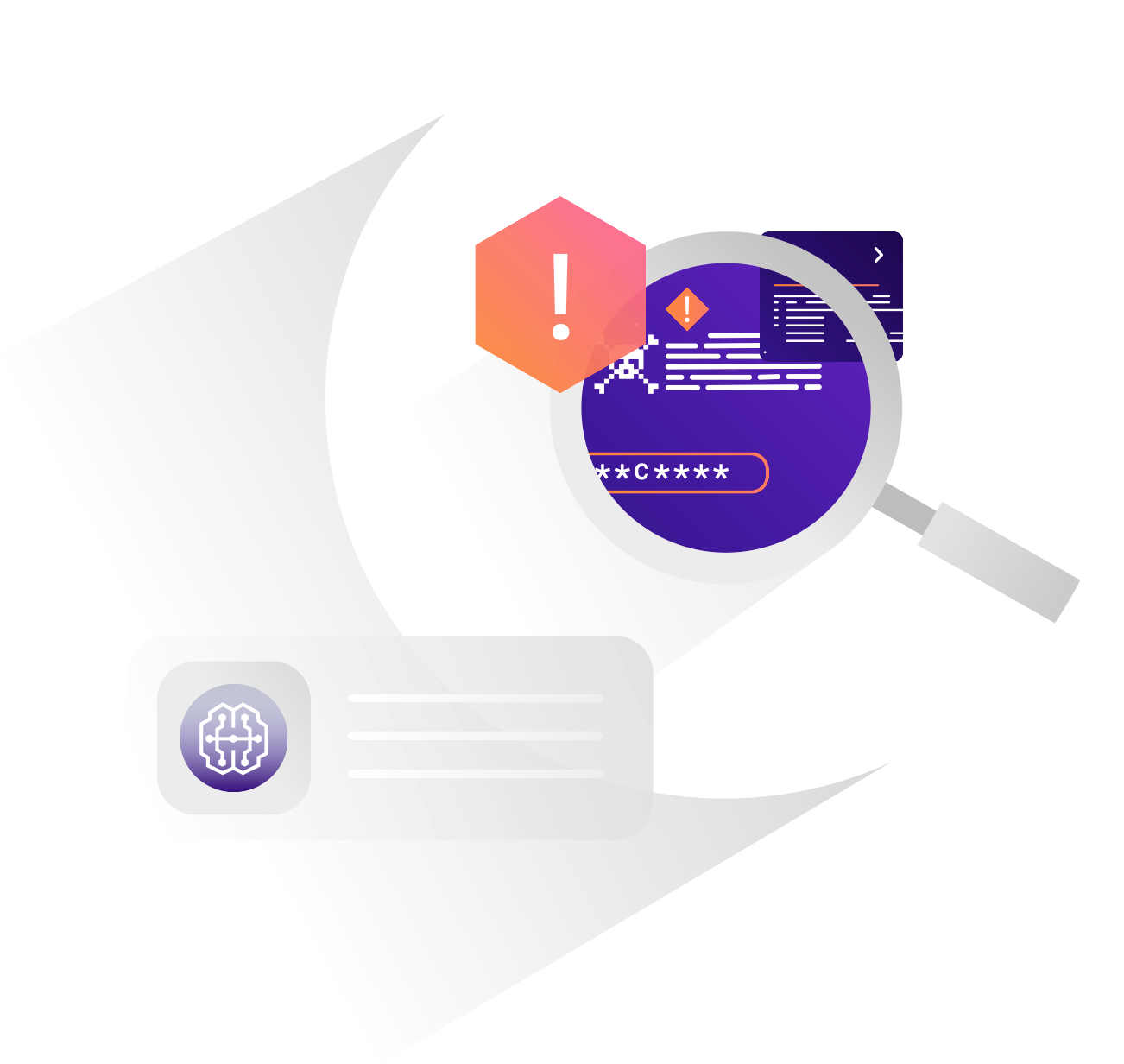 Cybersecurity Tip of the Month
The last thing you want is a security alert sitting in someone's inbox over a long weekend. Instead, establish a tried and tested process to ensure your team is reachable and ready to respond in the event of an attack, no matter when it happens.
If you already have Commvault Ransomware Protection and Response Services, add Commvault Customer Support contact details into your cybersecurity-response plan for immediate assistance.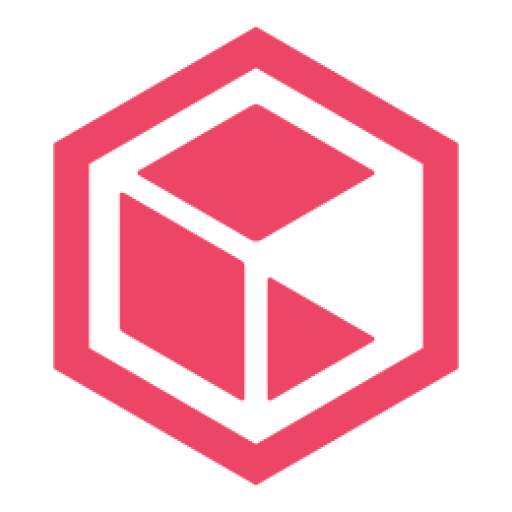 See how magic is made in just half an hour
Experience firsthand how to seamlessly protect, access, and drive value from your enterprise data. Give us 30 minutes and be ready to see what Commvault can do for you in backup and recovery to the cloud, scale-up architecture, virtualization, and more.
Subscribe to our newsletter
Looking for something specific?