Containers and microservices
Fifty-eight percent of organizations reported it took weeks to provision or acquire storage capacity for existing systems, according to Forrester Research. Your company deserves better.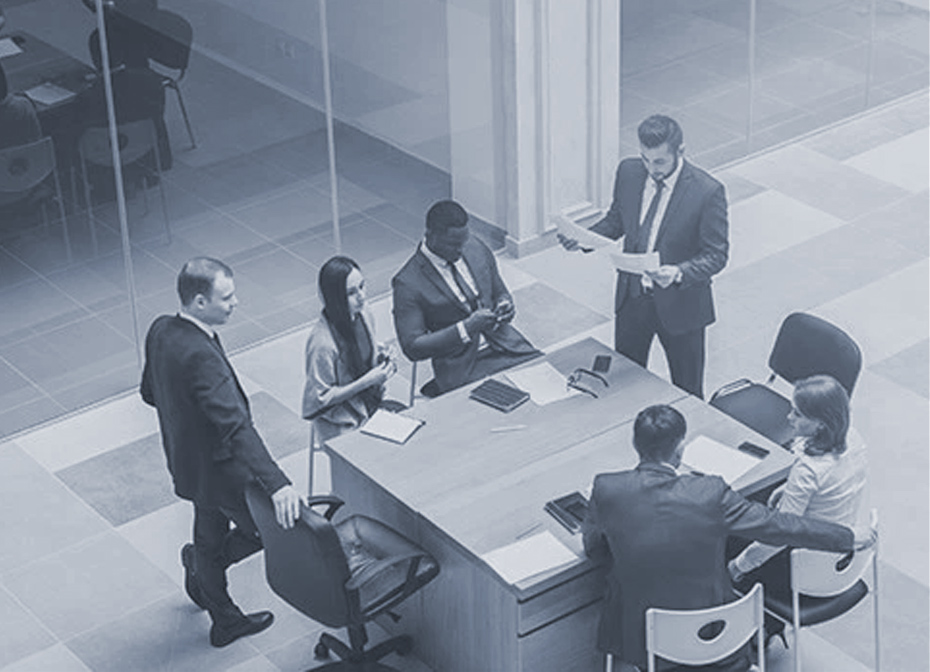 Finally, a cloud scale container-native storage
As enterprises produce more and more data, many are turning to data storage containers like Docker, Kubernetes and D2IQ. Yet the very solutions intended to simplify storage have made it more siloed and more complex.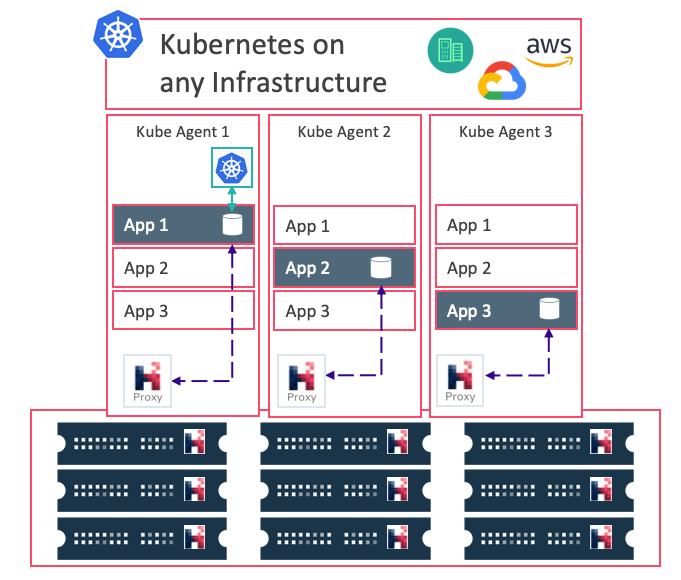 Benefits of Hedvig® container-aware storage
Persistent/location-aware, cloud-agnostic storage
Instantly provision and tear down storage
Set container-aware storage policies using virtual disk level attributes
Improve time to market for developers
Reduce costs for test and development environments
Accelerate release times with orchestration and automated test/dev migration
Hedvig Container Integrations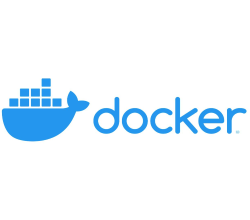 Hedvig provides unprecedented storage flexibility for Docker containers with a Docker Volume Plugin and support for Docker Datacenter, helping you meet all your storage performance, availability and scalability requirements with a single platform.
Hedvig's dynamic provisioner for Kubernetes enables on-demand provisioning of persistent volumes to be used by containers. Hedvig also provides Container Storage Interface (CSI) support for container workflow standardization.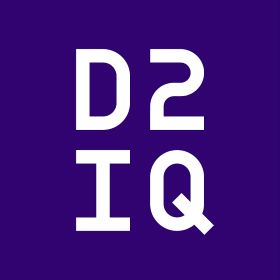 The D2IQ orchestration platform with Docker containerization for applications and microservices and Hedvig software-defined storage deliver easily composable infrastructure that enables enterprises to evolve and adapt services as requirements emerge.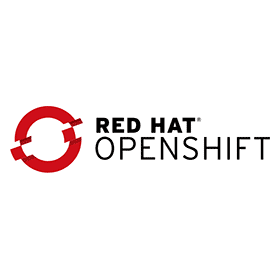 Hedvig's Red Hat integration allows for portable, persistent storage, easy migration of data between your data center and public clouds and the ability to scale storage capacity as you grow.
Key Integration Features
Easily add capacity when needed
Deliver any type of storage – block, file and object storage
Seamless integration and automation; ability to build self-service portals, custom apps and cloud integrations
iSCSI, NFS, S3, and Swift support for the development of traditional and emerging apps
Instant snapshotting and zero-copy cloning for rapid creation of test volumes
WebUI, CLI, and a full set of RESTful APIs for developer self-service
Secure hybrid cloud support for the movement of data from private and public clouds like AWS