Pulse

Get the latest updates across Australia and New Zealand from Commvault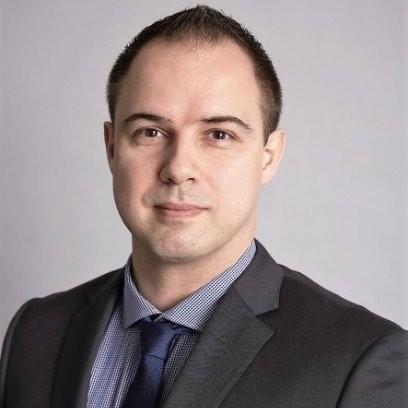 Get to know: Mark Schmidt
Mark is passionate about great customer service, and great customer service teams. He has 20+ years of experience in the technology industry, having worked with Compaq, HP and now at Commvault.  During this time, he has gained experience across numerous areas, including customer service, professional services, & enablement. He has a keen interest in cultural differences and dimensions, and has extensive experience leading large teams across multiple geographies, delivering support services to a global customer base.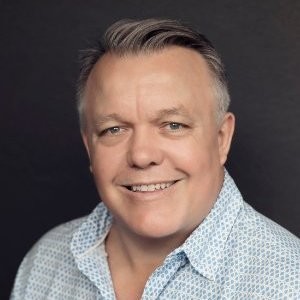 Get to know: Craig Bastow
Craig has been in the technology industry for 32 years. He is now into his 8th year at Commvault, having run his own business for 11 years and spent 13 years at EMC previously. In his time, he has built and run sales businesses across the Asia Pacific region whilst learning about each market and their culture from his team. Craig is a strong advocate and evangelist of technology and the transformative role it plays within any business.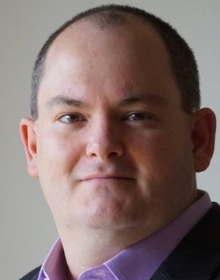 Tech Talk: Commvault's latest enhancements
After 10 consecutive years of recognition by Gartner for our leadership, we are not standing still. Commvault continues to innovate and provide enhancements that simplify your data management and further protect you in the event of a disaster or ransomware attack.
Check out more newsletters on our Resource Library
Looking for something specific?