Why now is the time for software-defined distributed storage
Take three minutes to find out why the future is here if you want a more predictable, resilient, and simple infrastructure that lowers your cost and reduces your risk.
Data is no longer in one location. Whether it's in an on-premises data center, spread across multiple data centers, or in the public cloud, it has become distributed. The result is a complex mess of storage silos and fragmented data that are difficult and expensive to manage.
Key customer challenges
Data fragmentation caused by multiple data silos, which has intensified in the cloud era
Management complexity as customers try to navigate living in the traditional and modern worlds
Vendor lock-in and expensive forklift upgrades
Meanwhile, new trends are emerging…
50%
of global storage capacity will be deployed as SDS on-premises or in the public cloud by 2024 (up from less than 15% today)1
85%
of global enterprises will be running containerized applications in production by 20252
92%
of enterprises have a multi-cloud strategy3
And yet, data keeps
GROWING
with no end in sight…
IDC predicts that the amount of data created over the next three years will be more than the data created over the past 30 years.4
To leverage the agility, scalability, and lower cost benefits promised by these trends, you need a new approach to infrastructure. Software-defined distributed storage provides a more predictable, resilient, and simple approach to scale your infrastructure for modern environments. First, a quick SDS review.
Traditional storage challenges:
Hardware and application are tightly coupled
Data silos/complex management
Purchase storage for specific purposes
Vendor lock-in and expensive forklift upgrades
Software-defined storage benefits:
Hardware and software are decoupled
Collapse data silos and reduce data fragmentation
Mitigate technology refresh risk with non-disruptive upgrades
Create an agile infrastructure for hybrid environments
Commvault® Distributed Storage
This is where Commvault Distributed Storage comes in. It is a cloud-native, software-defined, scale-out storage solution built on industry standard servers that distributes (writes) data simultaneously across multiple locations. This simplifies operations by consolidating infrastructure across hybrid multi-cloud environments.
Software-defined means the storage resources are abstracted from the underlying hardware for better agility and flexibility. (i.e., no vendor lock-in and forklift upgrades)
Industry-standard servers equates to lower costs and more hardware flexibility. According to a Forrester study, Hedvig customers saved over 60% on storage costs vs. propriety storage.
Distributed writes provide native multi-site resiliency, protect data from hardware failures ranging from a single disk to an entire site, improve application portability, and enhance data sovereignty and compliance.
Scale-out provides predictable scale, performance, and costs vs. over buying capacity upfront with traditional scale-up solutions.
Consolidating infrastructures means supporting multiple storage protocols (block, file, object) to eliminate data storage silos and simplify your hardware infrastructure.
Perfect harmony
Together, these capabilities translate into a more predictable, resilient, and simple environment for enterprise customers across multiple use cases.
Private & hybrid cloud virtualization storage
Commvault Distributed Storage provides primary storage for virtual environments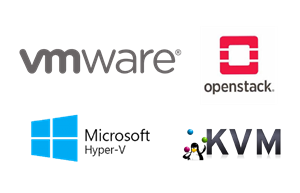 Containers storage




Commvault Distributed Storage provides cloud-native, programmable, persistent storage for containers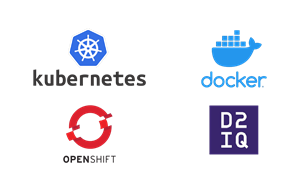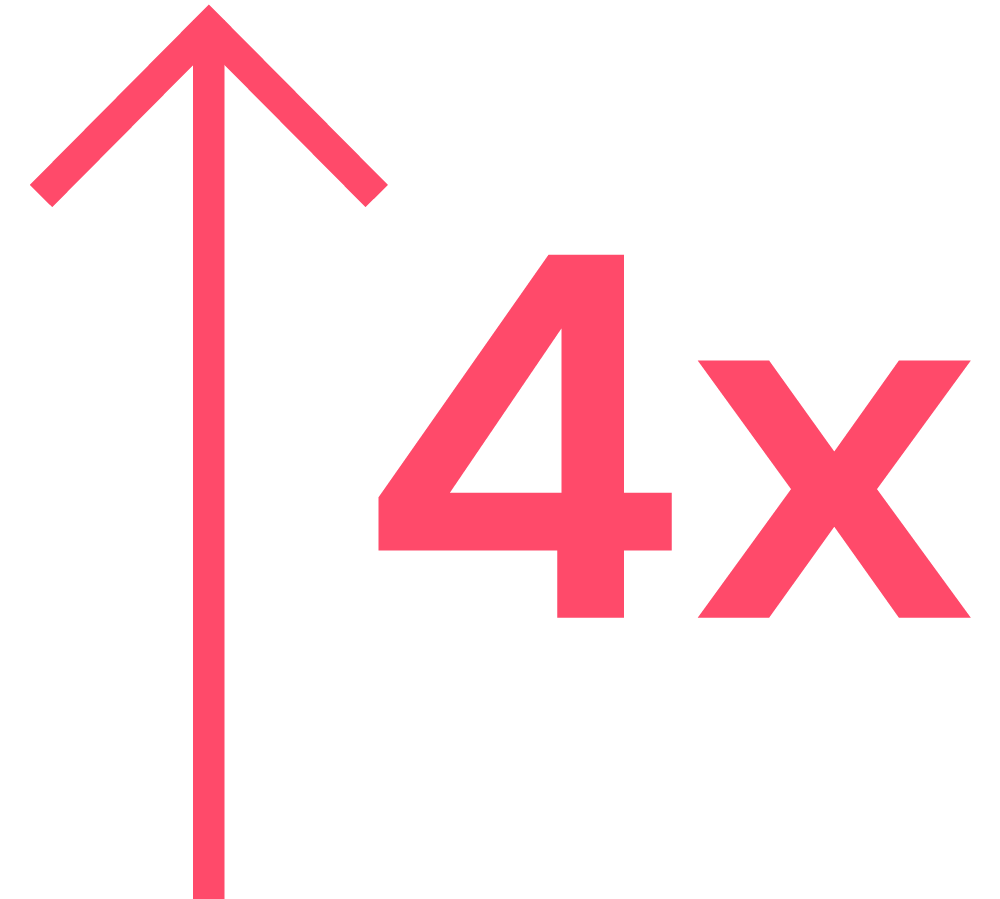 Manage 4x as much storage
due to Commvault's ease of use. Reallocate storage admin full time employees (FTEs) to higher value tasks.5
Commvault allowed organizations to decrease the time spent
provisioning storage by 75% over legacy solutions.5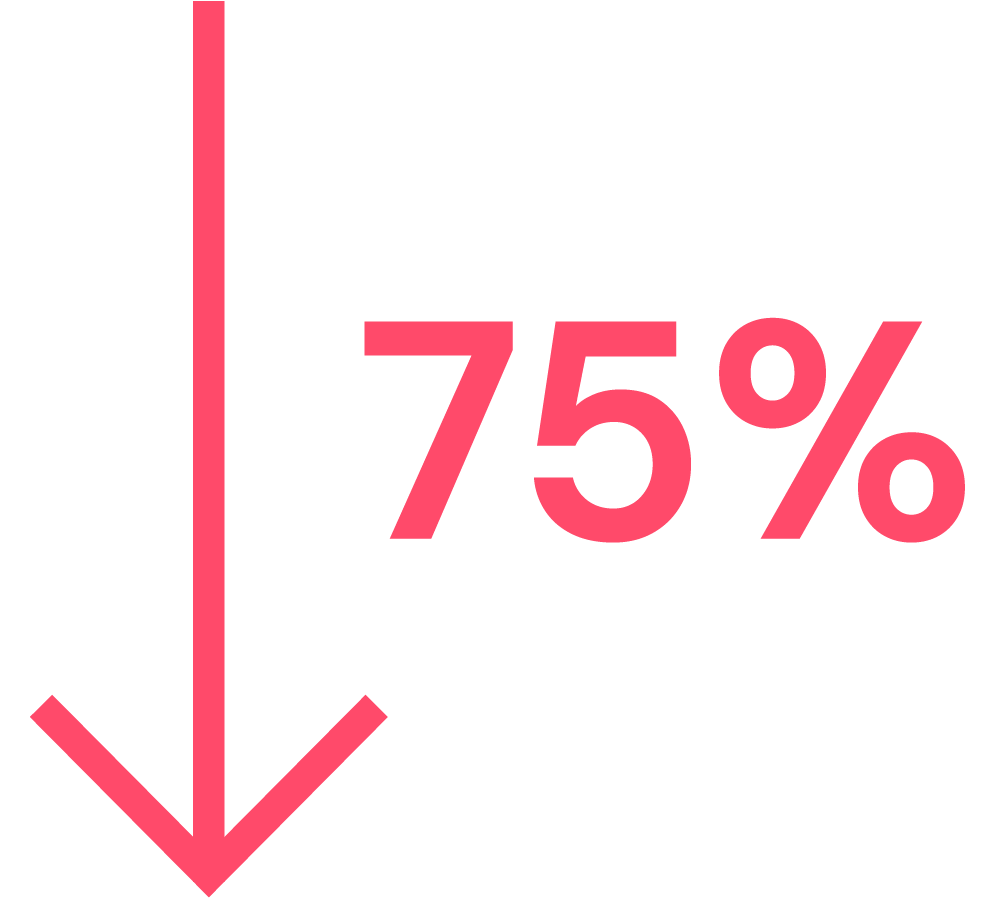 Commvault Distributed Storage
Check out these white papers to learn more about software-defined storage and implementing the modern data center of the future today!
References
1 Gartner The Future of Software-Defined Storage in Data Center, Edge and Hybrid Cloud – Published 3 May 2019 – ID G00354839
2 Best Practices for Running Containers and Kubernetes in Production – Published 4 August 2020 – Gartner ID G00730344
3 Flexera 2021 State of the Cloud Report
4 Worldwide Global DataSphere Forecast, 2020-2024, The COVI-19 Data Bump and the Future of Data Growth, IDC, Doc #US44797920
5 The Total Economic Impact™ of Hedvig, Cost Savings and Business Benefits Enabled by the Hedvig Distributed Storage Platform, December 2017