Commvault and AWS: Modernizing Data Protection in the Cloud
Commvault and AWS: Modernizing Data Protection in the Cloud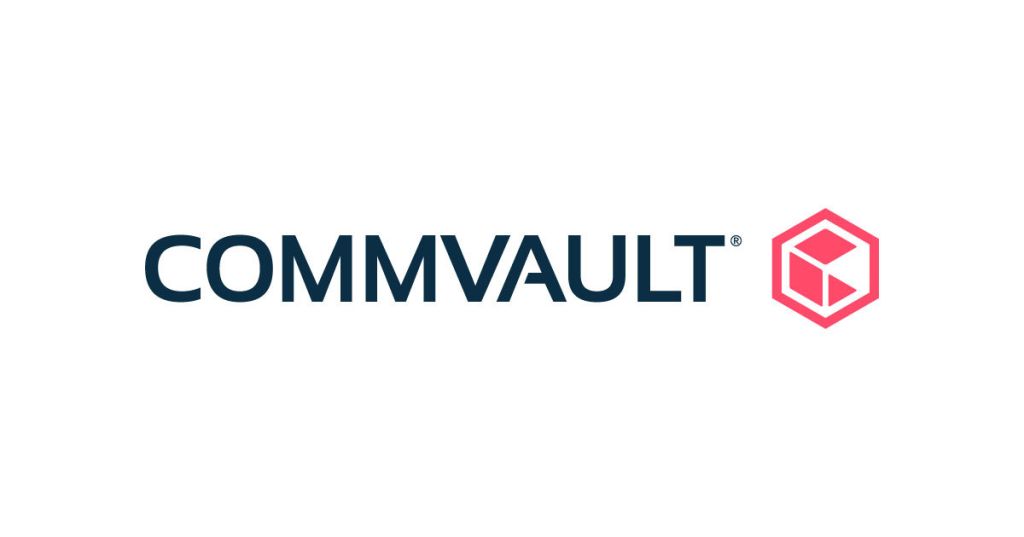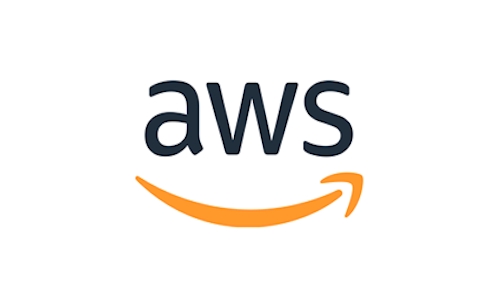 AWS + ISV Immersion Day
Date: August 5th, 2021
Time: 10 AM – 2 PM Eastern Time
Location: Remote Teleconference
Lunch is on us! All registered attendees will receive an UberEats gift card, delivered electronically!
Your data is extremely important. Whether it is in your data center or in the cloud, you need to make sure it is secure and protected. Commvault and Amazon Web Services (AWS) can help you protect your data – regardless of where it lives – and manage it easily, cost-efficiently, and at scale.
Join Commvault and AWS for a hands-on workshop where you'll learn:
How the AWS cloud can provide agile, scalable, on-demand services to help your organization meet its goals and objectives
How Commvault enables you to efficiently protect and manage all of your data from a single pane of glass, including traditional on-prem workloads as well as cloud-native applications.
How Commvault and AWS combine to provide an enterprise-class data protection solution to keep your data protected from threats like ransomware.
This isn't just a lecture or a slideshow, though. You'll get hands-on with the technology and learn how easy it is to configure a robust data protection environment on AWS. In this session, we will walk you through the following exercises:
Setting up a cloud storage library in Amazon S3 utilizing IAM for user authentication
Creating a basic backup plan to protect workload data
Configuring Commvault combined storage classes to optimize recovery times and reduce cost
Modifying your backup plan to include cross-region replication
Modifying your backup plan to include Commvault combined storage classes
Setting a hypervisor with snapshot-based backup & replication to alternate region
Organizations are changing faster than ever before, and yours is probably no exception. From the data center to the cloud, from virtual machines to SaaS applications, your critical data is spread across many different environments.
At Commvault, we aim to help you navigate the changing data landscape and simplify how you manage and protect that data – eliminating data sprawl and fragmentation and enabling you to utilize that data to drive business value.
Complete the registration and join us on August 5th to learn how easy it can be.