ESPC21
Whether it's your first workload to the cloud or the next step in your cloud transformation, we can help. Commvault is the leading solution for backup and recovery across cloud, virtual, and physical environments. Our customers aren't just ready, they're weekend ready. You remember weekends, right? It's time to take them back.
June 01-02
Free advice
Free expert advice on managing your data in Azure – AND a Yeti Tumbler? You're not dreaming – but if you were it would be an awesome dream.
Free stuff
This virtual event needs some IRL Swag. Attend our session, book a meeting or a demo to be entered to win a LEGO Bugatti building kit, t-shirts and more!
Free test drive
See how Metallic can serve your needs directly with a fully-functional, full service, free trial today!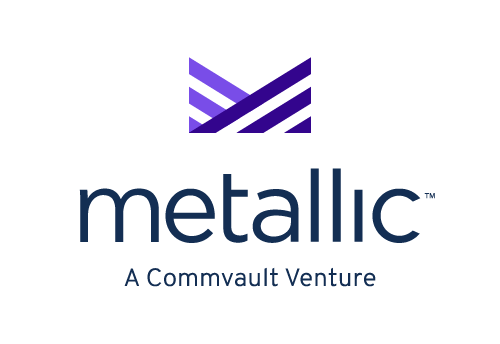 Metallic Delivers New Backup as a Service (BaaS) for Microsoft Dynamics 365 and Expands Microsoft Azure Active Directory and Metallic Cloud Storage Service Offerings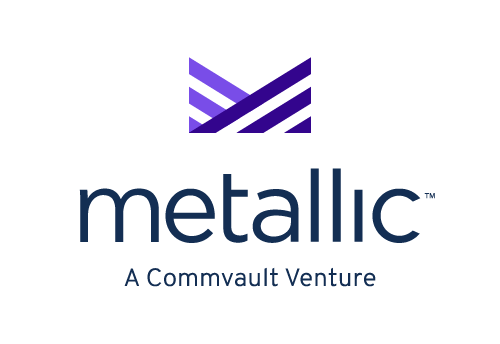 See BaaS for Microsoft Dynamics 365 in action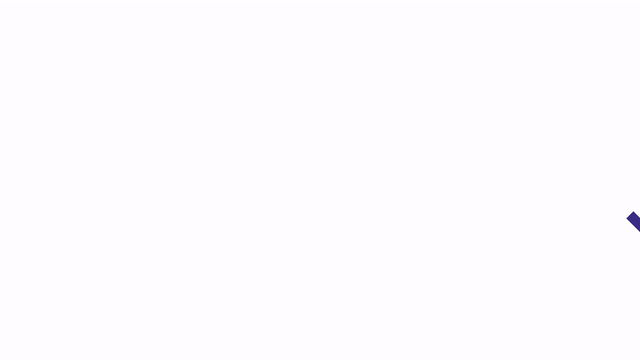 Sessions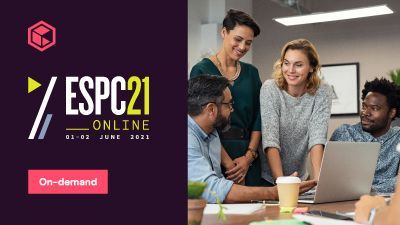 Protecting your Remote Workforce with Office 365 SaaS Backup
More than ever, companies need reliable SaaS data protection that is easy to implement, flexible, and scalable – and that comprehensively covers their entire Microsoft Office 365 investment.
Ronnie Kaftal – Director of Sales Engineering, discusses how to protect your remote workforce from deletion, corruption, and ransomware attack with industry-leading Office 365 SaaS Backup.
Speaker: Ronnie Kaftal – Director of Sales Engineering
Resources
Schedule a meeting with us