Gartner IT Infrastructure, Operations & Cloud Strategies Conference Australia
Gartner IT Infrastructure, Operations & Cloud Strategies Conference Australia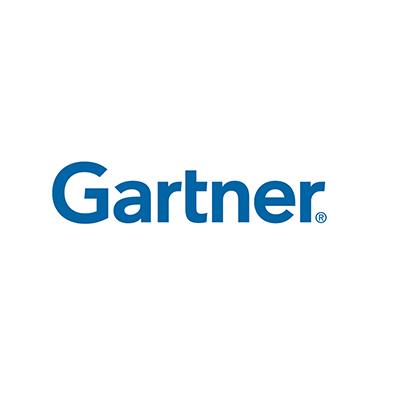 From: 9:00am Monday, April 27th
To: 5:00am Tuesday, April 28th
Hilton Sydney
488 George Street
Sydney, NSW
IT infrastructure and operations are focal points for disruption and innovation, especially as more organizations look to gain the speed, agility and resilience needed for the digital future. At Gartner IT Infrastructure, Operations & Cloud Strategies Conference, you can get the insight you need to remain relevant to the digital business of tomorrow and act on:
Cloud strategies — Understand multicloud environments, cloud and data center delivery strategies, cost and resource optimization, and cloud security.
Cloud and hybrid infrastructures — Rethink your service delivery strategies — explore cloud migration tactics, workload placement strategies, cloud management, vendor selection, infrastructure as a service (IaaS), platform as a service (PaaS), and SaaS.
Innovation — See how and why edge computing, IoT, machine learning (ML) and artificial intelligence (AI) are coming together as part of your toolkit.
Leadership — Gain the next-generation best practices to reskill your workforce and cultivate a culture of integration and empowerment.