Gartner IT Infrastructure, Operations & Cloud Strategies Conference Japan
Gartner IT Infrastructure, Operations & Cloud Strategies Conference Japan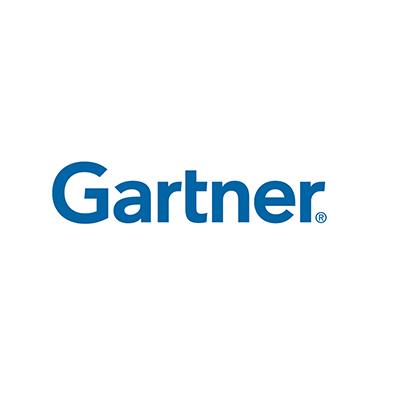 From: 9:00am Wednesday, April 22nd
To: 5:00am Friday, April 24th
ANA InterContinental Tokyo
1-12-33, Akasaka
Minato-ku
Tokyo, 107-0052
IT infrastructure and operations are focal points for disruption and innovation. At Gartner IT Infrastructure, Operations & Cloud Strategies Conference, get the insight you need to remain relevant to the digital business of tomorrow and act on:
Cloud strategies — Understand multicloud environments, cloud and data center delivery strategies, cost and resource optimization, and cloud security.
Cloud and hybrid infrastructures — Rethink your service delivery strategies. Explore cloud migration tactics, workload placement strategies, cloud management, vendor selection, integration platform as a service, platform as a service and SaaS
Innovation — See how and why edge computing, the Internet of Things, machine learning and artificial intelligence are coming together as part of your toolkit.
Leadership — Gain the next-generation best practices you need as a leader to reskill your workforce and cultivate a culture of integration and empowerment.