Hockey Night with Wayne Gretzky
Thanks to our sponsors for this great event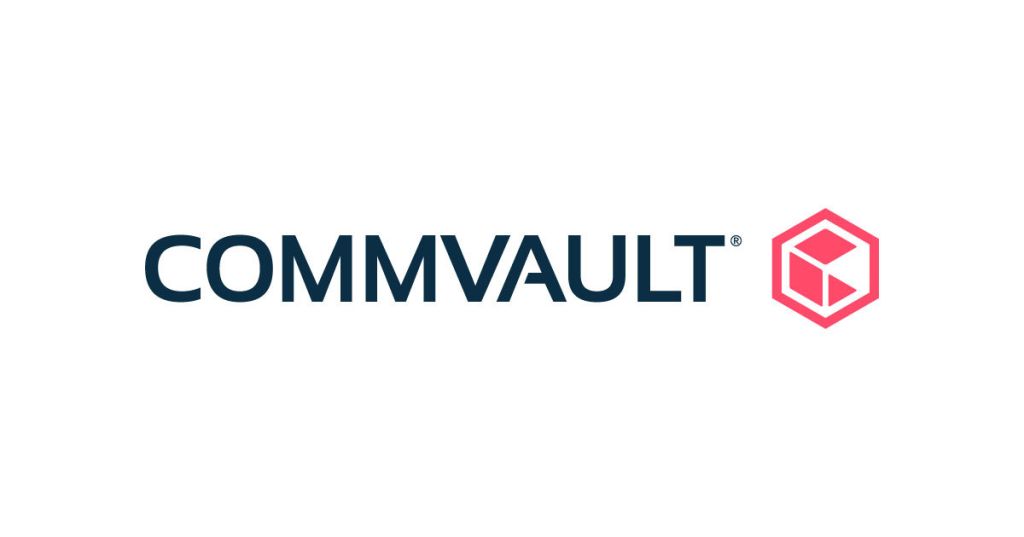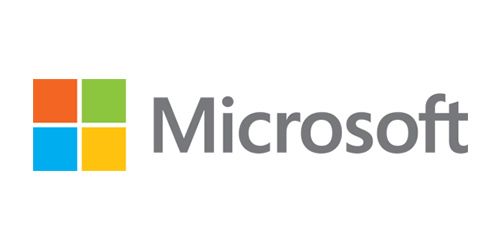 ---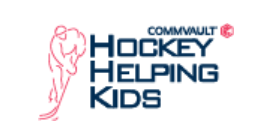 Commvault Hockey Helping Kids

About
Since 2001, the Commvault Hockey Team has played games around the country to raise awareness and money for children's organizations. With the help of our partners and customers, we've raised hundreds of thousands of dollars over the years for underprivileged families and children with disabilities.
If you're a customer or partner who's interested in supporting us, please contact us at hockey@commvault.com.

Who We Play For
Hockey Helping Kids isn't just fun and games (though there's plenty of that). We also raise money for many children's charities around the country. Take a look at this season's charities and those that we've supported in the past.


News and media coverage
Greg Adams and Randy De Meno – Feb. 28, 2019
Commvault Hockey Helping Kids Charities
This Season's Charities:

Long Island Chapter of Autism Speaks

Autism Societies of Minnesota

Hendrickson's Foundation
Autism Societies of Greater Philadelphia
Autism Societies of Phoenix
Autism Societies of Ohio
Courageous Sailing of Boston

Temple Women's Gymnastics

Arizona Coyotes Alumni Association (assisting local youth hockey)

Hockey Helping Kids

Ronald McDonald House

FDNY 9/11 Family Relief

Autism Society of Austin, TX

NY Rangers Cheering for Children

Savannah's Organic Gardens

Morgan Autism Center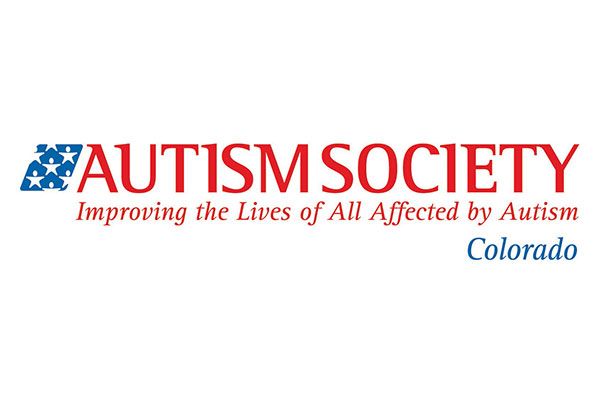 Autism Society of Colorado
Temple University Athletics

Philadelphia PowerPlay

Chicago Tomahawks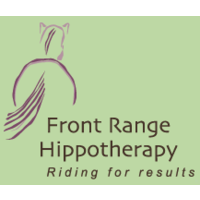 Front Range Hippotherapy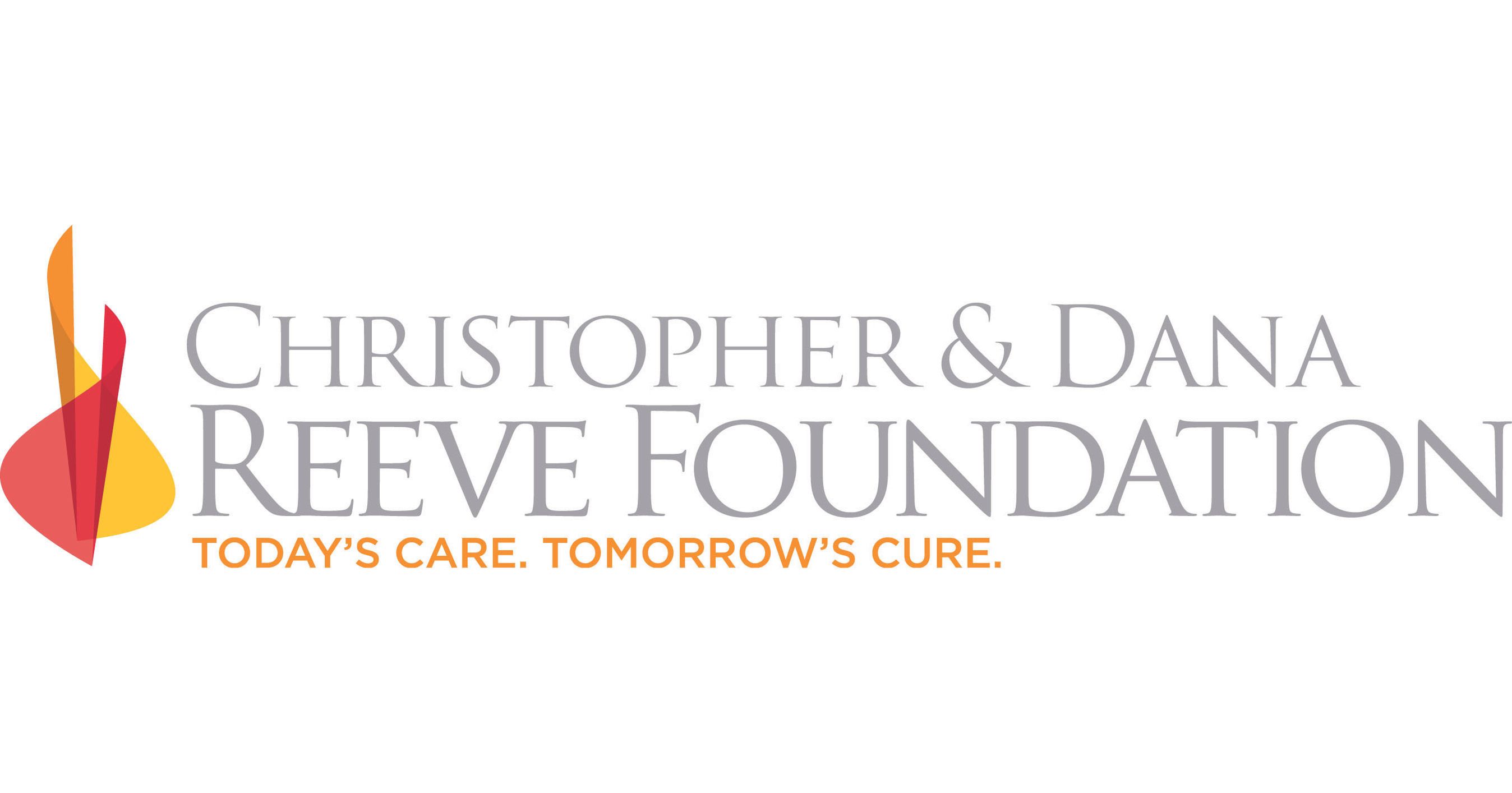 Christopher & Dana Reeve Foundation
Hockey Helping Kids Sponsors
Take a look at all of our sponsors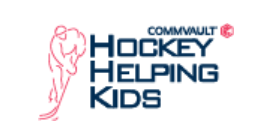 Commvault Hockey Team All-Time Scores
To view our all-time score, click here.