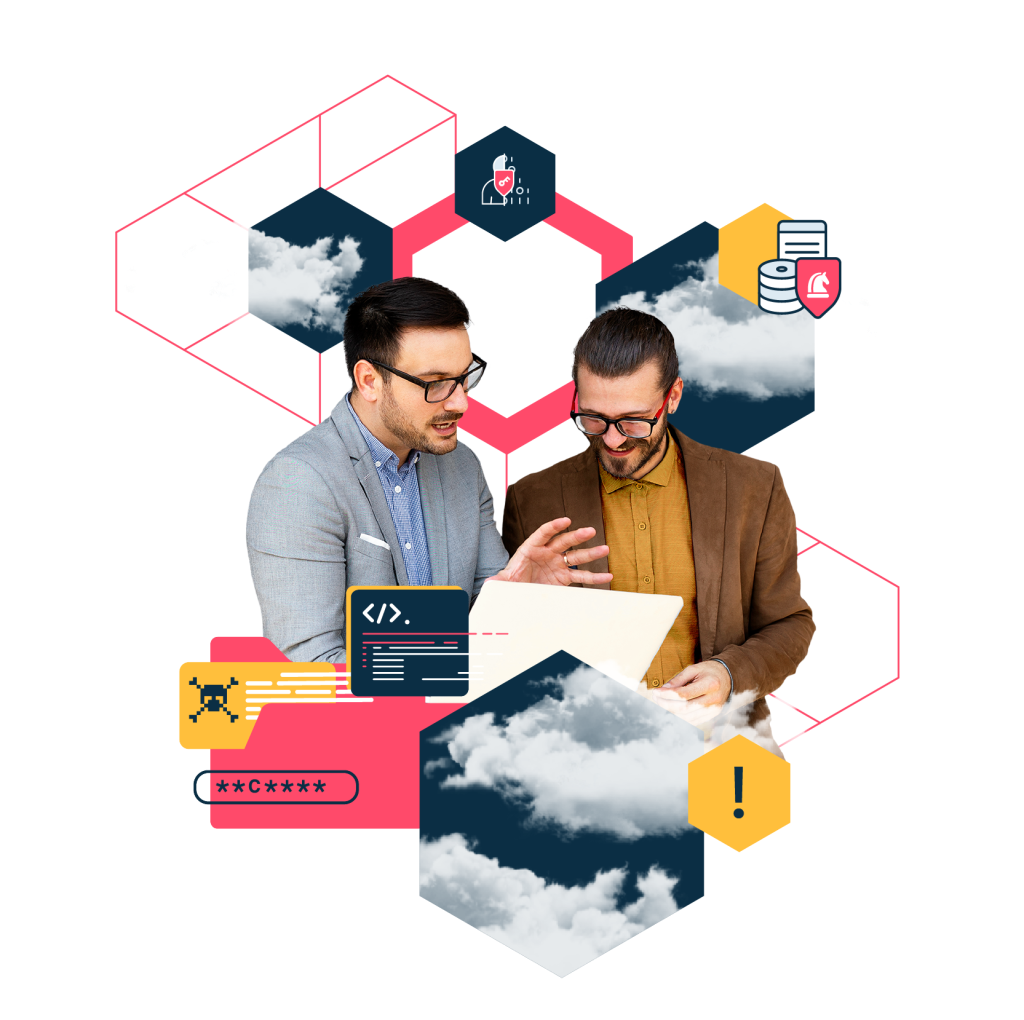 Ransomware
Protection and Recovery
To reduce the impact of ransomware attacks, organizations require a solution that expands beyond Zero Trust Principles. You need a strategy that mitigates the impact of data sprawl and protects workloads with quick, flexible recovery options, all through a single landscape. You need a Zero Loss Strategy.
Ransomware Risk Assessment
How confident are you in your ransomware protection and recovery capabilities?
Take our brief assessment to learn how prepared and ready you are.
What is a Zero Loss Strategy?
It is a strategy that has been designed for organizations to help better plan, manage, and reduce the impact of ransomware and cyberattacks. It is built on Zero Trust Principles and implemented through our multilayered security framework for consistent and automated ransomware protection and recovery processes. With Commvault, you have the broadest workload, data protection, and rapid recovery across cloud and storage platforms through a unified customer experience helping you remain vigilant against bad actors.
End-to-end data visibility

Catch threats before they fully impact your data. With a single management platform, identify business-critical and sensitive data, reduce your attack surface, and minimize risk exposure. Protect your data with encryption, immutability, and air gap backup copies. Receive early warning alerts through our threat monitoring framework that uses machine learning anomaly detection and honeypot technology.

Broadest workload protection

Actively monitor your data and leave no workload behind. Commvault supports the industry's broadest workload coverage from SaaS applications to endpoints, databases, virtual machines, containers, and more for complete ransomware protection. Expand your workload functionality while reducing multiple tools and point products, minimizing complexity and cost through a scalable approach.

Speed and accuracy are essential to respond to a ransomware attack effectively. Accelerate your recovery through our single management console with scalable, automated workflows, consistent processes, and flexible restore options. Eliminate complex manual tasks and staff frustration caused by using multiple point products and tape backups.

Commvault supports the core Zero Trust Principles of trust but verify. Built on Zero Trust Principles and a multilayered security framework, Commvault uses these as the foundation to deliver a Zero Loss Strategy. Commvault protects your data and environment through secure user accounts, access controls, leading security response tools, and more.
Zero Loss Strategy: A business-critical approach to fighting ransomware
Learn how a Zero Loss Strategy, a new business-critical approach to fighting ransomware, may help your organization better plan, protect, manage, and recover your data. To maintain healthy business operations and manage risk, you need an approach that integrates your data management and security teams and other stakeholders.
Ransomware Impact
60%
of security decision makers declare that ransomware is as serious as terrorism.1
80%
of organizations were hit with ransomware in 2021.2
32%
of organizations are comfortable with their security controls.3
A Multilayered Security Approach
This end-to-end framework follows NIST and Zero Trust Principles, providing you with the best protection and recovery capabilities.
A layered approach to ransomware protection and recovery
Security-conscious organizations like yours can trust Commvault on ransomware protection and recovery to get your organization back up and running in hours, not weeks. With our multilayered security approach and Zero Trust Principles, we deliver comprehensive data protection so your organization is prepared and ready.
Commvault Command CenterTM is a single dashboard to identify risk exposure and coverage status quickly.
Complete control over who has access and what they have access to through zero-trust principles.
Eliminate accidental or malicious administrator actions by requiring dual authorization to implement changes.
Verified authentication support through a broad range of multi-factor authentication (MFA) options.
Never worry about backup jobs being interrupted due to automatically updated credentials.
Through intuitive dashboards and simplified processes, you can reduce the attack surface and better safeguard your data.
Reduce your overall attack surface by isolating networks and data management using multitenancy functionality.
Securely air gap your backup copies to mitigate lateral moving threats.
Quickly adopt air-gapped cloud storage through Metallic™ Cloud Storage Service.
Immutability with your choice of hardware to protect against changes from within and outside the backup solution.
Stay up-to-date through easy-to-use dashboards that provide early warning alerts of suspicious and malicious activities.
A single interface to easily monitor, manage, protect, and secure your environment.
Actively monitor for abnormal activities for more significant insights, alerting, and faster response.
Fastest detection of ransomware and other suspicious activities.
Track user accountability by monitoring all resources and activities.
Ensure you have clean backup copies to avoid business interruptions and minimize risk.
Automatically isolate suspected files to minimize ransomware spread and for further investigation.
Prevent backup copies from retiring by automatically retaining the last known good copy
Comprehensive reporting and alerting through integration with industry-leading monitoring tools for greater security coverage.
Add your custom applications to Commvault's list of validated applications for greater security.
Ensures consistent recovery processes across all data and workloads to restore on-premises, in the cloud, or wherever the data is needed.
Avoid ransomware file reinfections by surgically deleting suspicious or unnecessary files.
Recover without cloud limitations with cross-cloud and cross-hypervisor flexibility to recover workloads seamlessly.
Automate your recoveries with streamlined recovery operations through machine-learning and orchestrated workflows.
Ensure clean file recoveries by quickly isolating suspected backup copies or restore to a safe location.
The Security Framework
Reduce cybersecurity risk and ensure data availability through our multi-layered security framework and benefit from:
AAA Framework protects who has access and what they have access to while monitoring events and activities for proper security. Identifying business-critical and sensitive data prior to a ransomware attack is crucial in reducing the attack surface and proactively preventing data breaches.
Single pane of glass to centrally monitor, manage, and adjust the security levels and parameters.
Protect against changes from inside and outside the backup solution. Restore unchanged and unmodified backup data anytime.
Isolate and segment storage targets from public networks to mitigate lateral moving threats.
Data is encrypted at the source, in-flight, and at rest using industry-standard protocols with multiple key management and interoperability options.
Metallic Cloud Storage Service makes it simple to adopt cloud storage and ease digital transformation securely.
Use machine learning, artificial intelligence, and honeypots to monitor and detect suspicious or unusual activity for more significant insights and quicker time to recovery.
Coordinate interactive responses and actions using APIs, workflows, and integrations with external orchestration platforms.
Ensure a clean and secure recovery by surgically deleting suspicious files, unnecessary files, or creating an isolated recovery.
Minimize lost revenue with fast, flexible cloud, virtual, and on-premises recovery options.
Delaware Department of Correction (DDOC) Takes on Ransomware
Delaware Department of Correction (DDOC) Takes on Ransomware
DDOC implemented Commvault Complete™ Data Protection to simplify backups and data storage across multiple facilities. They needed to move away from paper back-up to electronic data.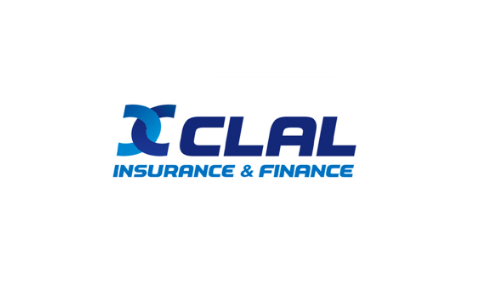 Improve Efficiency and Lower Costs
Israeli insurer reduces storage costs by 70% and responds faster to industry regulators by using a single reliable backup solution.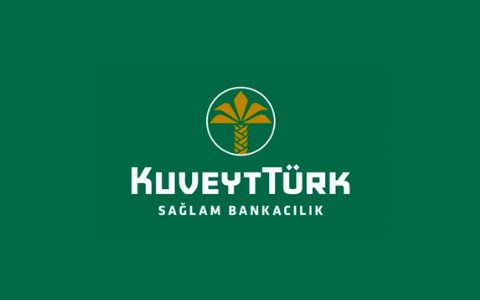 Reduce Administrative Time
A centralized data protection solution helps the Turkish Bank streamline backup and recovery and positions the enterprise for faster growth with Commvault.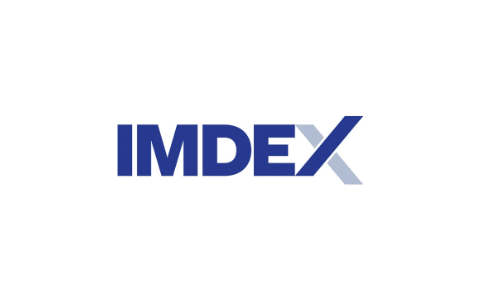 Lower Cost with Flexible Workloads
Global mining tech data provider reduces data management time and cost in a multi-cloud environment.
Download our eBook on Keeping your Business Safe from Ransomware
Ransomware protection and recovery from one platform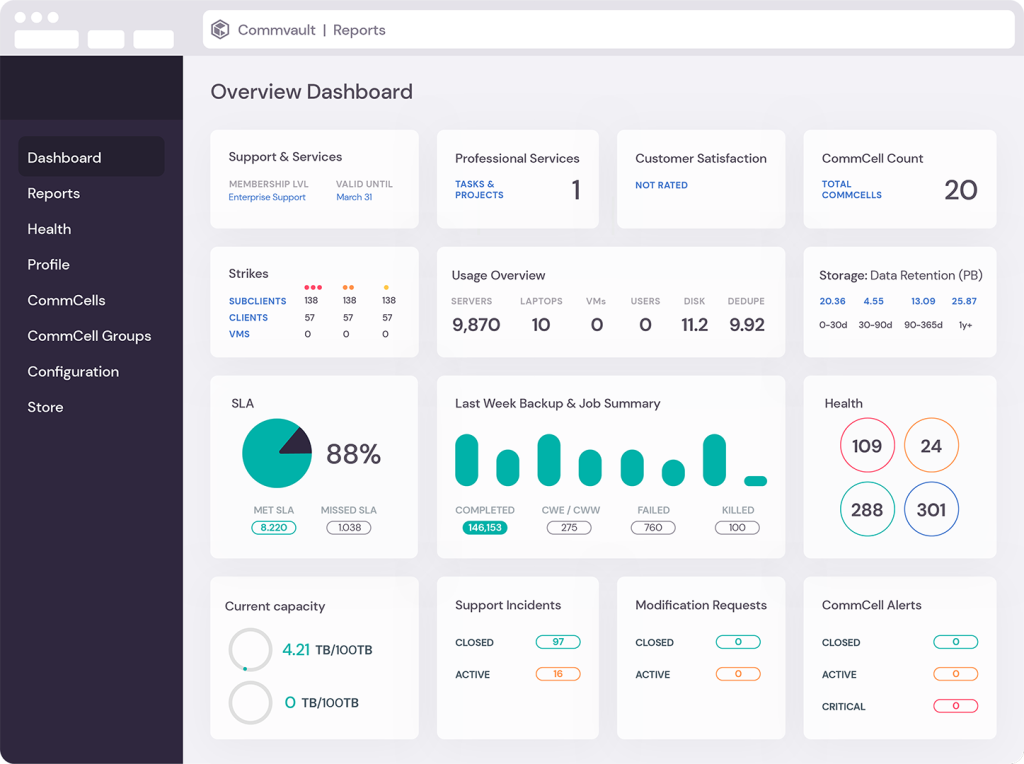 With cyberattacks expecting to double by 20254 it's a matter of when you will be hit, not "if" you will be hit. Don't let ransomware make your organization a victim. With Commvault, you'll have an end-to-end solution that improves threat and risk mitigation across all endpoints and applications. One dashboard lets you do everything — easily. Set up data protection, identify content to protect, monitor backups and restores, and recover data and applications quickly. You will always have recovery readiness and greater confidence in your data backup, recovery, and compliance.
With flexible deployment options, you can choose:
The Commvault Command Center
The Commvault Command Center™ is an easy-to-use, highly-customizable web-based user interface for managing your data protection and disaster recovery initiatives. With default configuration values and streamlined procedures, it saves time on routine data protection and recovery tasks.
Training and Services for Data Management
Commvault Professional Services are designed to provide the service level that best aligns with your business requirements. We help customers design, implement and maintain data management solutions and also help determine your organization's state of "Readiness" to ransomware.
Helping Organizations Protect Against Ransomware and Manage Risk
Explore independent, third-party analyst research and opinions from well-known firms about the data management market and Commvault's products and strategy. Our industry-leading support of storage platforms ensures consistent recovery processes and provides the most recovery options for all your data and workloads. We provide the best visibility across your data to quickly identify risk exposure and coverage though a unified, single platform, the Commvault Command Center. Don't be caught with your data exposed with an inferior product.
References
1. Venture Beat: "Report: 60% of U.S. infosec professionals believe ransom, "January 1, 2022; https://venturebeat.com/2022/01/01/report-60-of-u-s-infosec-professionals-believe-ransomware-is-as-serious-as-terrorism/
2. Edward Segal, Forbes, "A Majority Of Surveyed Companies Were Hit By Ransomware Attacks In 2021—And Paid Ransom Demands," February 3, 2022; https://www.forbes.com/sites/edwardsegal/2022/02/03/a-majority-of-surveyed-companies-were-hit-by-ransomware-attack-in-2021-and-paid-ransom-demands/?sh=14ca6a07b8c6c
3. Shaun Bertrand , SC Media, "Security teams need a more defined strategy to combat ransomware – the modern form of digital extortion" March 4, 2022; https://www.scmagazine.com/perspective/cybercrime/security-teams-need-a-more-defined-strategy-to-combat-ransomware-the-modern-form-of-digital-extortion%EF%BF%BC.
4. Embroker: 2021 Must-Know Cyber Attack Statistics and Trends, December 10, 2021: https://www.embroker.com/blog/cyber-attack-statistics/