The right choice for enterprise class recovery of SAP workloads on Azure
No one manages and protects SAP HANA on Azure better than we do
Your SAP workloads are the lifeblood of your organization. You need to know that wherever they live they are protected and recoverable — quickly and completely.
Commvault isn't new to Azure, SAP on any database, or SAP HANA. Working with Microsoft, we have years of experience ready to handle your stringent requirements. Move these workloads to Azure now – and protect them with confidence.
Now, utilize Azure NetApp files for your SAP HANA workloads with full Commvault support and protection – meaning no need for special tools – Commvault has you covered.
Here's how Commvault, in close partnership with Microsoft, is ready to deliver what you need to run SAP on Azure:
Extensive SAP on Azure experience: Commvault Complete™ Data Protection is Microsoft tested and endorsed for SAP on Azure, ensuring proper integration and performance. Commvault supports all SAP databases and is SAP-certified for SAP HANA, SAP MaxDB and SAP on Oracle Backup.
Availability and scalability: We have the flexibility to leverage both streaming and snap-assisted SAP backups, which means we can help you meet a variety of SLA requirements from dev/test/sandbox to the most-critical SAP production systems. Commvault is the only Azure partner with this capability.
Recovery in minutes, not hours: Commvault IntelliSnap® technology enables rapid recovery of your most-critical SAP applications. Leverage Azure managed disk snapshots for SAP on Azure VMS or NetApp snapshots for Azure SAP HANA Large Instance to recover quickly to meet stringent availability requirements. Regardless of the size of your SAP HANA database, SAP HANA scale-up or scale-out, we have your RTO covered.

Intellisnap is now available for SAP HANA on Azure Netapp Files allowing for impact-free backups, full snapshot automation and fast restores of your most critical data.
Reduce risk and cost: Our automated, AI-enhanced data management software removes the operational costs of routine tasks, lowers the costs of storage options (cool, cold) and reduces overall risk.
Benefit from automated SAP copy data management: Are you tired of spending days to complete an SAP system refresh? Solve it with Commvault. We have an advanced integration with SAP's LaMa tool. This combined solution delivers fully-automated 1-click SAP system refreshes, reducing the time needed to complete this operation from days to hours!
Move your digital transformation forward: With support for hot, cool, page, cold (archive) Blob Storage, Express Route, Import/Export, Data Box and Geo-Replication plus Azure Stack, Commvault is agile enough to meet and exceed your most-demanding digital transformation needs while reducing overall costs.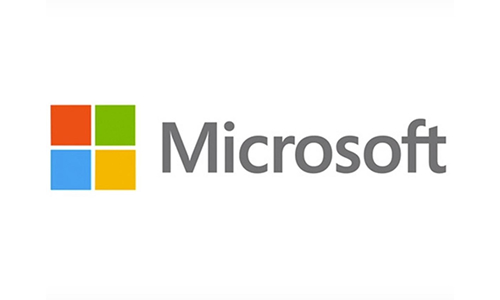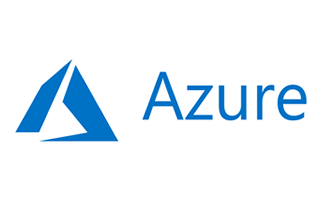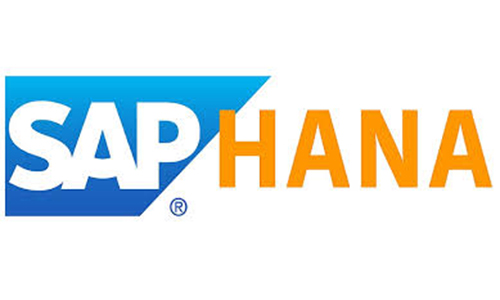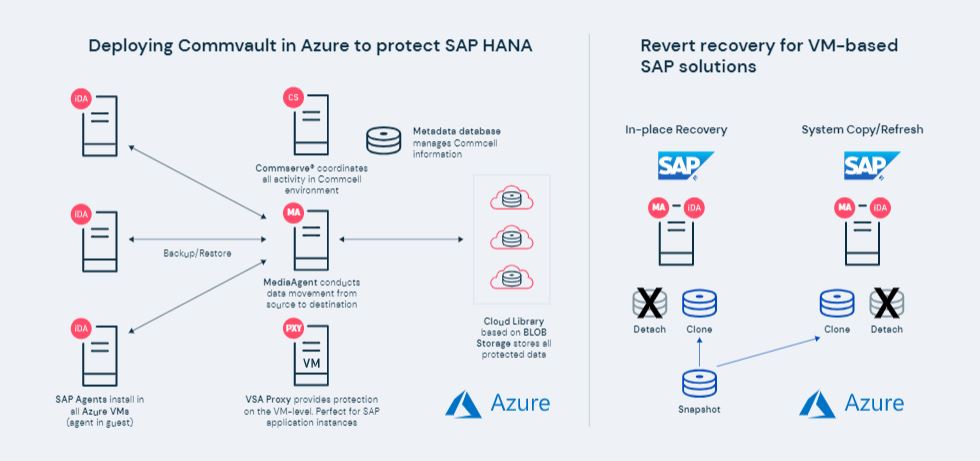 800
More than 800 customers already rely on Commvault's SAP-integrated solutions running both on-premises and in-cloud workloads.
Challenged to meet backup windows? Cannot make your RTO? No problem. Just turn on IntelliSnap® technology. Now – Snapshot-based protection for SAP HANA on Azure Netapp Files with IntelliSnap.
Summary
Partners for more than 20 years, Commvault and Microsoft have teamed up to design, test and document the industry-leading solution for SAP workloads on Azure. Read the whitepaper "Protecting and managing SAP HANA in Azure with Commvault" to learn more.
Reference
1 Based on customers opting into self-report only and identifying Azure use for SAP workloads—number of customers using Commvault to protect Azure SAP workloads may be higher.
Support for Azure NetApp Files
Utilize Azure NetApp Files for high performance backup and restore of SAP HANA. Commvault enables scalable multi-streaming, scale-up and scale-out support with automated, simplified setup. n