Ransomware protection
You've seen the headlines – organizations with their data held hostage and payouts to perpetrators to restore it. With new strains of ransomware and other malware threats on the rise, your enterprise and customer data is continually at risk despite steps you've taken.
Maintaining business continuity is a top priority
Can you restore your data – no matter what? You need to ensure your data is always available in an increasingly complex environment. You're managing more endpoints and applications, with more potential points of attack and risk. You also may have moved substantial data to the cloud. But if you don't have a ransomware recovery plan or are dependent on manual processes, it could take weeks to recover your data and applications after a breach. And without quickly knowing what data was involved in an incident, you can't notify those impacted in a timely, compliant way.
Reduce ransomware threats from end to end
Check out one of our topical webinars
Ransomware strikes: Behind the scenes of a ransomware recovery
Ransomware: Staying ahead of the global threat
React faster, detect attacks to reduce its impact
Ransomware alerts
Be alerted to potential ransomware/malware attacks so you can quickly react and ensure minimal impact to users and businesses.
Reporting visibility
Gain the visibility needed for proactive compliance management and timely incident remediation and reporting.
Insightful analytics
Leveraging insightful analytics, you'll easily monitor the entire data pool, risk profile and compliance status with alerts, dashboards, and reports.
Rapid restore to mitigate the business impact of malicious events
Streamline operations
With built-in automation, policies and scripts, you will eliminate improvisation, ad hoc measures and avoid lost time when a full and speedy recovery is required.
Reliable recovery
Thanks to reliable disaster recovery, you'll minimize productivity, financial and legal impacts by swiftly returning users, systems and the business to productive operations.
Enterprise infrastructure
Ensure quick, reliable and scalable recovery of data on-premises, in the cloud, or wherever it's hosted.
Test your data is safe and keep your business moving forward
Verify
Your staff and third-party resources are up to speed on processes and infrastructure.
Validate
Regularly test and report your data, applications and systems that can meet your recovery service levels.
Rethink
Assess readiness for future attack scenarios against endpoints, applications and backup infrastructure and make necessary adjustments.
What you can do with Commvault's single, integrated Data Recovery solution
Don't let ransomware make your organization a victim. With Commvault, you'll have an end-to-end solution that improves threat and risk mitigation across all endpoints and applications. You will always have recovery readiness and greater confidence in your data backup, recovery and compliance.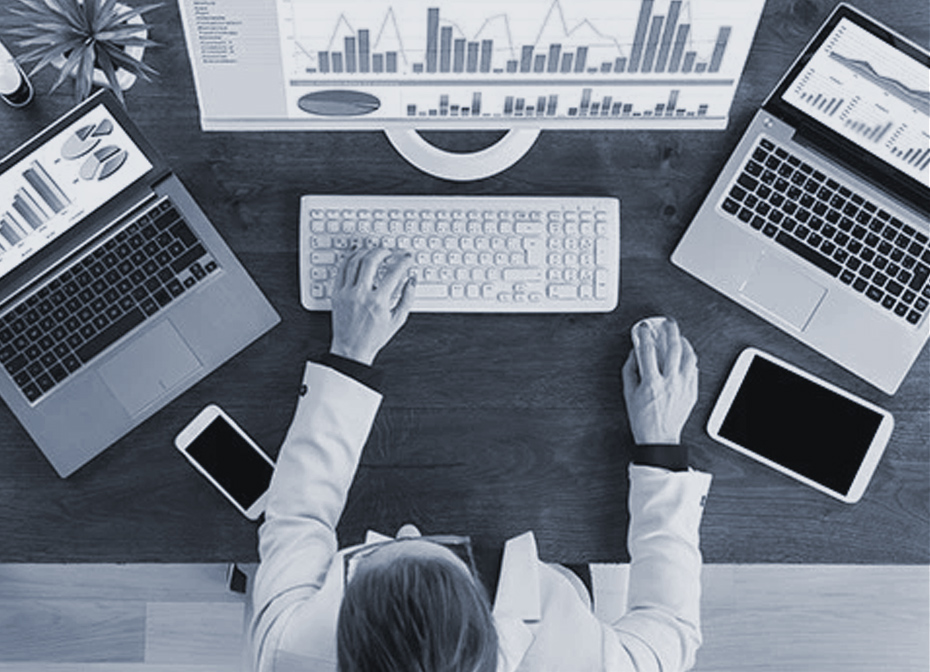 Secure your data, your recovery and your mission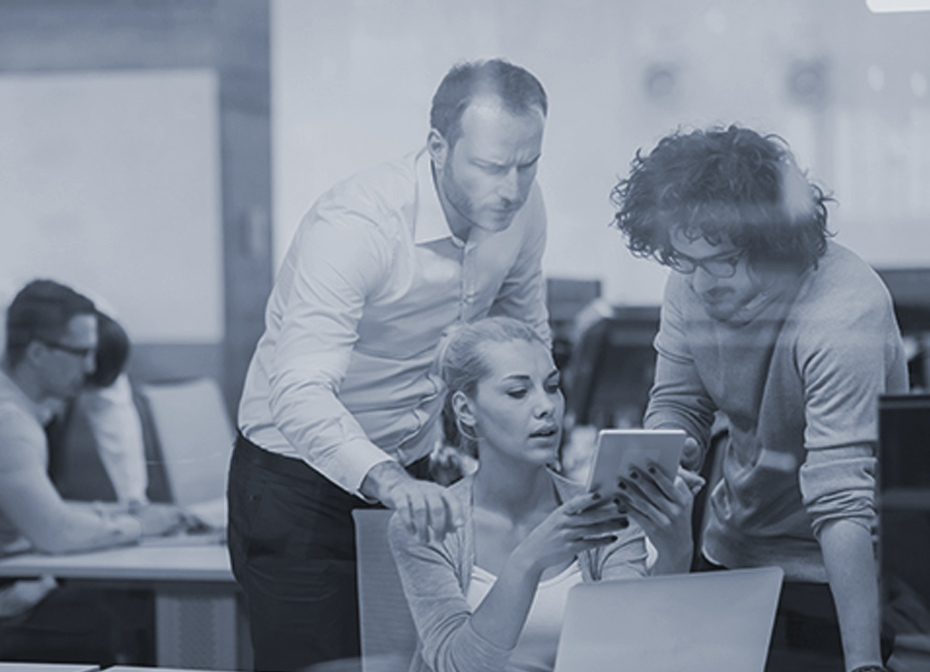 Commvault Customer Champion Live: State of Colorado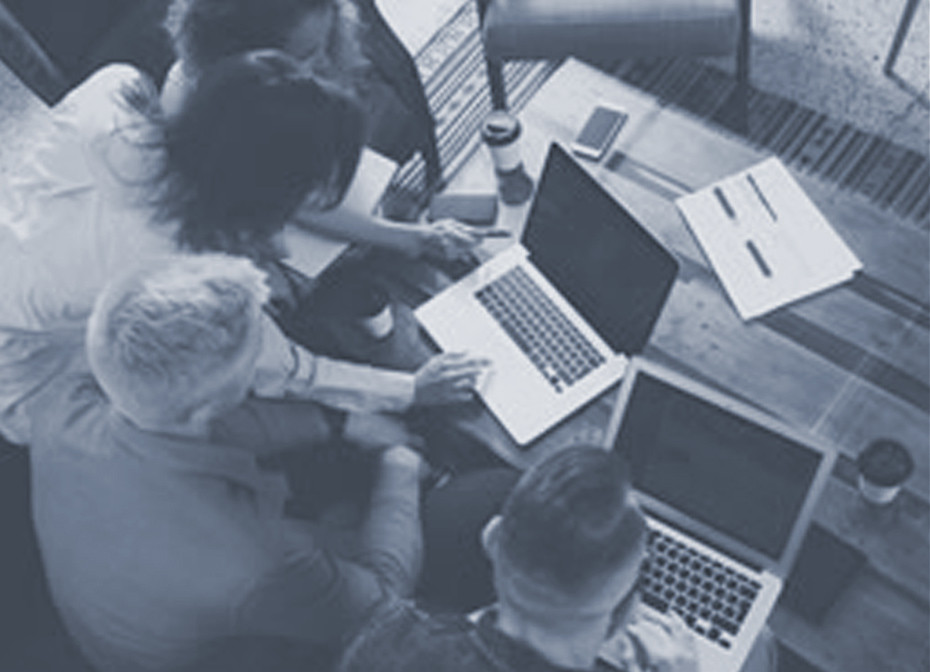 Protecting your environment from ransomware with Commvault