ScaleProtect™ With Cisco UCS®
ScaleProtect with Cisco UCS eliminates outdated silos with predictable and flexible scale-out infrastructure for data protection in your new Hybrid IT.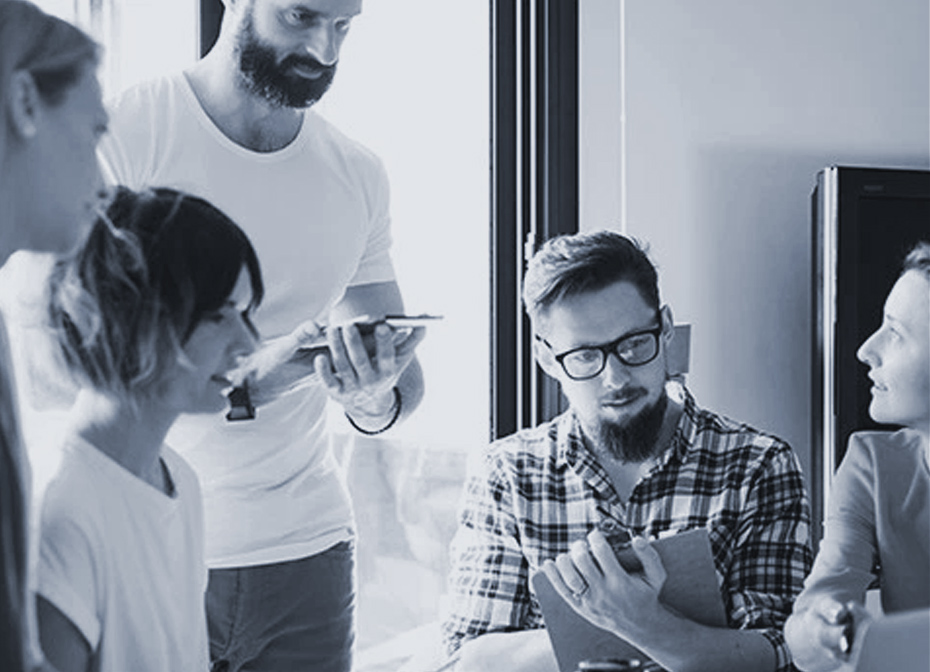 Solution overview: ScaleProtect Data Protection Architecture with Cisco UCS & Commvault

Smarter, simpler, streamlined data protection
Faced with unending data growth, organizations everywhere are implementing a digital transformation strategy to harness the business value of their data. Simply adding hardware and IT staff isn't sustainable. It's expensive, complex and locks your data away in isolated silos. ScaleProtect with Cisco UCS gives you a future-proof alternative that sets you free from ever-growing stacks of purpose-built appliances.
Improve utilization and optimize costs with a scale-out data protection architecture combining Commvault Complete™ Backup and Recovery and Commvault HyperScale™ Software with Cisco UCS infrastructure. By consolidating and eliminating your data silos, you'll shrink your on-premises hardware footprint, gain massive agility and finally have that holistic, big-picture view of your data you've always wanted, wherever it's stored.
Commvault and Cisco®: A powerful partnership
Scale
Cut costs and reduce your hardware footprint by breaking down data silos — incrementally adding storage capacity as it's needed instead of a forklift upgrade of current appliances.
Manage
Remove operational complexity and gain more value from your data with native automation and orchestration capabilities — from on-premises to the cloud.
Optimize
Use operational metrics to tailor your service level agreements to your business demands and take advantage of hybrid cloud integration capabilities — with no added hardware.
ScaleProtect with Cisco UCS combines Commvault data protection and HyperScale Software with Cisco's leading UCS infrastructure. It is the only solution available with enterprise-class data management services that takes full advantage of industry-standard scale-out infrastructure together with Cisco UCS. Increase your infrastructure flexibility, remove data silos and costly appliances and introduce elastic economics for your data — no matter where it lives.
Whether for data center consolidation, digital transformation, growing multiple location footprints (branch/remote office), or addressing business-critical application and dev/test performance and flexibility challenges, ScaleProtect with Cisco UCS provides unparalleled performance and cost-effectiveness.
With ScaleProtect with Cisco UCS, you also benefit from:


Greater resiliency and availability for more predictable performance and improved service level agreements (SLAs)
Complete data portability for seamless integration between cloud and on-premises environments
Faster time to production with easy acquisition and rapid, on-demand deployment
Ending costly and complex forklift upgrades
Enterprise backup, recovery and data management
Learn how Commvault and Cisco deliver enterprise backup, recovery and data management with ScaleProtect with Cisco UCS.
Get details on how Commvault and Cisco deliver scale-out infrastructure solutions.
How you can use ScaleProtect with Cisco UCS:
Infrastructure modernization

Data center consolidation
Digital transformation
Cloud-first/hybrid strategies

Business-critical applications
Application modernization
Copy data management

Dev/test productivity and agility
Copy data management
Time-to-release for new apps

Backup and preservation of Big Data (GPFS, HDFS, Greenplum) workloads
Disaster recovery to secondary site or cloud

Versioning and lifecycle management of video, genomic sequencing, machine data and more
Extend and replace large file systems with scale-out object storage

Backup and archive traditional applications, virtual machines and files — live or copies
Converged protection on physical or cloud IaaS
Learn more about ScaleProtect
With Cisco UCS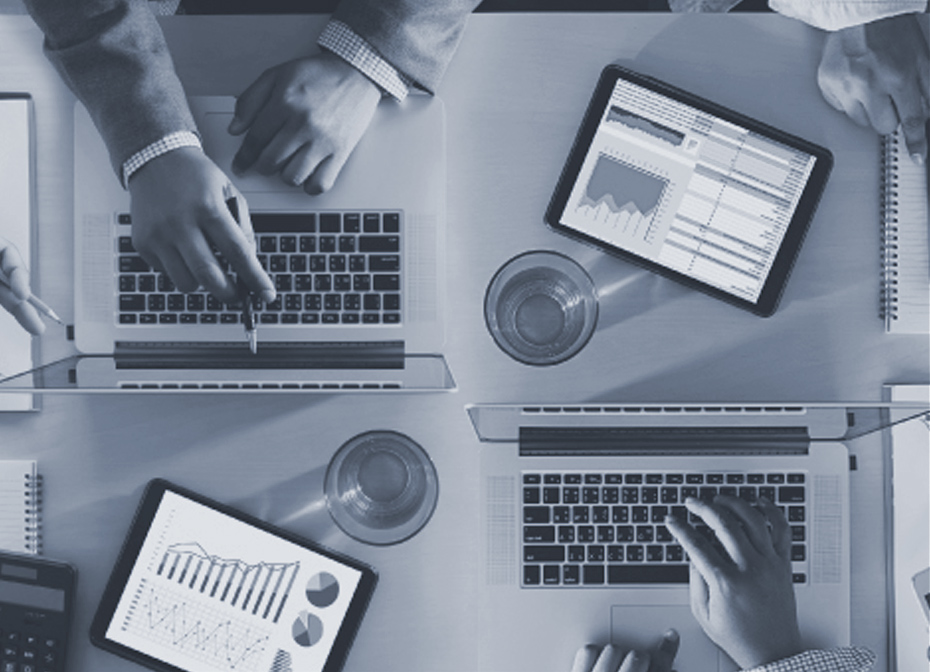 Analyzing the Economic Benefits of ScaleProtect With Cisco UCS