PostgreSQL
Enterprise-strength backup and recovery for your PostgreSQL environment. Commvault accelerates the upgrade process while minimizing risk.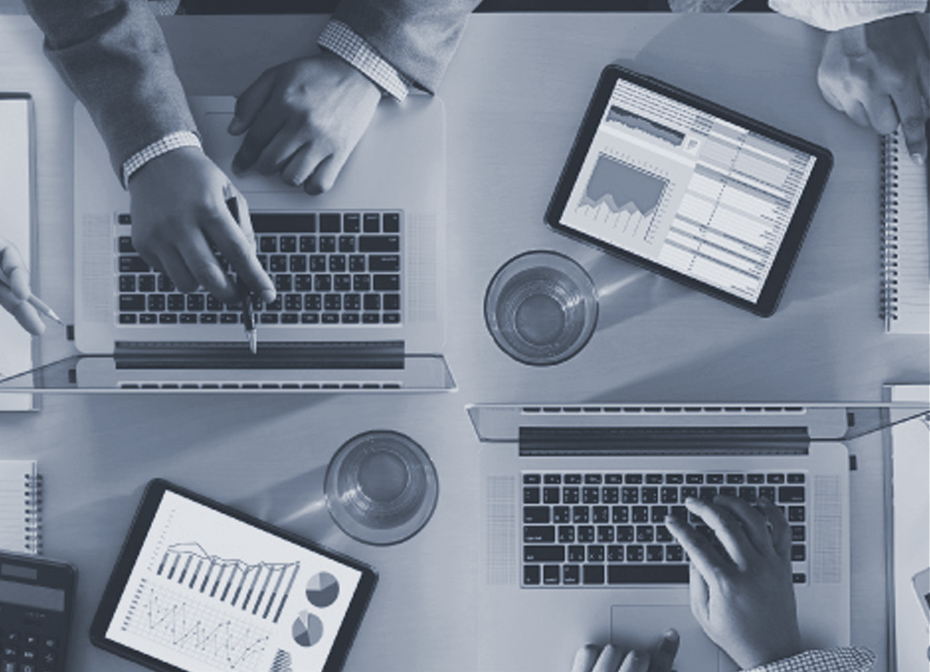 PostgreSQL and Enterprise DB Version 9.2 to 14.x
Backup and recovery options
Faster backups with
block-level
Efficient job management and reporting
Case Study: ACENS
Centralized Management and State-Of-The-Art Data Protection for Business Environments with Commvault
PostgreSQL iDataAgent provides the flexibility to backup the PostgreSQL databases in different modes and restore them in minimal time. Whether you need to perform a full or log backup or restore of the entire PostgreSQL server or individual databases or archive logs at any point of time, you have full control.
In terms of backups, usually faster is better. With PostgreSQL, you can use an alternate method of protecting your data called block-level backups. This method protects only the extents (or modified parts of the database) rather than the entire database, resulting in faster backup times
Managing your data means knowing that it is protected and being able to effectively report on success or failure. Through an easy to use interface, you can quickly check on the progress of your jobs to ensure things are moving as expected. You can also use pre-built reports in an on-demand fashion, or scheduled, to keep you in the know.