Power your business.
Do amazing things with your data.
One unified data services platform to solve business-critical data challenges.
Protect your data today. Thrive tomorrow.
Commvault delivers the most comprehensive solution in the industry, so you can plan, protect, and recover your data no matter where it lives.
Intelligent Data Services
Primary / Secondary Storage
On-Prem

Multi-cloud

Hybrid Cloud
Workloads
SaaS

Devices

Databases

VMs

Containers
Commvault Customers are winning & industry analysts are noticing
"The software solution from Commvault fills gaps in native cloud tools and has cut across every use case McDonald's Cloud Services team requires, providing optimized and effective backups across databases."
Douglas Leonard,
Director Cloud Services, McDonald's Corporation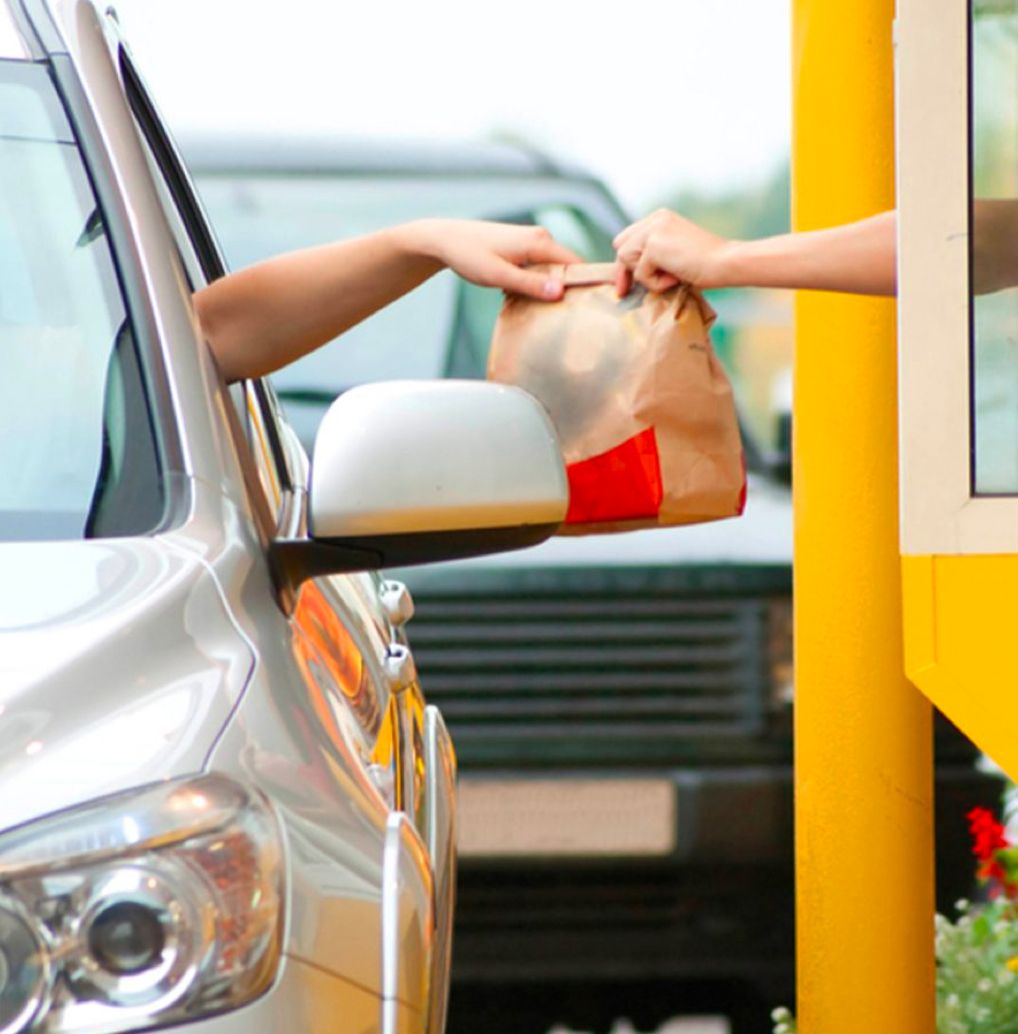 "The thing that I like best about Commvault is probably the constant evolution. I like the way that the company is able to morph itself into leaner, better, and be slightly ahead of the curve once it comes to new technology adoption."
Scott Hunter,
Global Infrastructure Director, AstraZeneca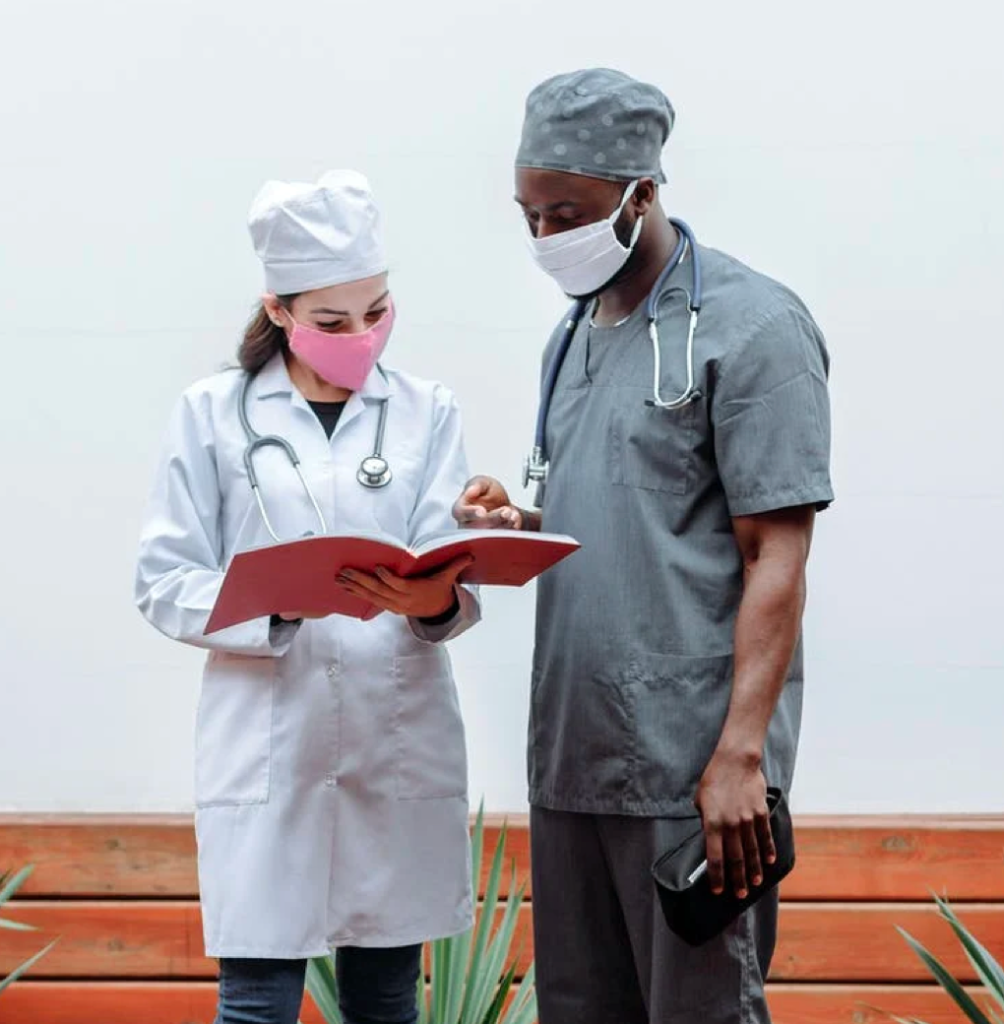 "By using AWS with Commvault as part of our cloud strategy, we saved A$149,000 in hardware and tape costs over six years."
Justin Mason, Associate Director,
Vendor & Operations, University of Canberra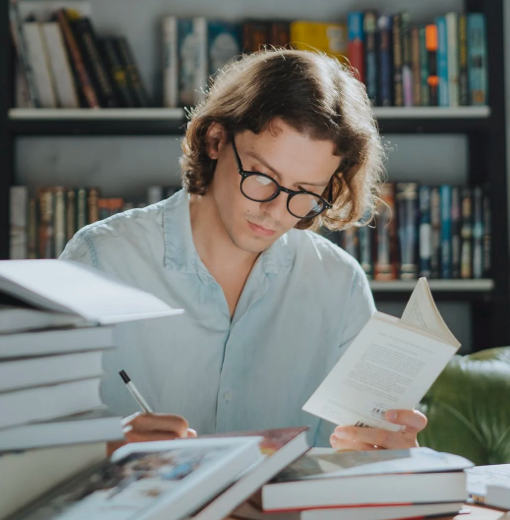 "Commvault and Metallic together… mean that we will have the scale, flexibility and reliability that are critical to our business."
Nathaniel Hauenstein,
Global Infrastructure Manager, Chart Industries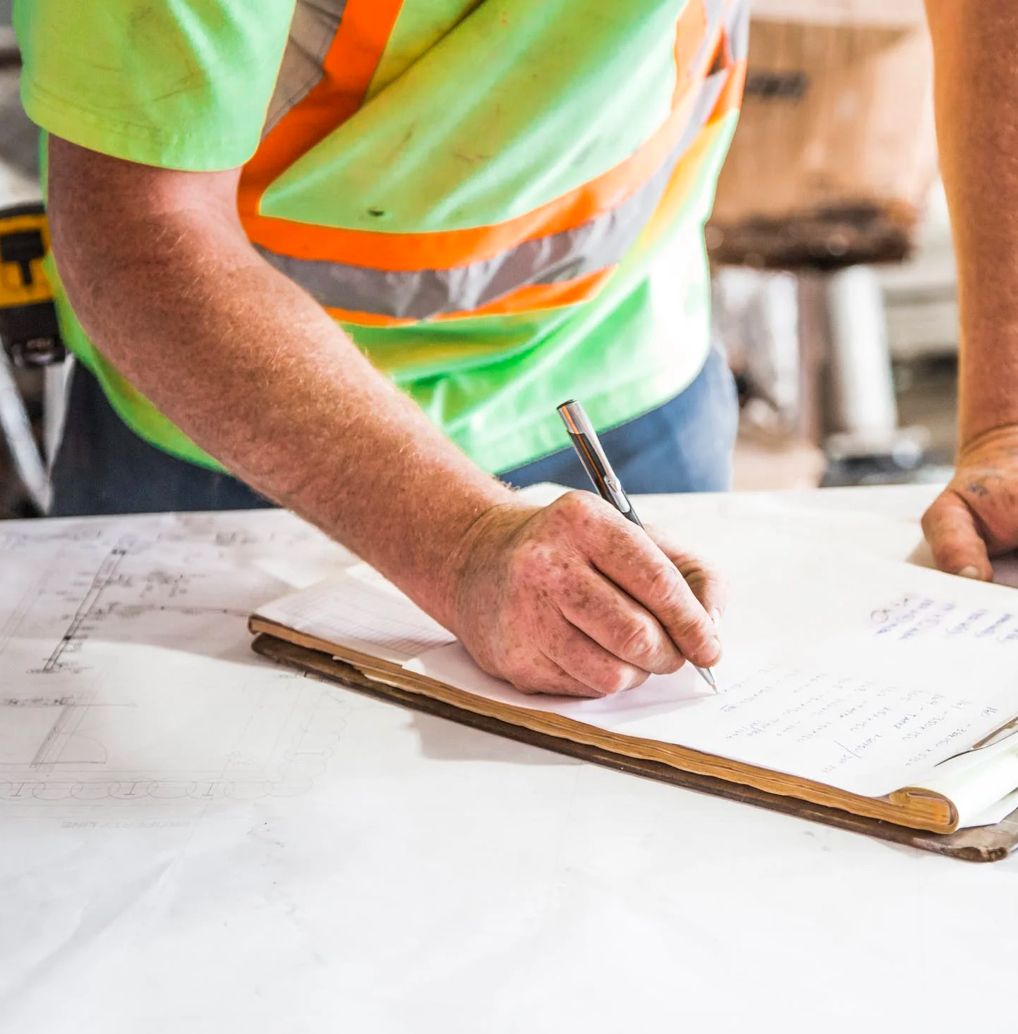 We have the best technology, but don't take our word for it.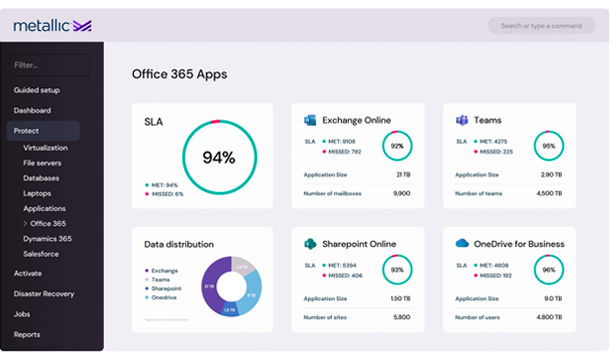 Metallic Office 365 Backup
Your inboxes, calendars, Teams, and docs need protection too. Get comprehensive protection for your Office 365 data – proven to safeguard your business from deletion, corruption, and ransomware attack.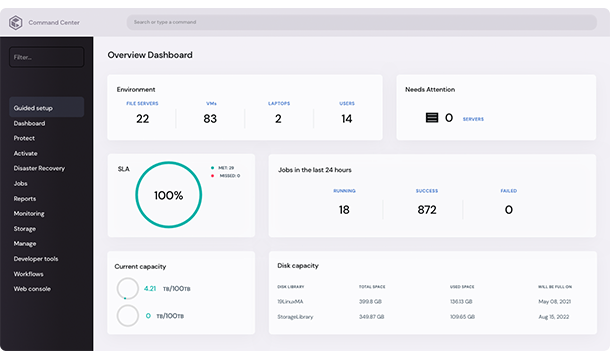 Unified customer experience
The Commvault Command Center unifies the management of all Intelligent Data Service capabilities in one place, providing ease-of-use and a single-pane of glass to simplify data management and improve operational efficiency.
Take the first step
We want to hear about your unique business needs. Schedule time to see what a world-class data services platform can do for your business.