Ransomware Protection and Recovery
Effective ransomware strategies must build upon zero trust principles to protect your workloads, provide early warning alerts of threatening activity, and provide quick and flexible recovery options. Introducing the Zero Loss Strategy.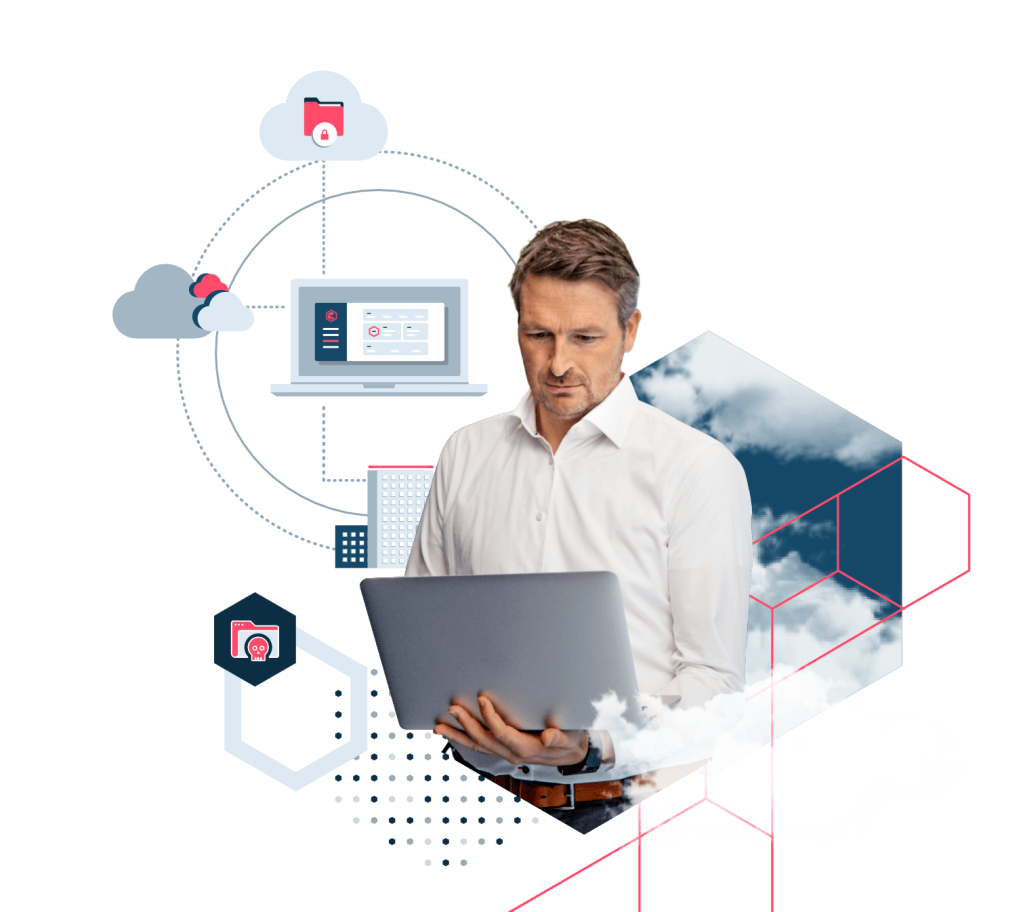 Ransomware Impact
1 in 3
organizations report having been successfully hit more than once.1
Every 39 Seconds
There is a new attack.2
$4.5M
is the average cost of a ransomware attack (not including the cost of the ransom).3
Reduce the Impact
of Ransomware
A Zero Loss Strategy helps you better plan, manage, monitor, and reduce the impact of ransomware and cyberattacks. It is built on zero trust principles and implemented through our multilayered security framework for consistent and automated ransomware protection and recovery processes.
End-to-End
Data Visibility
Broadest Workload
Protection
Faster Business
Response
Zero Trust Principles
Trust but verify, even those already inside the network perimeter.
Ransomware Protection and Recovery Solutions
Take action before your business suffers a significant impact to avoid costly downtime. Commvault uniquely monitors threats before bad actors impact your environment. With Commvault, protect and monitor active files and backup copies and surface threats before data exfiltration, gaining early warning into ransomware attacks. Reduce downtime if an attack occurs and recover data and resume operations quickly.
The Commvault Command Center
Help achieve your Zero Loss Strategy with Commvault through our single landscape, the Commvault Command Center™. It is a highly customizable web-based user interface for managing your data protection and disaster recovery initiatives.



We evaluated various solutions but Commvault came out on top in terms of its quality and pricing. The seamless integration with NetApp storage system also made it simple to fulfill our business requirements.
Haim Inger
CTO
Clal Insurance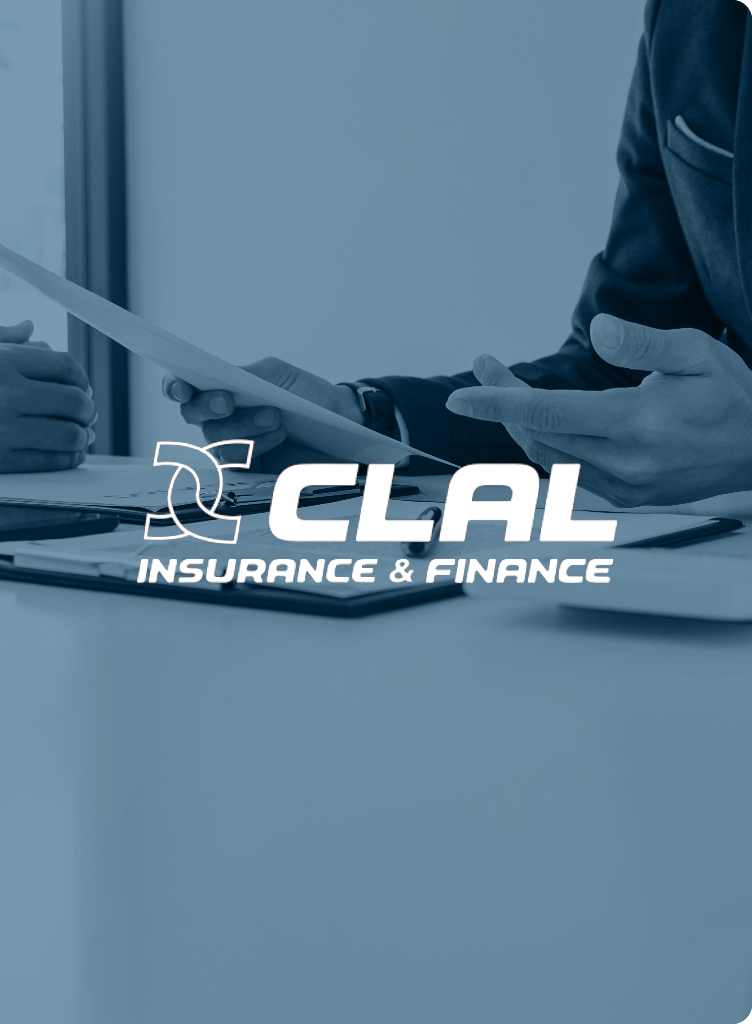 We looked at EMC Networker and Veritas NetBackup, but Commvault Complete Backup and Recovery was easier to operate, easier to troubleshoot and it gave us the flexibility to use any disk for back up without tying us to a specific hardware vendor. Commvault was the only solution that gave us all these advantages.
Ali Yazici
IT Service Manager
Kuveyt Türk Participation Bank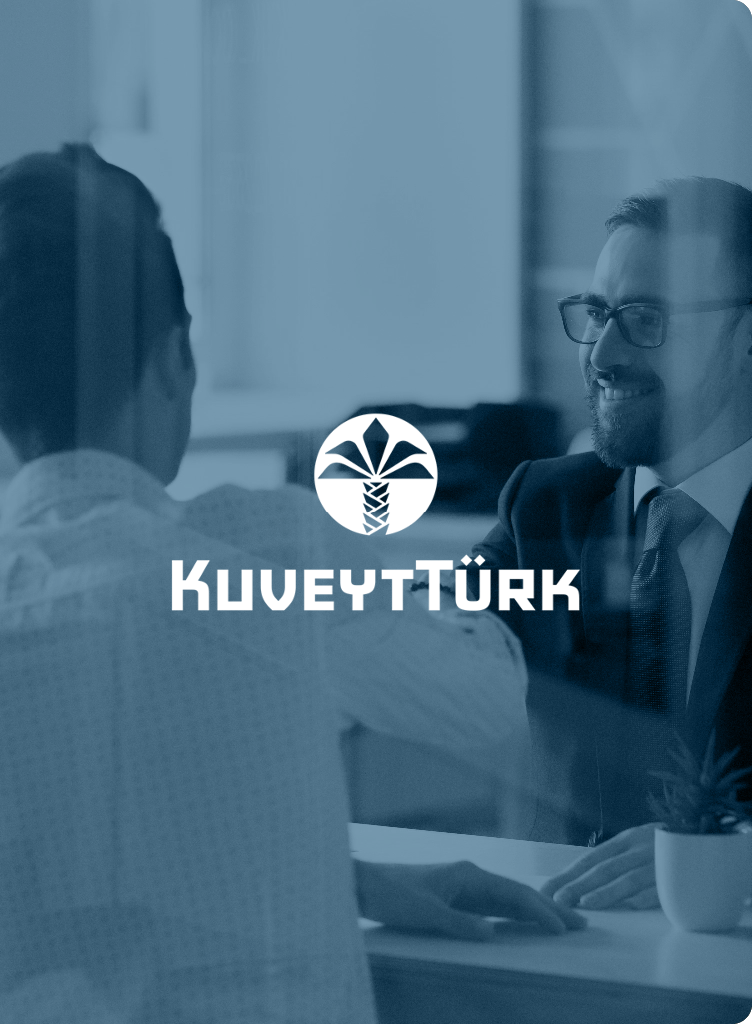 Commvault does exactly what it says on the box, giving us confidence that our data is safe and available between regions.
Brad Harvey
Global IT Operations Manager
IMDEX Limited
Ransomware
Readiness Solutions
Get the resources and expertise to quickly accelerate returning to normal business operations through the proper design, implementation, administration, and support of your data protection and management solution.
Helping Organizations Protect Against Ransomware and Manage Risk
Explore independent, third-party analyst research and opinions from well-known firms about the data management market and Commvault's products and strategy. Our industry-leading support of storage platforms ensures consistent recovery processes and provides the most recovery options for all your data and workloads. We provide the best visibility across your data to quickly identify risk exposure and coverage though a unified, single platform, the Commvault Command Center. Don't be caught with your data exposed with an inferior product.
Learn More About Ransomware Protection
Streamline Your Data Management with Delaware Department of Correction (DDOC)

Understanding Team Roles & Responsibilities in Fighting Ransomware

Zero Loss Strategy: Remain Vigilant
Download our eBook on Ransomware

Understanding Team Roles & Responsibilities in Fighting Ransomware

Aligning Ransomware Protection and Recovery Plans with Critical Capabilities
References
1. ESG Research Report, The Long Road Ahead to Ransomware Preparedness, June 2022
2. Tech Jury, Jacquelyn Bulao, How Many Cyber Attacks Happen Per Day in 2023? January 2023
3. IBM Security: Cost of a Data Breach Report 2022