In the new normal, cloud data management means everything. Are you ready?
On-demand
On-demand webinar
Duration: 90 min.
Summary:
What happens when artificial intelligence (AI), true multi-cloud and advanced data management come together?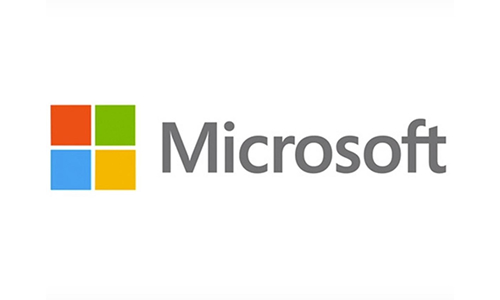 They Make Digital Transformation Real.
Join top field proven experts from Microsoft and Commvault for this virtual event as they share their experience in helping customers harness the most of their transformation journey by empowering people with the right technology to do more.
During this virtual event, Randy and Karl will provide insight into:
How enhancing automation and orchestration with AI can drive real-time self-optimization of your data backup, recovery and Disaster Recovery operations
Why a 4-D view of your data will enable you to maximize Azure Cloud, Azure Stack, Office365 and more
How comprehensive and heterogeneous data management is your best defense against Ransomware attacks and compliance issues (including GDPR)
How to accelerate workload migrations to Azure (and now Azure Stack) to create the agility you need
You will also experience hands-on demonstrations of this technology in action – enabling you to evaluate the real impact it can have on your digital transformation.
Plus, you will install and configure (yes, it's that easy!) your free 60-day trial of Commvault software from the Azure Marketplace.
Register to reserve your spot—don't delay, as these events fill up quickly!
Speakers:
Karl Rautenstrauch, Principal Program Manager, Storage Partners at Microsoft
Randy De Meno, Chief Technologist, Windows Products and Microsoft Partnerships at Commvault
Resources