Commvault GO 2019 Replay Sydney
Commvault GO 2019 Replay Sydney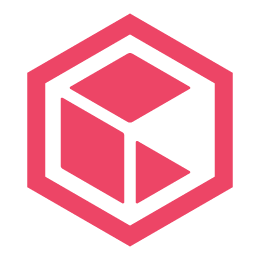 From: 8:30am Tuesday, February 18th
To: 1:00pm Tuesday, February 18th
Hilton Sydney
488 George Street
Sydney, NSW
Join us for a recap on the most popular topics from Commvault GO 2019.
 
Now, more than ever, it is important to be data ready at all times. Hear from our executives and data experts on:
What it means to be data ready today
Commvault's product vision and technology direction
The power (and simplicity!) of the Commvault platform
Best practices when it comes to workflow automation, analytics, and protecting containerised applications
 
There is so much to explore when it comes to data management and protection, we look forward to seeing you at the event to discover more!