What we do
We protect our customers' data in a difficult world.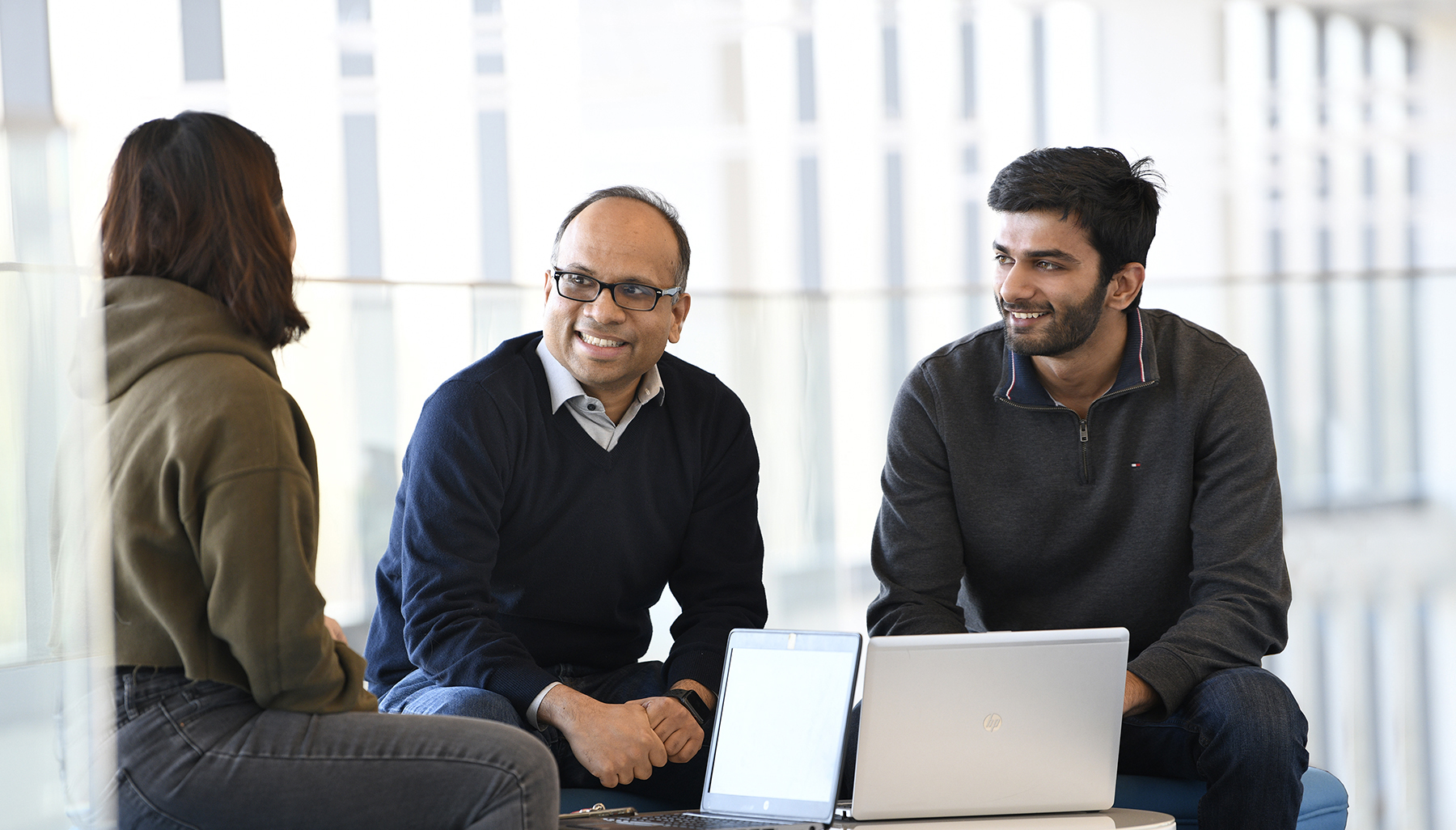 How we do it
Our Intelligent Data Services platform helps you close the business integrity gap, keeping your data available and ready for business growth. We provide these services anywhere your data lives: on-premises, hybrid, or multicloud, delivered via software as a service (SaaS), integrated appliance, or managed by partners.
A message from our CEO
Data is at the heart of everything our customers do, especially in this transformative digital era. With the broadest portfolio in the industry, Commvault helps customers intelligently manage data to grow their businesses today and to extract value and make the most of their data for years to come.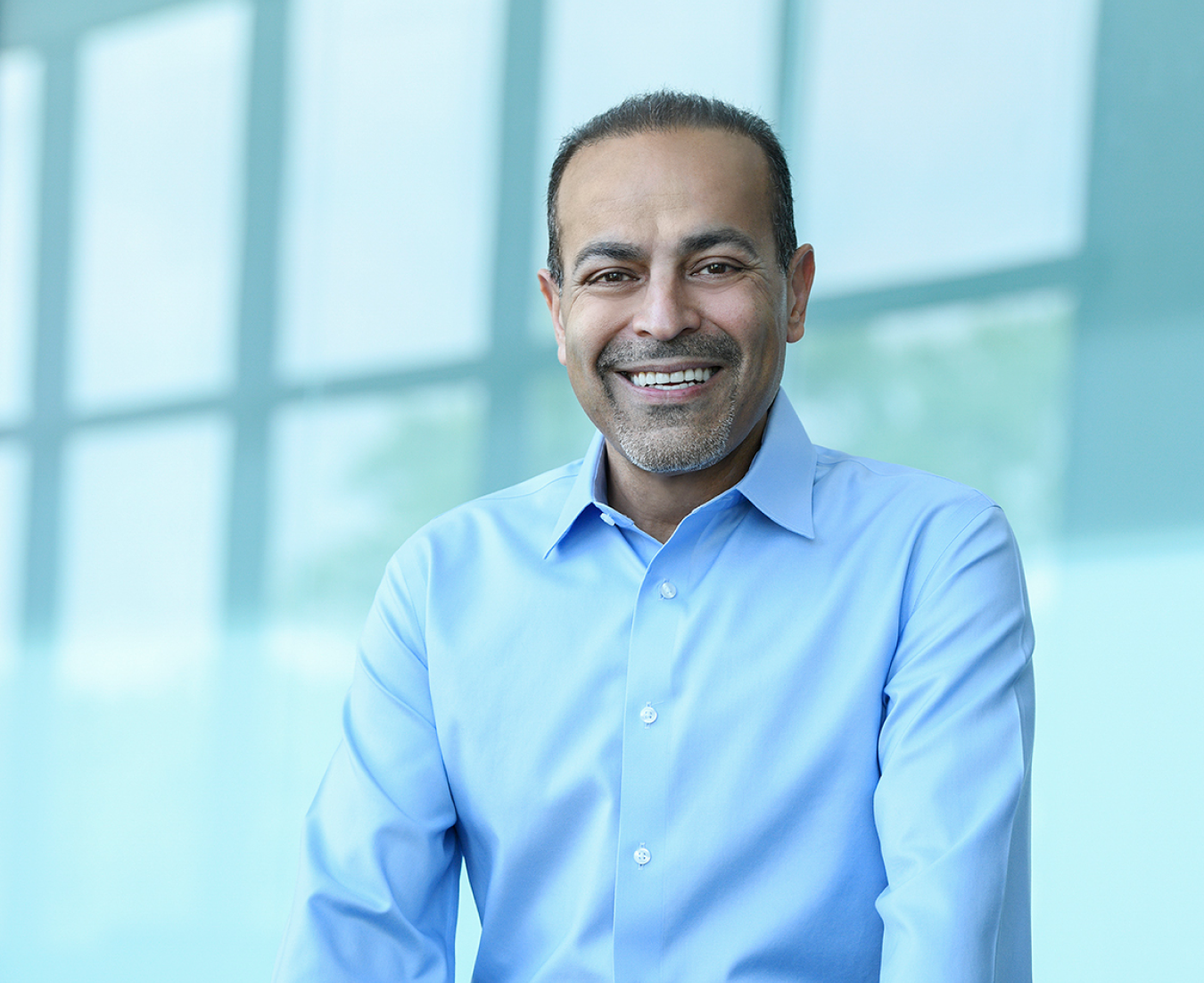 About us
In today's digital economy, data is your competitive advantage.
In today's digital economy, data is your competitive advantage. It predicts customer behavior, guides operational efficiency, and drives corporate strategy. It's the crown jewel that must be protected, yet always accessible.
The trouble is, your data grows, morphs, and fragments – digital bits and bytes in a constant state of movement and evolution. How you manage your data has everything to do with the degree to which you succeed.
That's where Commvault comes in. We help you do amazing things with your data. Our Intelligent Data Services can help you drive greater efficiency by transforming how you protect, store, and use data – regardless of where it lives or how it's structured. One solution. One experience. Endless possibilities.
Be ready when disaster strikes. Ready when cybercriminals take their best shot. Ready to capitalize when opportunities arise.
Commvault. Be ready.
Our impact
By living our values every day, we connect with customers, inspire innovation, care about our communities, and deliver the industry's best technology.
Learn more about our values

100,000
Organizations that trust their data with Commvault
159,000
Kilogram Reduction in CO2e footprint
7,000+
Partners in our powerful ecosystem
The Commvault team
Together we aim to inspire innovative solutions that challenge the norm. From annual hackathons to unlimited PTO, our company culture generates rare energy that powers our ability to rethink what's possible and astonish customers. We connect. We inspire. We deliver. We care. Sound like a career you'd love?
Leadership

Career
Industry accolades
10 times a leader in the Gartner Magic Quadrant

2021 Top 20 Coolest Cloud Storage companies

Recognized as an "Out-performer," in the 2023 GigaOm Radar for Kubernetes Data Protection.

A leader in the Forrester Wave: Data Resiliency

2021 Inc. Best Led Companies
Want to see our technology in action?
Contact us to schedule a demo and discuss what your business can do with Commvault.