Resource Library
Featured Content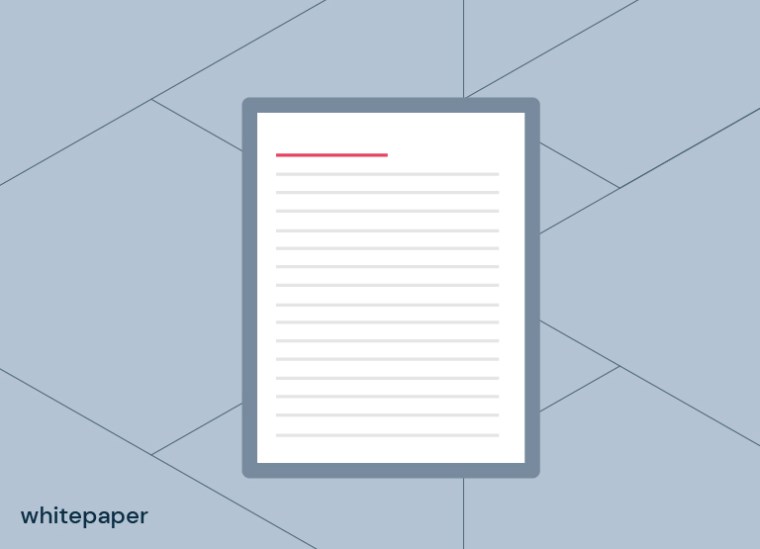 Ransomware Prevention: Last line of defense, first step in data recovery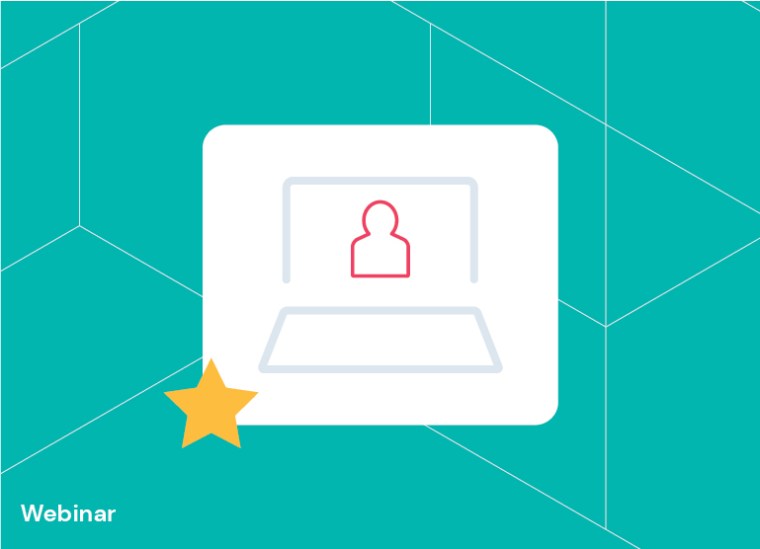 Making the switch: A customer's journey to Commvault Data Protection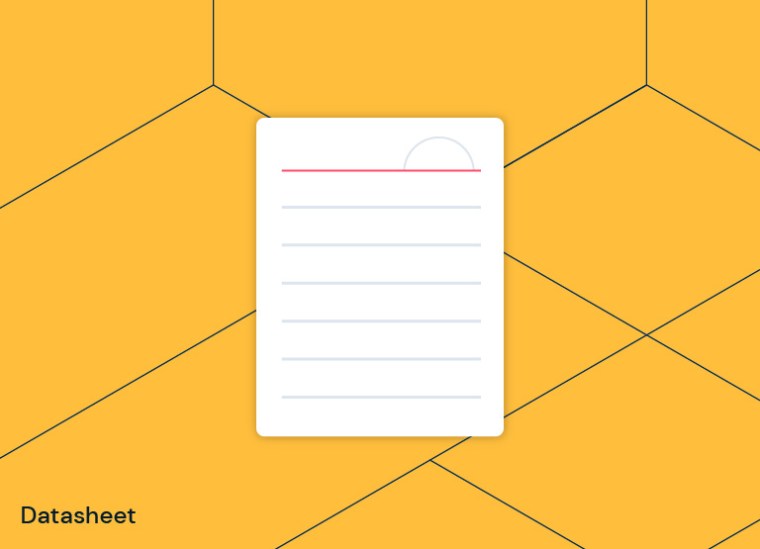 Comprehensive cloud backup and recovery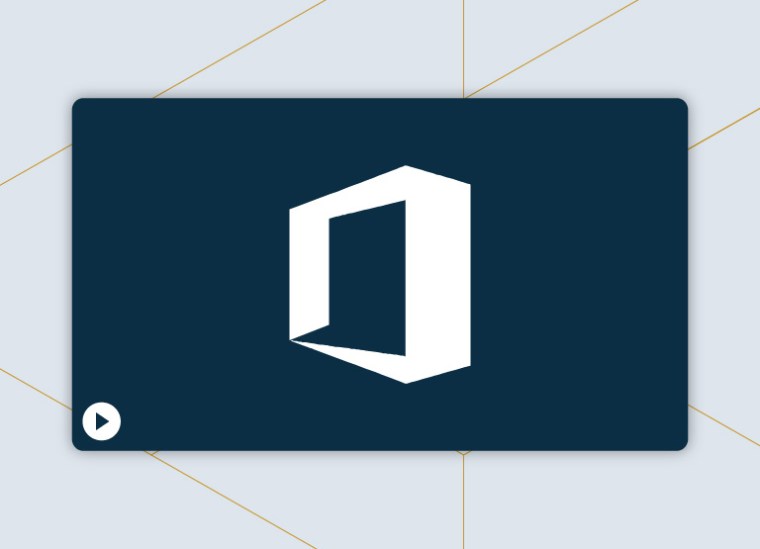 Demo – Office 365® data protection with Commvault
Datasheets
5 steps to application-aware data protection
File storage optimization with Commvault Activate
Faced with end of support for Microsoft SQL 2008 and Windows 2008?
Commvault for Nutanix Files
Whitepapers
Government cloud solutions from Commvault and Amazon Web Services
Greater ransomware protection with data isolation and air gap technologies
Protect your endpoints and secure your shared files today!
Ransomware Prevention: Last line of defense, first step in data recovery
Webinars
Cloud disaster recovery: New trends, top questions
H101 On Demand
Amazon DynamoDB: Are you data protection compliant?
Why the time is now for software-defined storage
Analyst Reports
HPE Solution Guide: Simplified Intelligent Data Protection
HPE Solution Guide: Data Protection for Hybrid Cloud
Data Protection for the Enterprise with Commvault and HPE
ESG: Redefining Enterprise Data Protection with Commvault and NetApp
Case Studies
Case Study: Laing O'Rourke
Case Study: La Redoute
Case Study: Spark New Zealand
Case Study: Lumenis