Proven Protection for Salesforce Data
Manage, protect, and recover production and sandbox environments with ease.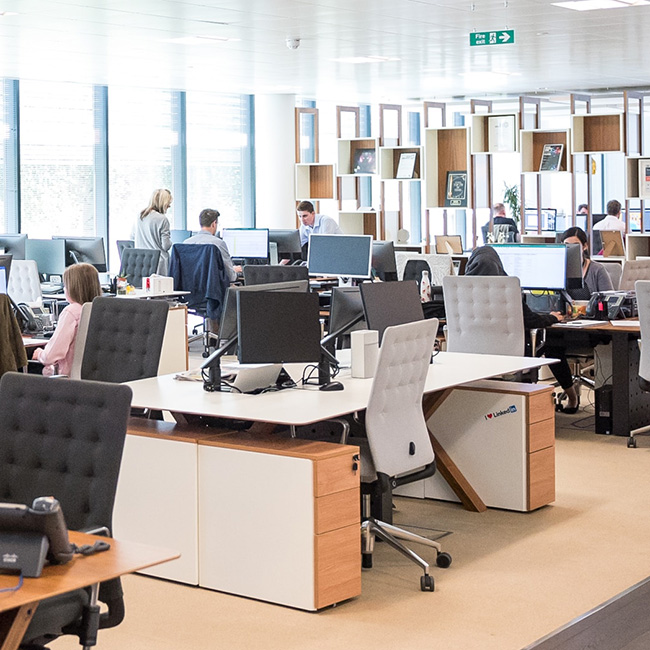 Get proven data security, SLA compliance, and recoverability for your Salesforce Cloud data. With enterprise-grade performance, extended retention and storage built-in, Commvault delivers business continuity and enhanced productivity for Salesforce.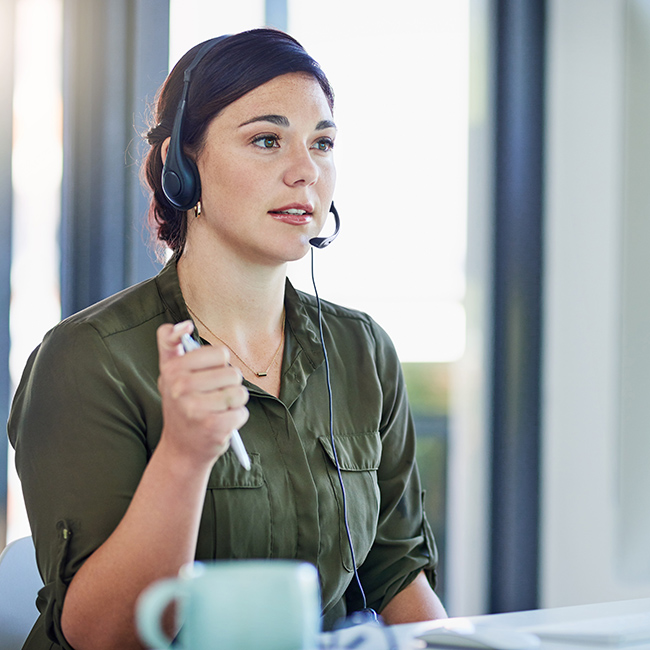 Safeguard your Salesforce investment
Protecting Salesforce data is your responsibility. Get comprehensive coverage from deletion, corruption, and malicious attack.
Protect data with confidence
Automate daily backups, preserve data for SLA compliance, and rapidly recover at scale.
Isolate data copies
Isolate data from source environments for air-gapped, immutable cyber protection.
Secure data with ease
Actively defend data with multi-layered security, privacy protocols, and zero-trust access controls built-in.
Backup for Salesforce
Cyber resiliency, from leaders you trust
Comprehensive coverage
Robust protection for valuable Salesforce data, including content, files, custom objects, profiles, metadata, hierarchal relationships, seed data, and more.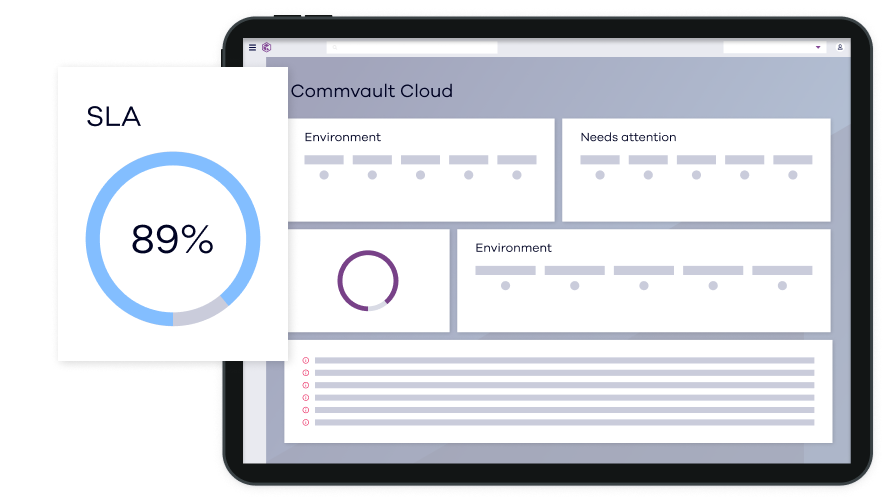 Accelerated productivity
Intuitively backup data, restore records, seed and mask sandbox environments, and protect multiple production orgs – all from a single interface.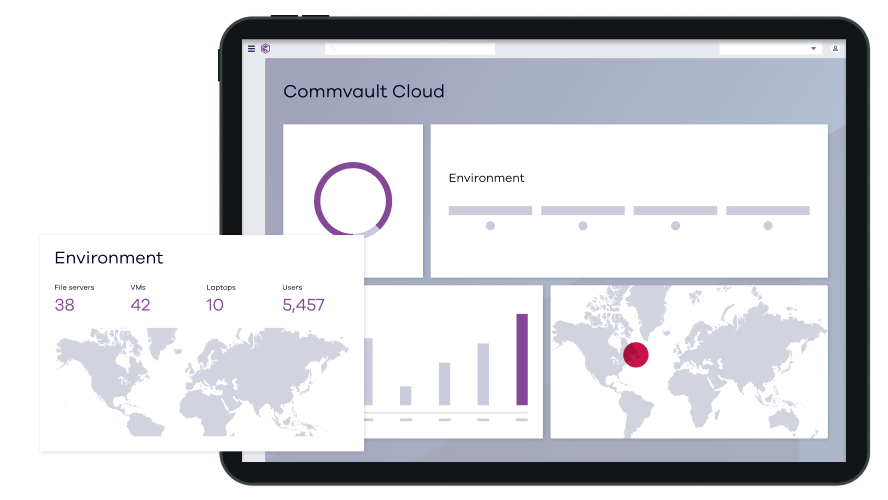 Hassle-free protection
Safeguard your data from deletion, corruption, attack without the manual processes, cumbersome exports, or lengthy refresh windows.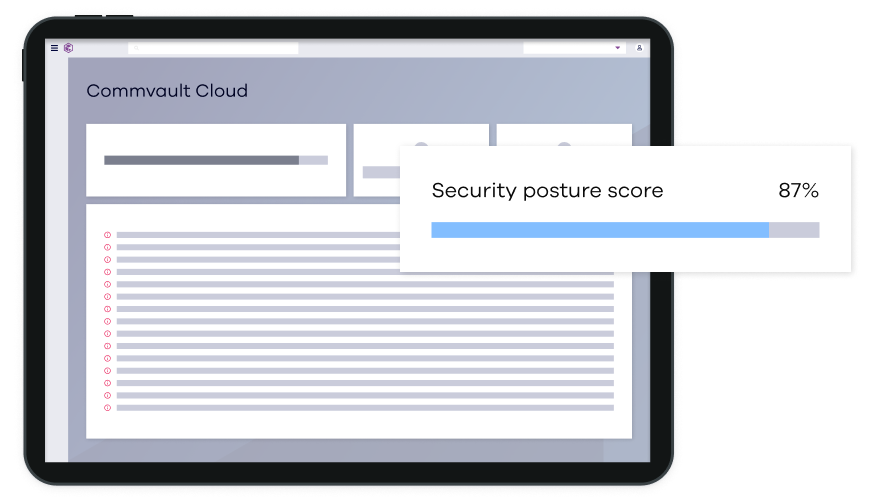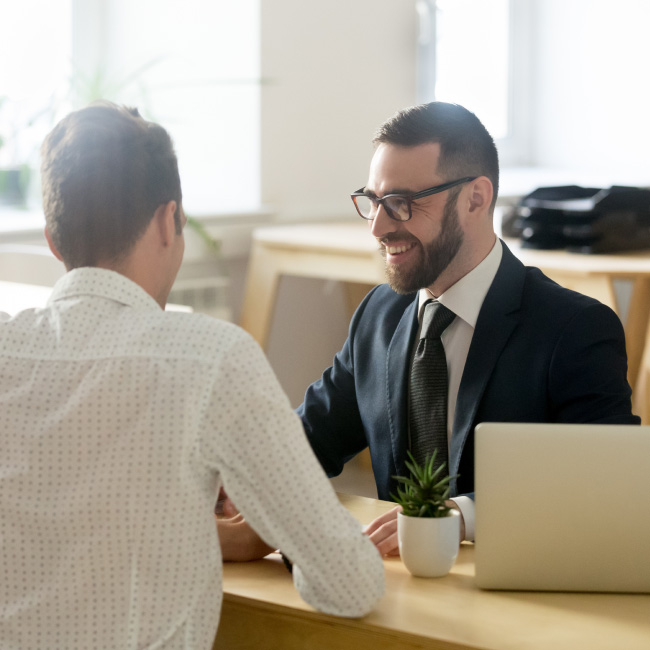 By implementing Commvault Backup & Recovery with HPE Proliant DL380 servers, VKB-Bank has improved
backup performance by approximately 50%.
how we do it
Data resiliency for your Salesforce Cloud
Comprehensive coverage
Proven protection for Salesforce Cloud, Government, and Government+ environments.
Ultimate performance
Flexible, granular search with rapid, bulk, and velocity restore options.
Sandbox seeding
Seed, mask, and rehydrate sandbox environments for accelerated testing.
Data compliance
SLA compliance with unlimited storage, unlimited retention and advanced protocols (like FedRAMP High) built-in.
Single-solution coverage
Single-solution protection for Salesforce, Microsoft 365, and other disparate workloads.
Advanced cyber protection
Threat detection, security posture management, and zero trust access controls.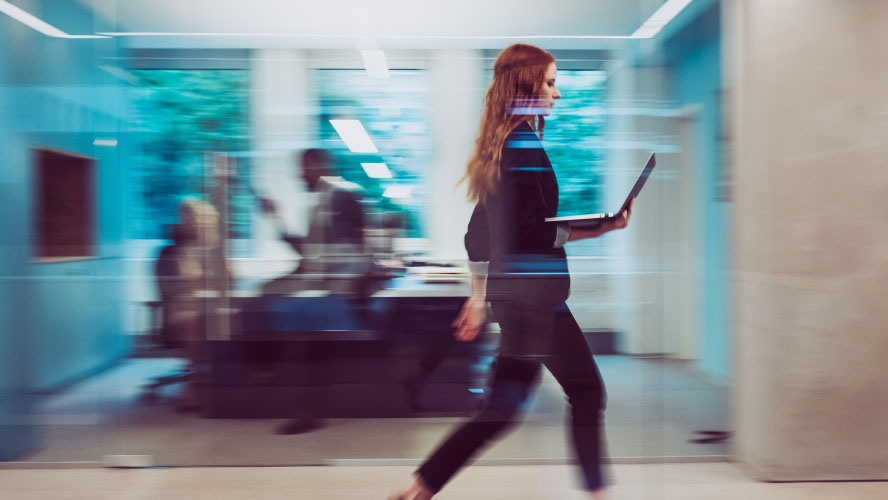 Datasheet
Commvault delivers powerful, enterprise-grade data protection with broad-ranging coverage across production and sandbox environments.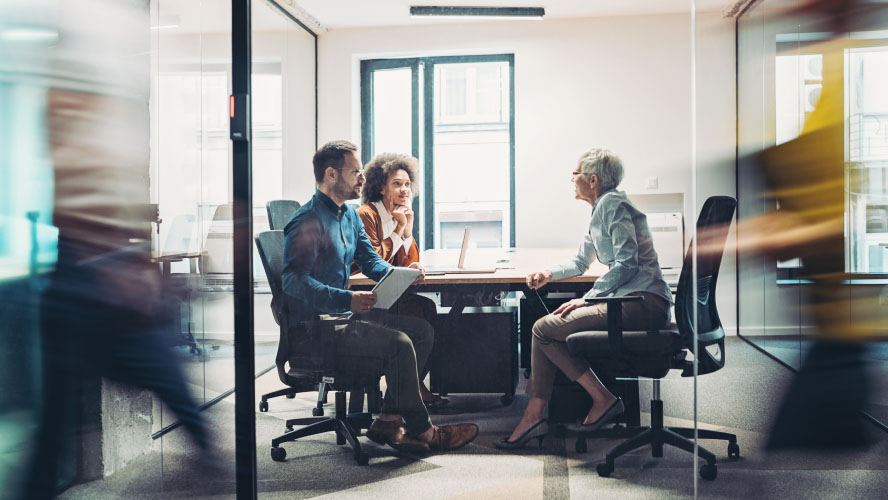 eBook
A dedicated solution to keep your Salesforce data safe and recoverable.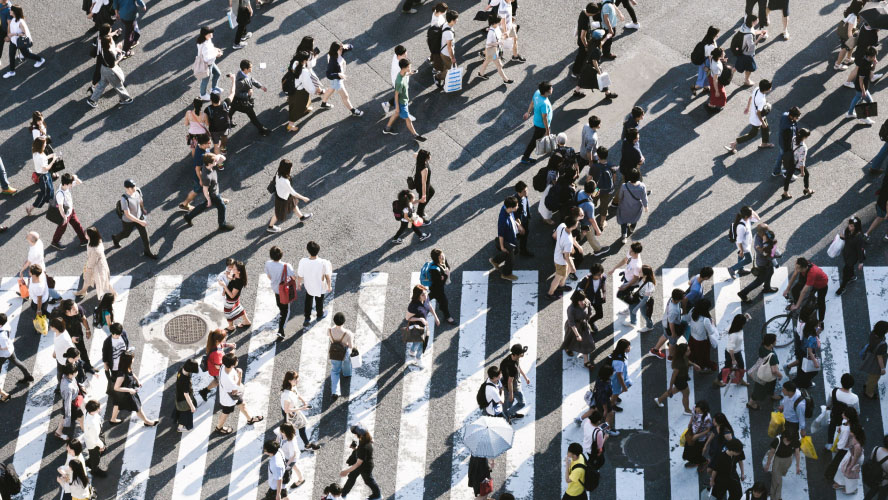 Salesforce AppExchange
Commvault Cloud is on the Salesforce AppExchange. Check out our listing today.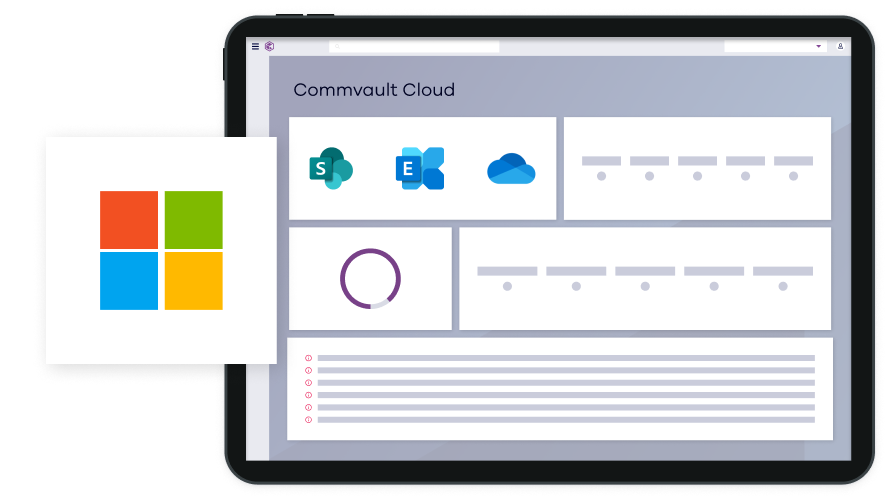 Commvault Cloud Backup & Recovery for Microsoft 365
Designed to provide protection from deletion, corruption, and attack with backup and recovery capabilities for Microsoft 365 applications.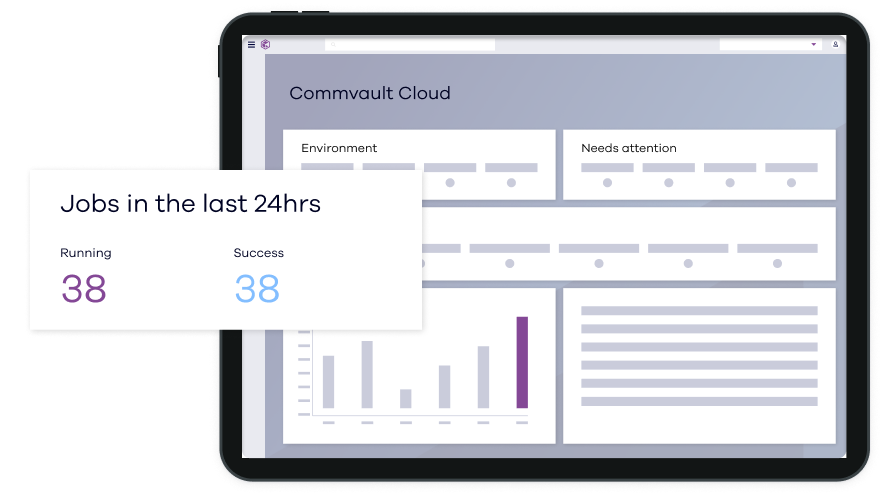 Commvault Cloud Backup & Recovery for files and objects
Ensure your unstructured data stays protected, including Azure Blob, Azure Files, Windows File Systems, Linux File Systems, OCI Object Storage, and Amazon S3.
Air Gap Protect 
Commvault Air Gap Protect delivers SaaS resilience and recovery capabilities as an integrated cloud storage target that makes it simple for IT organizations to adopt cloud air gap storage to reduce risk and scale limitlessly. 
Introducing
Commvault Cloud
The leading platform for modern data protection, reimagined from the ground-up to solve the challenges of the hybrid world.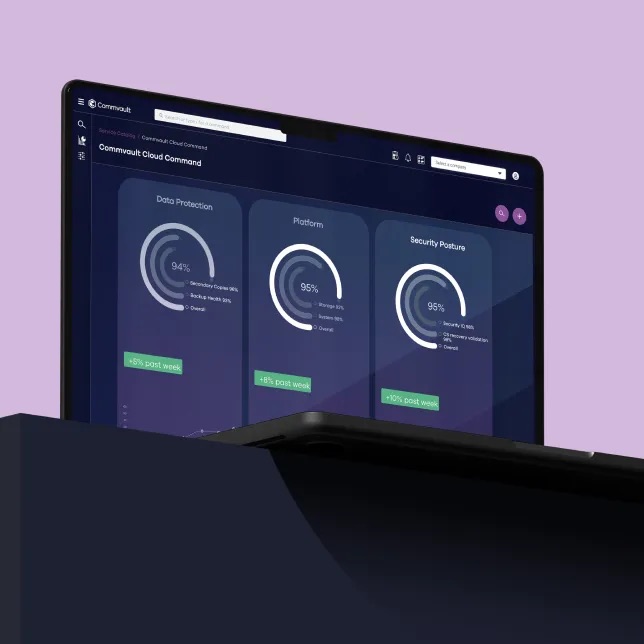 Powered by Metallic AI
Metallic AI is the engine that powers Commvault Cloud. It leverages a powerful mix of ML and automation that identifies and tags sensitive data using static or dynamic patterns to identify diverse patterns.
Ready to get started?
Experience Commvault Data Protection today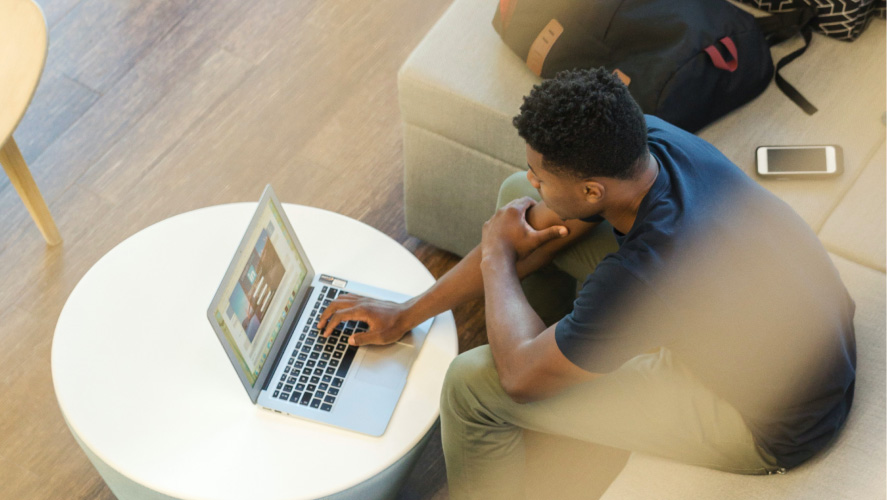 Sign up for a full-access free trial today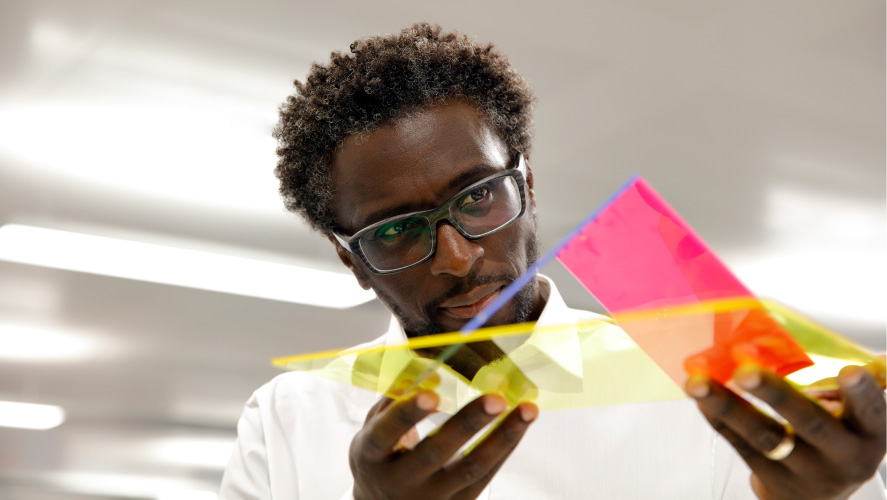 Experience Commvault through a guided demo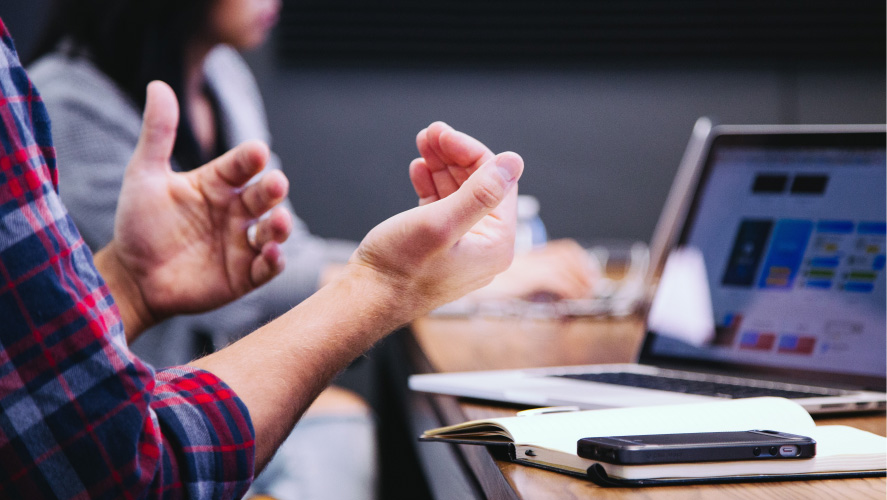 Connect with other Commvault users