Extensible API-First Integrations
Transform your business and unlock new possibilities with our extensible and open API-first integrations.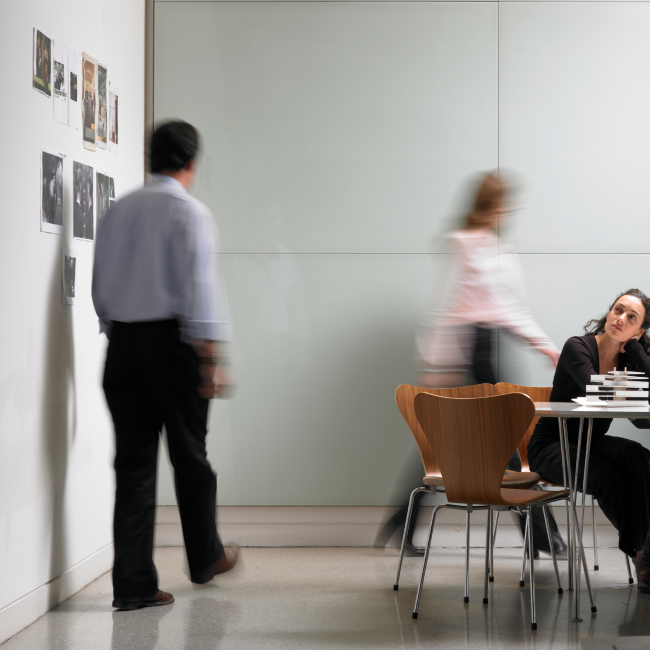 Streamline Security
Enhance security with integrated solutions
Our integrations provide insights and visibility to identify risk, defend against data breaches, and recover quickly.
Reduce risk  
Obtain insights from multiple solutions for in-depth visibility. Identify and respond to potential threats quickly, minimizing the risk of a data breach.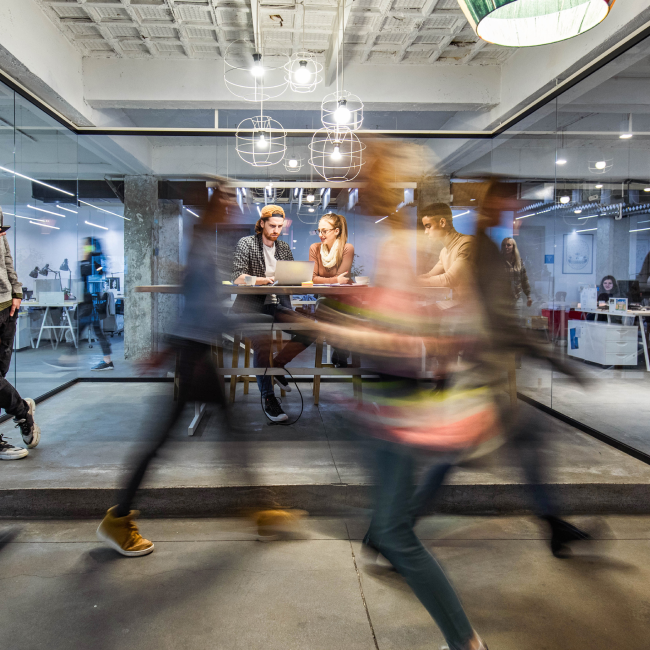 Improve efficiency 
Simplify management of multiple products to optimize IT resources, reduce errors, and free up time for other tasks. You can manage it all from one pane of glass with Commvault.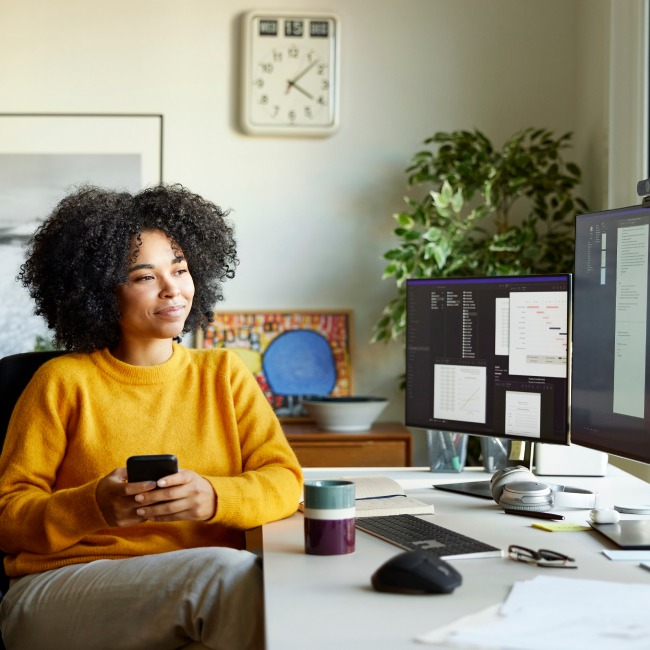 Automate critical operations 
Easily integrate solutions to manage scheduling actions, automate repetitive tasks and respond to events.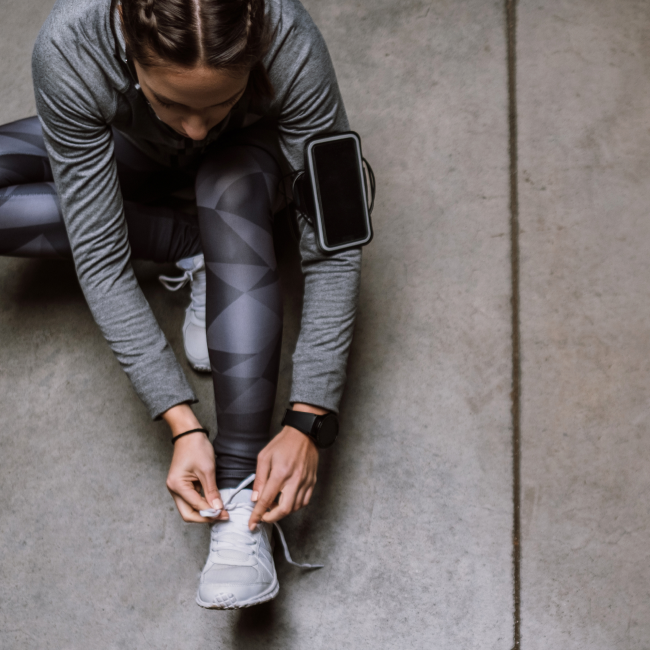 Improve collaboration 
See context and insights across platforms with a unified interface for data and services.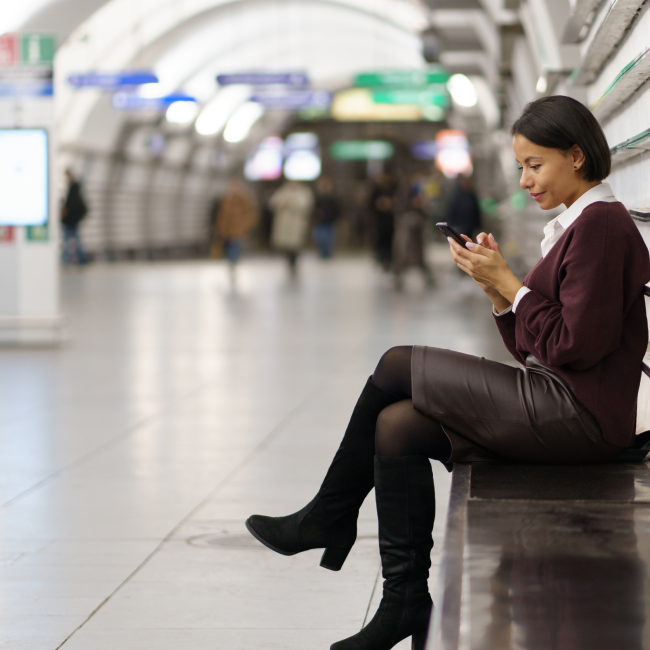 Unify your IT Landscape
Featured integration partners
Commvault-supported integration partners deliver diverse cyber resilience options for an integrated hybrid environment.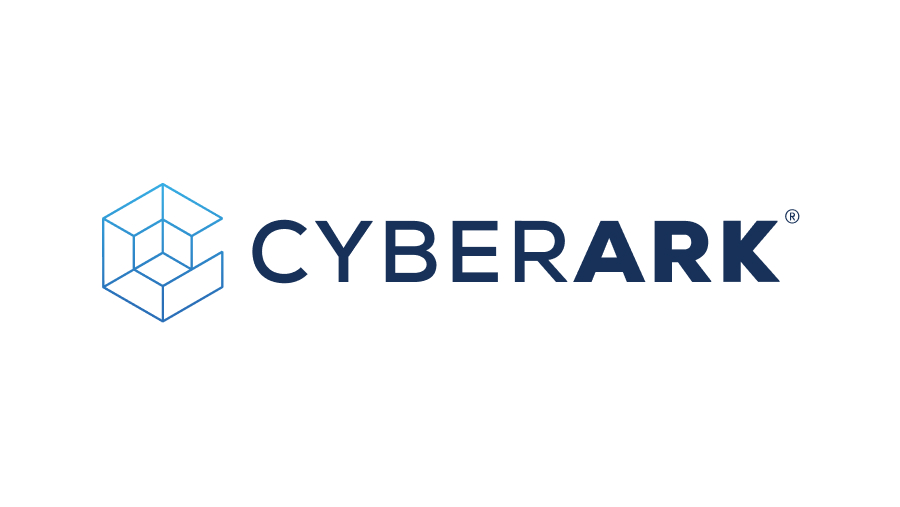 CyberArk®
Commvault's integration with CyberArk enhances security by separating credential storage from backup environments. This helps organizations follow strong zero trust practices and comply with strict regulations.
Darktrace®
Darktrace and Commvault integration provides a single platform for incident response, combining the power of AI threat intel and cyber recovery.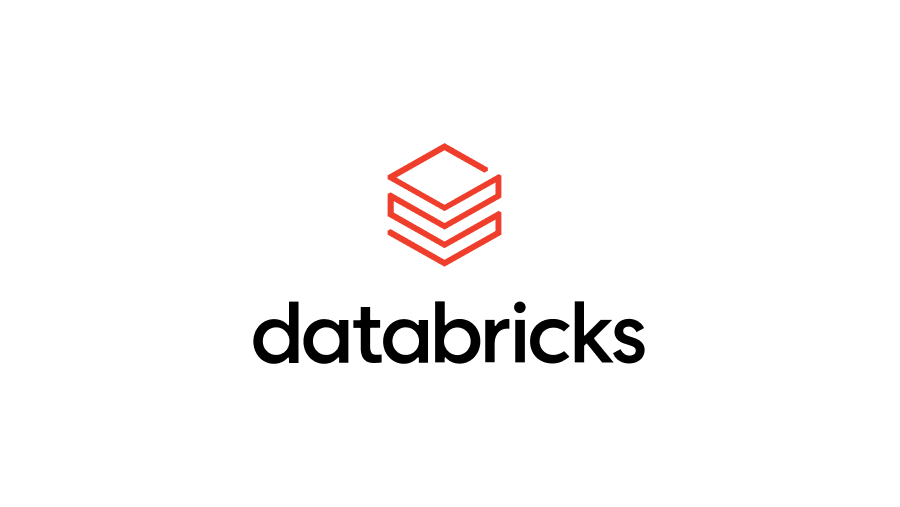 Databricks
Commvault and Databricks enable users to efficiently share backup data while enforcing corporate data-sharing policies to keep sensitive information secure.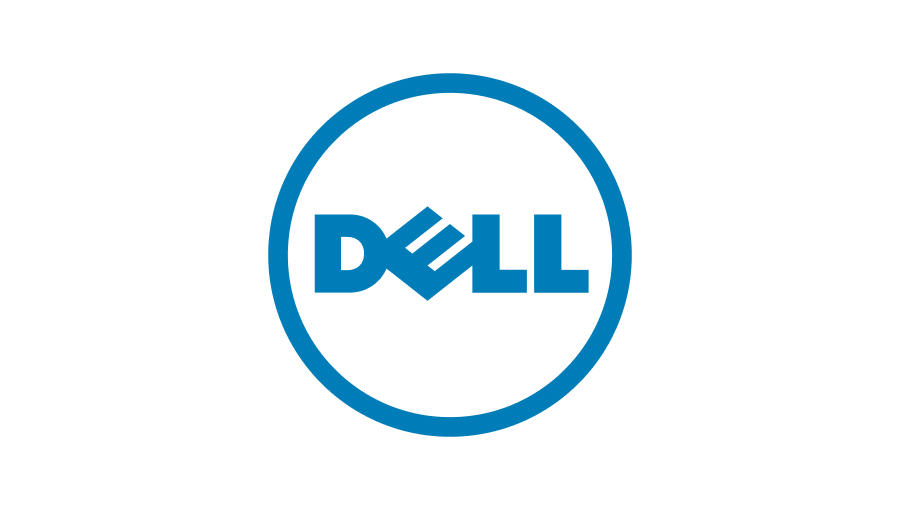 Dell PowerProtect DD
Maximize your data protection performance, security, and simplicity, while reducing RTOs with Commvault's cyber resilient platform and Dell Technologies PowerProtect DD appliances.
Entrust®
Commvault has partnered with Entrust, a leader in post-quantum cryptography and data encryption, to secure data from current and future cyber threats to ensure cyber resiliency.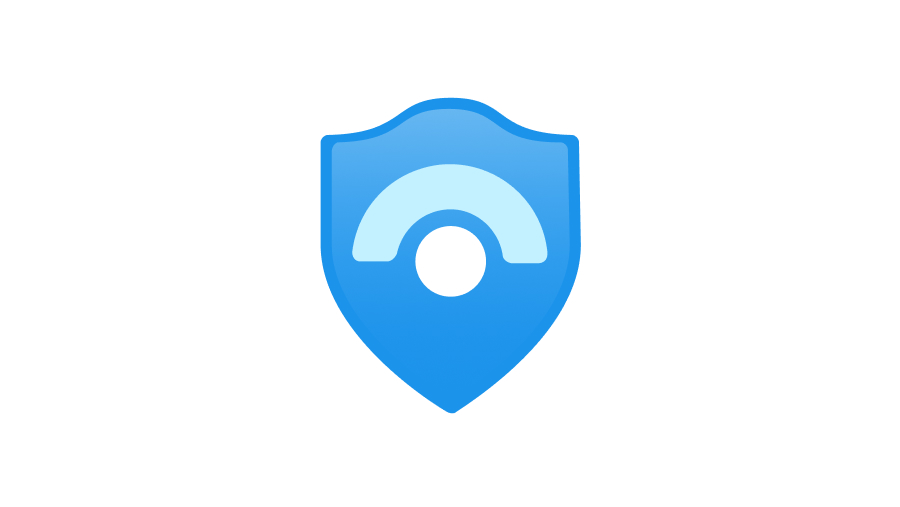 Microsoft Sentinel
Use automated workflows and playbooks to limit the impact of cyberthreats on production and backup data – without multiple interfaces or manual interventions.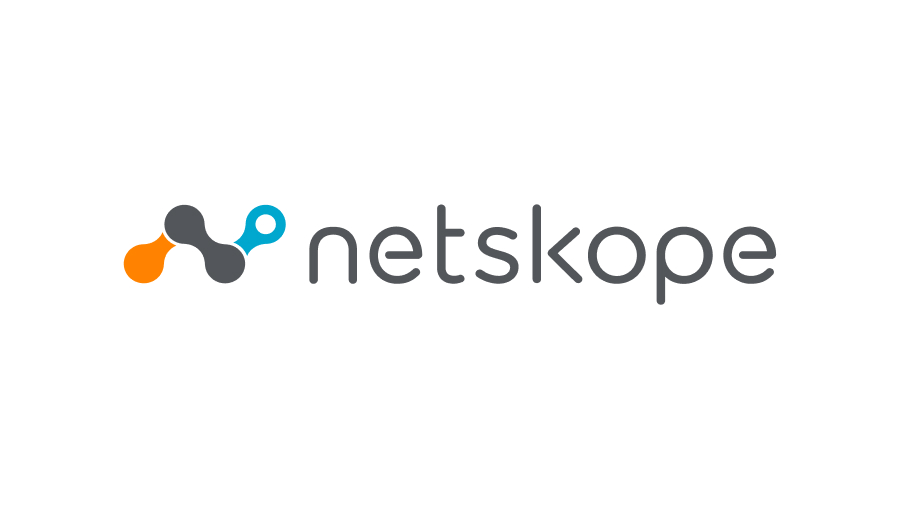 Netskope®
The Commvault and Netskope integration enhances your security posture, providing combined insights and visibility to help identify and respond to potential threats quickly.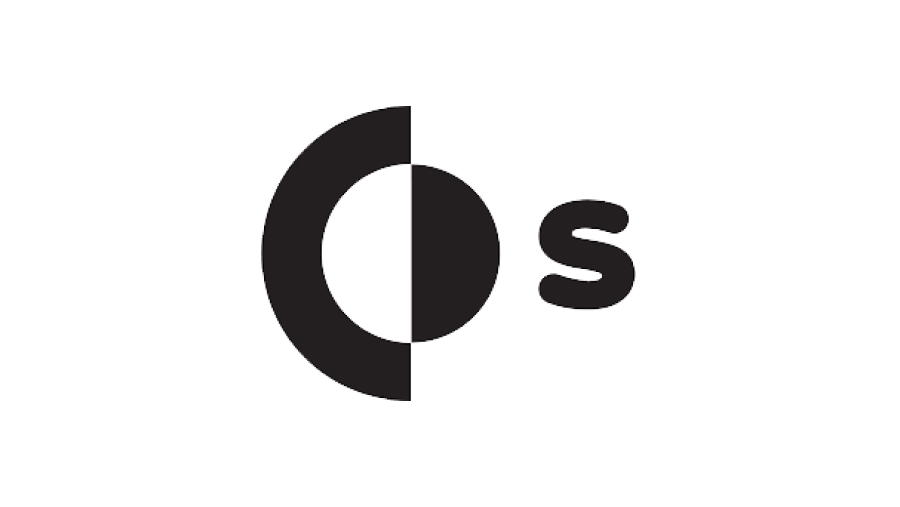 Palo Alto Networks – Cortex XSOAR
Our integration with Cortex XSOAR helps streamline complex security operations and efficiently maintain a robust security posture.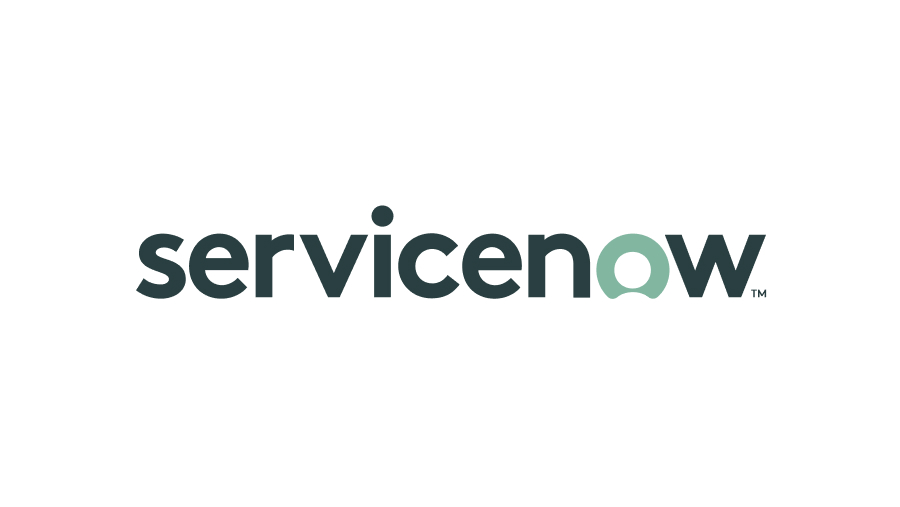 ServiceNow
Commvault and Service Now enable users to efficiently share backup data while enforcing corporate data sharing policies to ensure security of sensitive information.
Explore
Related resources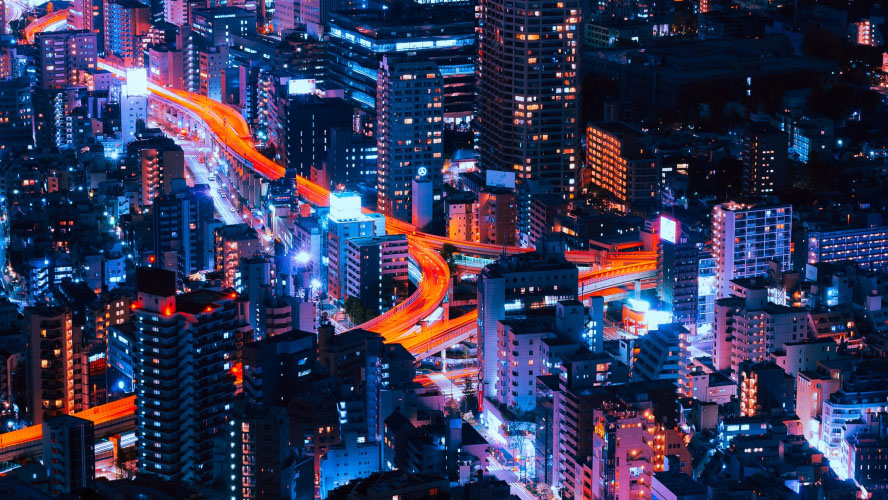 Commvault®Cloud
True, cloud cyber resilience, delivering the highest security, most intelligence, and fastest recovery.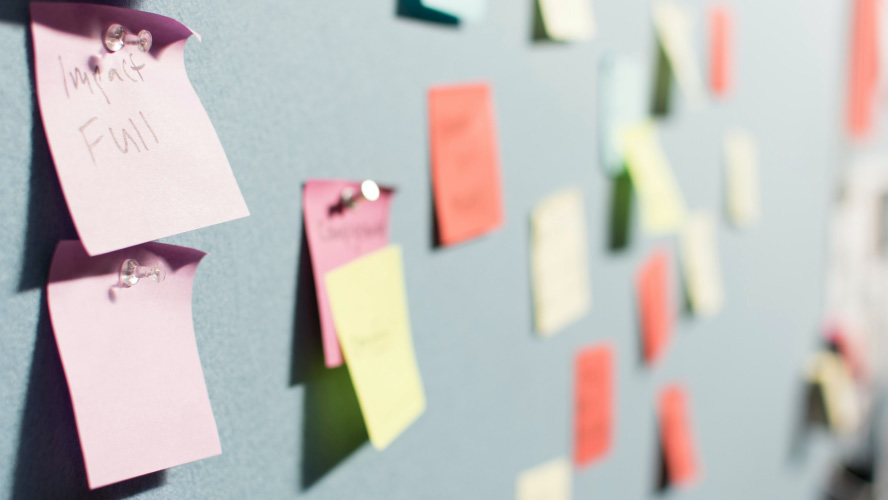 Gartner® Magic Quadrant™
See why Gartner continually names Commvault a leader in Enterprise Backup and Recovery Software Solutions.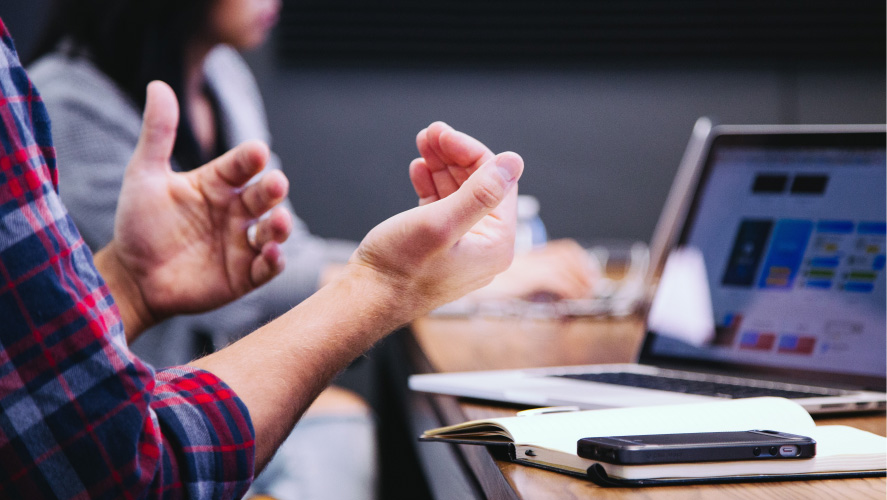 Commvault Community
Connect with fellow Commvault users. Join the conversation to explore, share ideas, and lend support.