Harness the Power of Two
Our Managed Service Provider (MSP) Partner Advantage Program is designed to help your business thrive by accelerating time to market, growing your customer base, and increasing margins all while providing your clients with secure and compliant data resilience.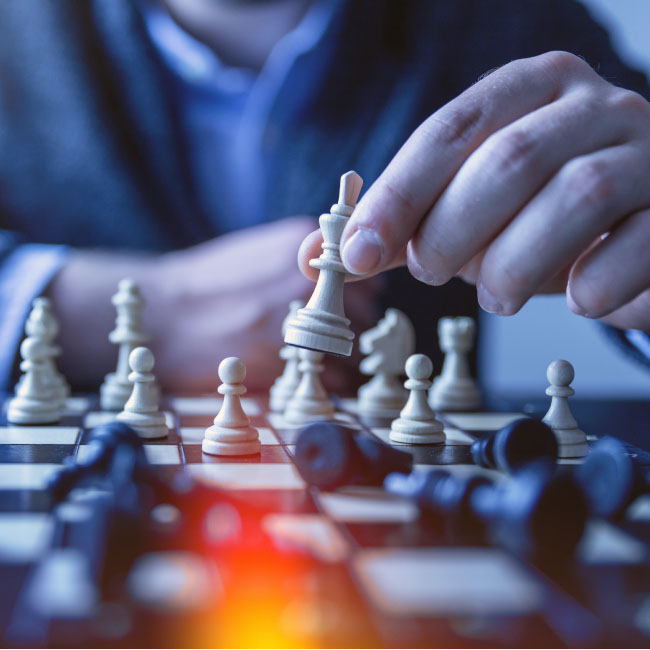 News
Learn how Lumen leverages our MSP Program to harness the power of two
New offering helps companies avoid high-risk events that can damage consumer trust.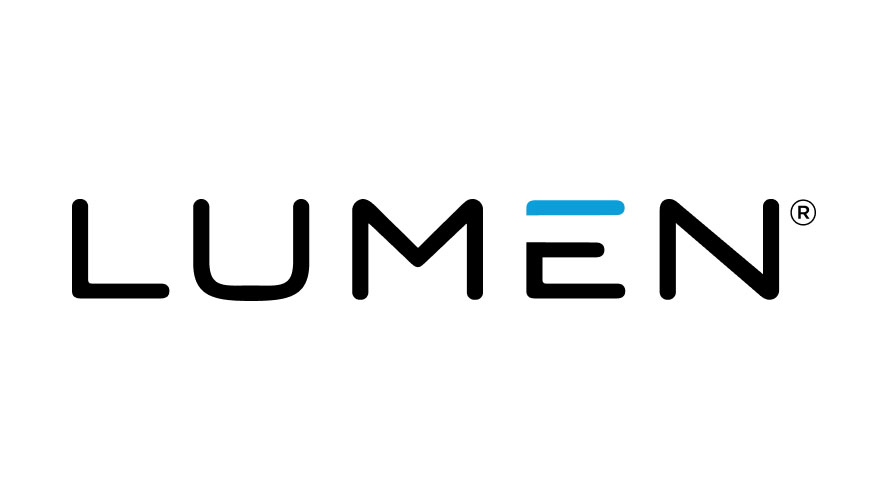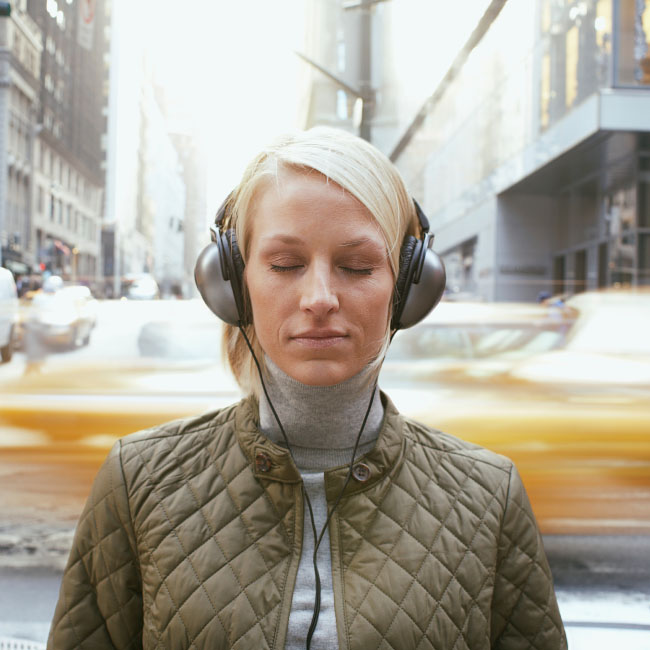 The Opportunity
Attacks threaten your customer's data
78% of organizations report lack of cloud security resources and expertise. Low budgets and a well-publicized skills gap leave many IT and security teams with dwindling and depleted resources.
 

Program Benefits
Unparalleled resilience & peace of mind
Leverage scalable and efficient data security services to enhance your managed services portfolio.
Breadth of coverage
Deliver absolute resilience to protect all your customer's data wherever it lives.
Time to value
Quickly onboard new tenants. Efficiently deploy, monitor, and manage client data.
Increase margins
Complete your services portfolio and protect your customers as you help them transform.
Profitability
Build an elastic business model with reduced operational costs.
Cloud simplification
Enjoy zero hardware requirements, no capital expenses, and built-in product upgrades.
Customer satisfaction
Ensure unparalleled resilience and peace of mind.
MSP PORTAL
Radically simplified experience
The MSP Portal handles all your management needs.
Infinite scale
Remote management across all client workloads.
Quick time to value
Rapidly onboard new tenants with ease inside your portal.
Seamless experience
Simple operational workflow across the tenant lifecycle
Reduce operational costs
Streamline data management, billing, and operations.
Quotes
Harnessing the
power of two
Discover what our MSPs have to say

"Threats of ransomware and data corruption are constant. Protecting critical business data and applications has never been more important to an organization's bottom line or reputation. We understand what it takes to protect data across edge and cloud environments."

"We're honored to be Commvault's first SaaS MSP design partner, enhancing our managed services portfolio to help protect, manage and optimize our customers' infrastructure and critical data in the cloud."

"We have joined forces to deliver a unified solution with everything our customers need to fully protect workloads, applications and data at infinite scale while reducing costs and complexity."