Managed Service Providers
When enterprises are challenged to protect their data, they increasingly turn to Service Providers. And when global or national Service Providers are challenged to protect customer data, they turn to Commvault.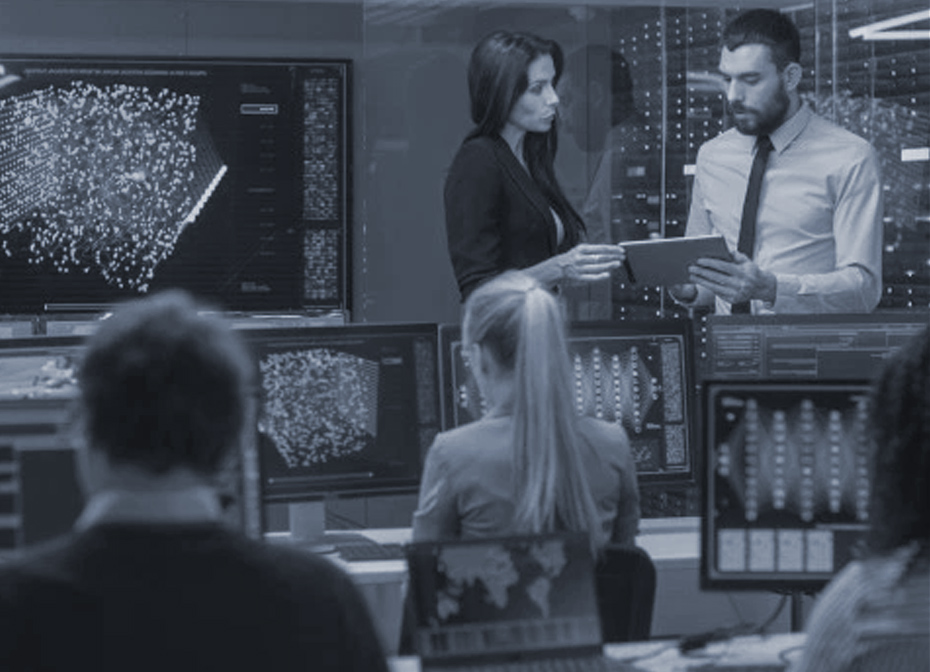 Data and the diversity of platforms and applications across datacenter, cloud and edge is growing faster than ever before. Agility and scale, efficiency and experience are paramount to maintain relevance in the rapidly evolving managed cloud services space. Tools can become a constraint to retain customers and win more, while MSP's powered by Commvault are enabled to adapt quickly, launch more services, reduce cost and grow profitably.
From one single Data Platform, Commvault Service Providers operate multiple customers, services and clouds at the same time. And, enhanced by the industry leading MSP Program, our partners align licensing to their catalogue and contracts, they leverage rich service documentation to reduce time to revenue and benefit from joint sales and marketing.
Future-proof your Managed Services business with a single-platform, multi-everything approach
Multi-Tenant
With built-in multi-tenant self-service, operational efficiency and customer experience are two sides of the same coin
Multi-Service
Backup, DR and archive across VMs, files and apps in the cloud and on-premises makes up the most complete catalogue
Multi-Cloud
Migration between clouds and protection in the cloud supports customer's multi-cloud strategy
Join an industry leading program to grow your data management service business together
MSP
Licensing
Aligning our license plans to your service plans and contracts makes it easy to manage your cashflow and reduce business risk
Services
Templates
Service design can be time consuming, that's why we templated it, to make it easy and reduce your time to revenue
Joint
Success
Joint GTM planning, technical assistance, enablement, joint sales engagement and more to ensure your success
Join the Service Provider Program today
Step 1: Complete the online partner request
Be sure to select Service Provider as the program type. A Commvault partner representative will be in touch to discuss your application upon receipt.
Step 2: Execute program agreement
Upon confirmation of joint alignment, we'll provide you with the Service Provider Program Agreement for your participation level.